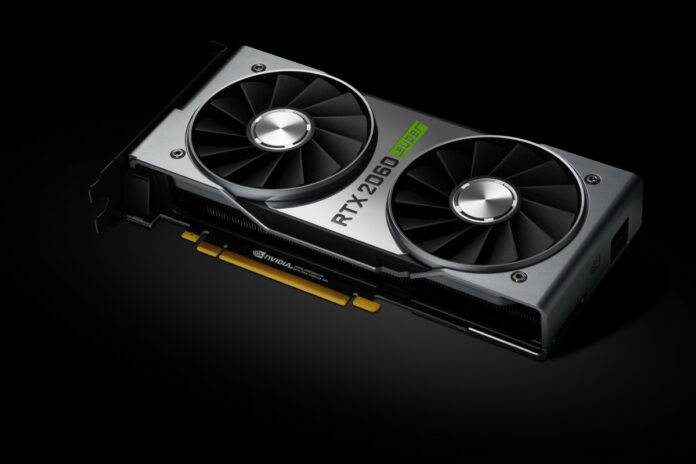 The GeForce RTX 2060 first launched way back on January 15, 2019, on the eve of an unprecedented global pandemic. Nearly four years later, we finally get to say goodbye to a hugely successful product that still holds the #2 spot in Steam's list of most popular GPUs.
It's been a wild run to say the least. The Pascal successor's fortunes were transformed by a global shortage, warranting a second 12GB iteration to help stock levels amid a worldwide chip scarcity that affected everything from GPUs to onboard vehicle ECUs. Most will recall GPUs selling up to three times their value at the height of the pandemic. Tough times indeed.
Sources in Asia first documented by Chinese website mydrivers indicate Nvidia has stopped supplying its vendors with RTX 2060 and RTX 2060 Super chips signalling an end to a generation that admittedly, overstayed its welcome having been long since superseded by more powerful RTX 3060 and 3060Ti variants.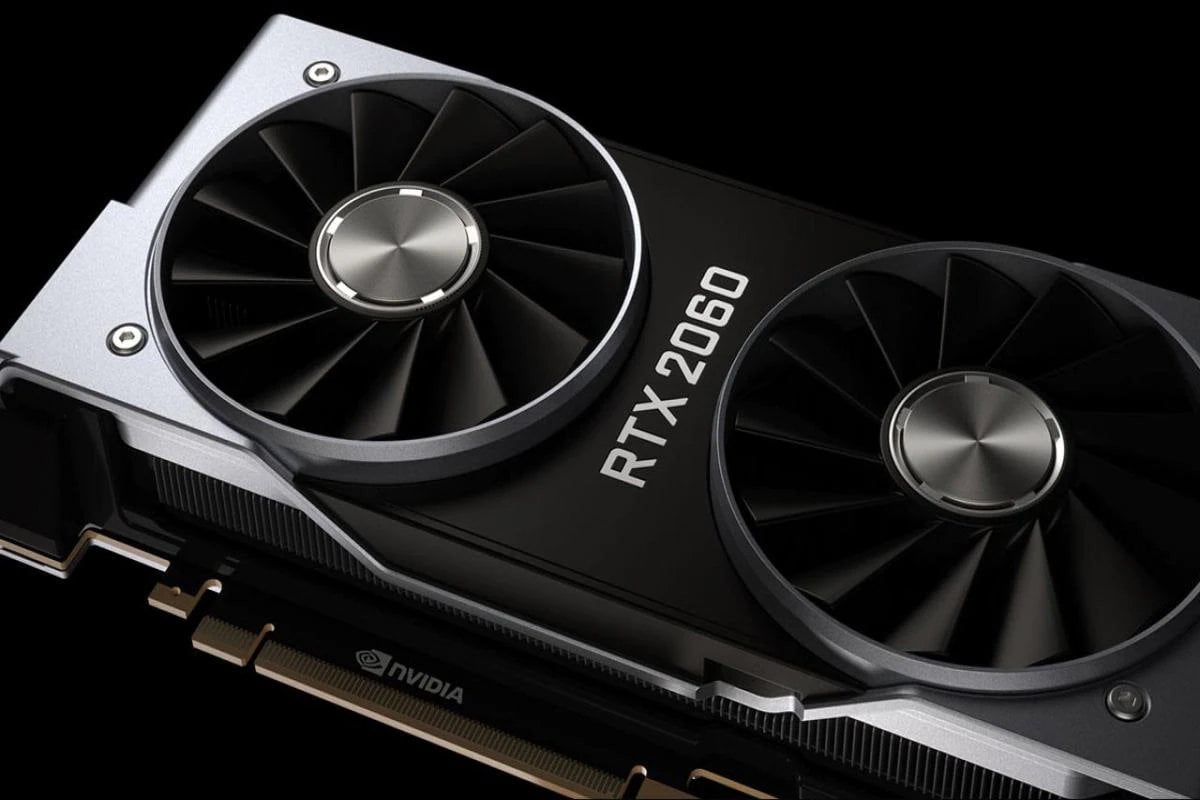 Still, there's no escaping the fact that both RTX 2060 and RTX 2060 Super made an immense impact in the years since, proving very popular among gamers. They remain highly sought-after cards regardless of age and we don't imagine it will be long until existing stock is entirely depleted. Plus, in my opinion, the Founders Edition was simply gorgeous.
Steam's most recent Hardware and Software Survey for October 2022 shows a 6.10 per cent market share indicating a 0.91 per cent rise in usage since September. Although it might not be the be all and end all of statistics, it does provide valuable insight on the card's popularity among users, second only to Nvidia's very own GeForce GTX 1060 graphics card.
Looking toward the future, Nvidia is expected to expand its all-powerful RTX 40 Series lineup with a rumoured RTX 4070 Ti variant based on the AD104 GPU, originally intended for the unlaunched RTX 4080 12GB. Might an accompanying RTX 4060 also appears early in 2023? Too early to tell, but any upcoming mainstream x60 Series product will have big shoes to fill.