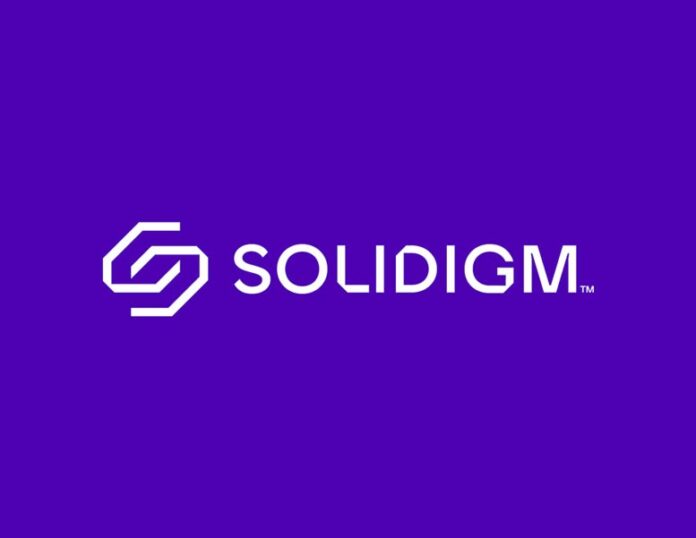 Earlier this month, SK hynix managed to get its deal to purchase Intel's NAND flash memory chip business cleared by the last of the eight territories necessary to move forward. A few hours ago, Reuters reported that things have moved quickly; phase one of the buyout has completed with $7 billion being paid to Intel, and $2 billion left to pay before the deal finalises. We also found out that SK hynix will be rebranding is newly acquired Intel NAND business under the name "Solidigm."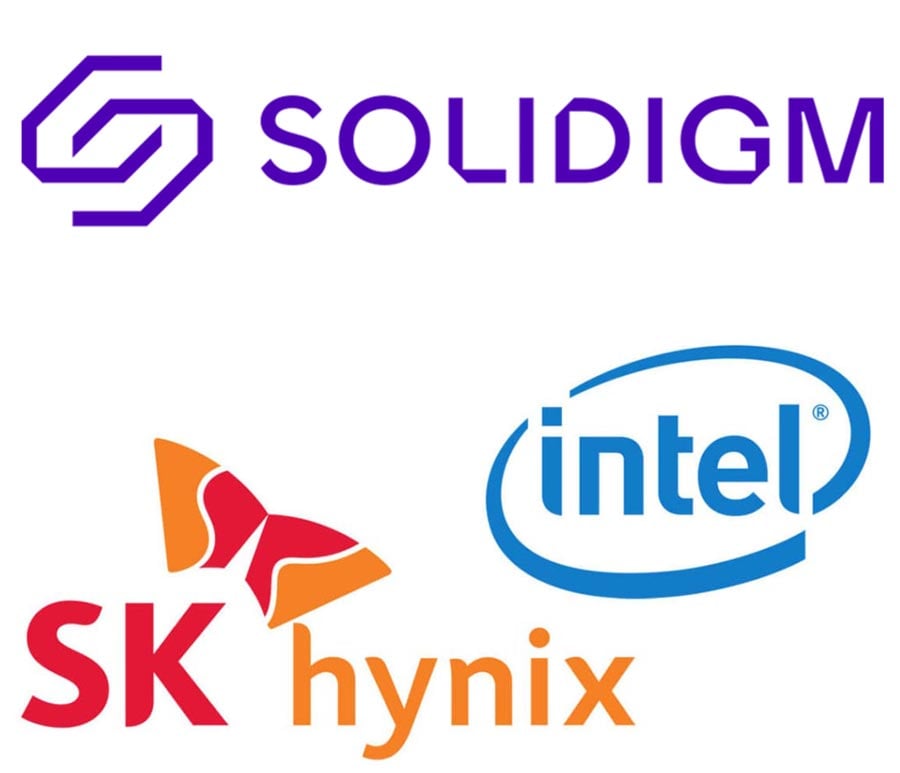 As a reminder, under the terms of the deal agreed with Intel, SK hynix will acquire the US chipmaker's NAND memory business, which is based in San Jose, California. This is SK hynix's biggest-ever acquisition and "will present a paradigm shifting moment for SK Hynix's NAND flash business to enter the global top tier level," said Park Jung-ho, vice chairman and co-CEO of SK Hynix in a statement seen by Reuters.
SK hynix will retain the US base, management and company structure that is already in place at the San Jose facilities. The wholly-owned subsidiary will still be managed by Rob Crooke, former SVP of Intel, as the acting CEO. However, SK hynix's co-CEO Lee Seok-hee will be appointed executive chairman of Solidigm.
Intel sought to divest its NAND business to gain focus. However, it has retained its Optane arm, which is thought to be a good source of growth and profit. Solidigm will stick with its inherited enterprise and business customers, so it doesn't compete directly with SK hynix's traditional SSD markets.
Reports suggest the second phase of the deal will complete in March 2025, alongside the final $2 billion payment from SK hynix to Intel.