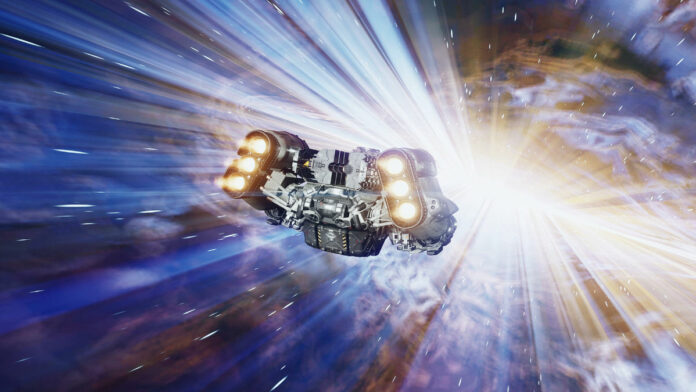 After a five-day early access period, and the most hyped launch day of any video game in recent memory, Starfield exceeded over one million concurrent players combined on Xbox Series S/X, and PC via Windows, Steam and Xbox Game Pass.
Xbox head, Phil Spencer, took to X to announce the news, while also offering thanks to all the players who helped reached this monumental achievement and extending congrats to Bethesda Studios. How sweet, especially considering team Xbox is typically cagey on revealing sales data.
Mind you, the Big Spence did not offer any concrete data to back up these claims. Nevertheless, given the hype surrounding the game over the past few weeks, we're inclined to believe he's right on the money. Based on Valve's Steam player stats alone, we can at least gauge the game reached a personal concurrent peak of 269,177 on Wednesday, and that accounts for just a fourth of the total player base if you take the Microsoft store into account.
Beside this, most players will be on Xbox and PC Game Pass, and according to Chris Dring of Games Industry, many of you opted for Starfield's Premium Upgrade, allowing the physical version – which remains a digital code in a box – to debut at seventh place in the UK's top ten list of physical sales. Full data concerning its rank in UK physical sales will not be available until next week, but if true, an impressive feat nonetheless.
Looking towards the future, it's more than likely Starfield will reach an even higher Steam concurrent player count over the weekend, as more people find the time to play the game without the worry of school or work. The weekend also marks the time when concurrent player records are broken for that very reason.