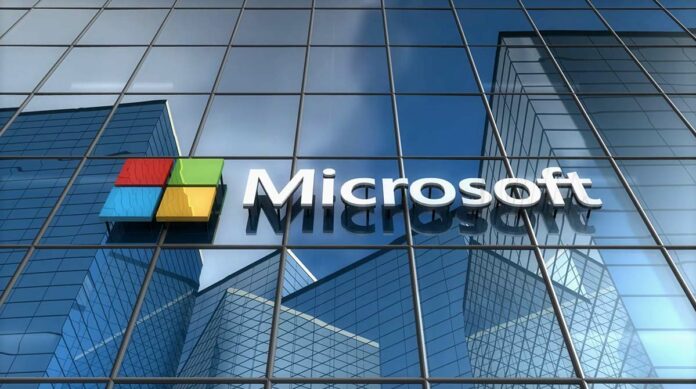 The UK's Competition and Markets Authority has blocked Microsoft's ambitious takeover of Activision Blizzard, citing concerns over the future of cloud gaming.
Microsoft first confirmed a deal in January 2022, and the all-cash transaction, valued at an astonishing $68.7 billion, would have made it the largest acquisition in gaming history.
Following months of scrutiny, the CMA has concluded "the deal would alter the future of the fast-growing cloud gaming market, leading to reduced innovation and less choice for UK gamers over the years to come."
"Microsoft has a strong position in cloud gaming services and the evidence available to the CMA showed that Microsoft would find it commercially beneficial to make Activision's games exclusive to its own cloud gaming service," said the CMA in a statement.
Concerns over the future of high-profile titles such as Call of Duty, Overwatch and World of Warcraft are cited in the CMA report, which states in no uncertain terms that Microsoft's growing influence would "risk undermining the innovation that is crucial to the development of these (cloud) opportunities."
The news comes after Microsoft had attempted to address such concerns by signing 10-year deals with multiple content providers to ensure the likes of Call of Duty would continue to be made available through rival cloud platforms. Despite the assurances, the CMA found the following "significant shortcomings" in Microsoft's proposal:
It did not sufficiently cover different cloud gaming service business models, including multigame subscription services.
It was not sufficiently open to providers who might wish to offer versions of games on PC operating systems other than Windows.
It would standardise the terms and conditions on which games are available, as opposed to them being determined by the dynamism and creativity of competition in the market, as would be expected in the absence of the merger.
Regulators in Japan, Brazil and South Africa are just a few who had already approved the deal, with the EU expected to follow suit next month. The UK's roadblock represents an unexpected twist, and Microsoft has already laid out plans to appeal the decision.
"We're especially disappointed that after lengthy deliberations, this decision appears to reflect a flawed understanding of this market and the way the relevant cloud technology actually works," said Brad Smith, Microsoft vice chair and president. "We remain fully committed to this acquisition and will appeal," adds Smith.