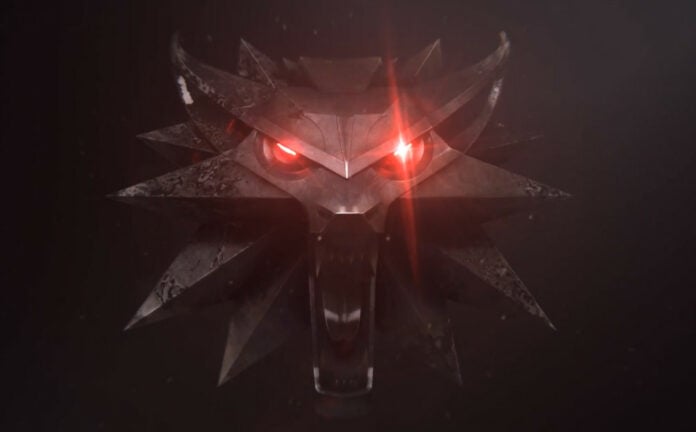 CD Projekt Red has announced the long-awaited The Witcher 3 next-gen update will be coming to PC and consoles on December 14 free of charge.
Leveraging the power offered by PC, PS5 and Xbox Series consoles, this next-gen update will boast dozens of visual, performance and technical enhancements such as ray tracing, faster loading times on consoles (probably on PC too), many community-made mods' integration and more.
Moreover, the game will receive new sets of DLCs including weapons and armour for Geralt, plus alternative looks for select characters inspired by Netflix's show 'The Witcher.' And the best part of all of this is that if you already own The Witcher 3: Wild Hunt, whether on PC, Xbox One or PlayStation 4, the Complete Edition update is free.
As of now, there are no gameplay videos, but since the game is coming soon, we should start seeing some teasers in the upcoming weeks.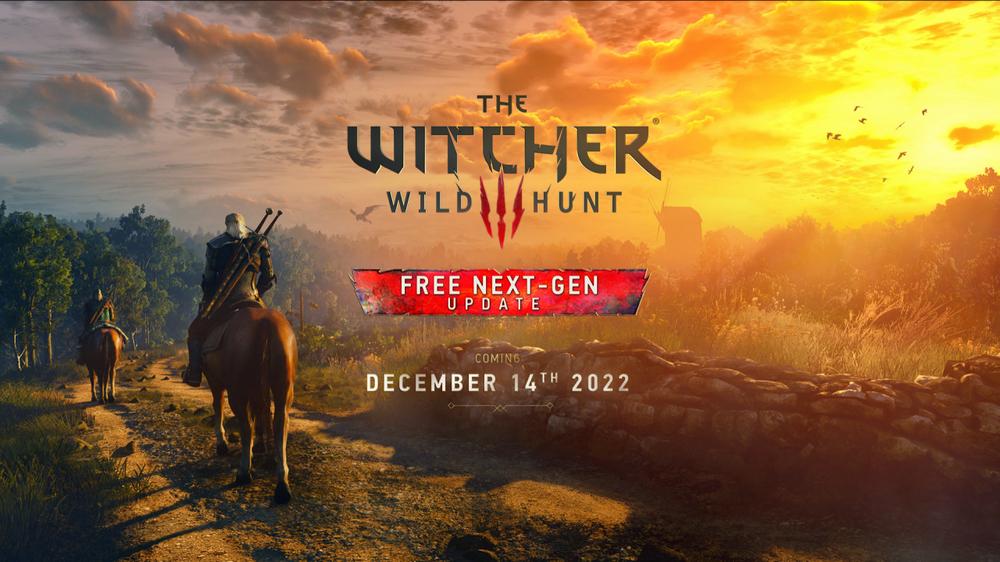 For those who don't have the game yet or like to collect physical copies, a dedicated next-gen version called 'The Witcher 3: Wild Hunt – Complete Edition' featuring all the enhancements, which include free DLCs and the story expansions 'Hearts of Stone' plus 'Blood and Wine,' will be available for purchase digitally on PlayStation 5, Xbox Series X|S, and PC, with a physical release at a later date.
The PlayStation 4, Xbox One and Nintendo Switch versions of the game aren't forgotten, either, as they will also receive an update featuring numerous additions and improvements, alongside the Netflix Witcher-themed DLCs
This enhanced edition is one of many CD Projekt Red's planned new games and remakes coming later down the line, such as The Witcher remake using Unreal Engine 5, or codename Polaris which represents the beginning of a new Witcher trilogy. We can't wait to see what's cooking at CD Projekt Red Studios.