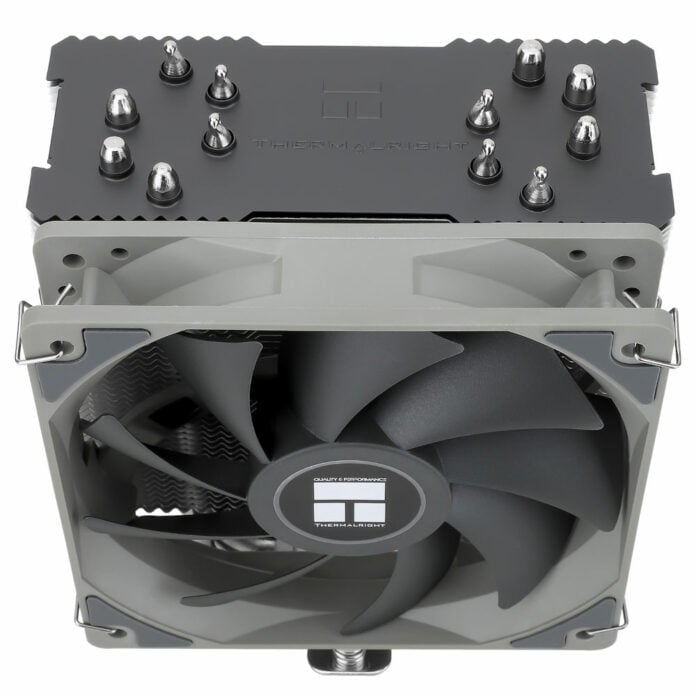 Thermalright adds a new single-tower CPU air cooler to its line-up equipped with six heatpipes and no unnecessary RGB bling.
Called Burst Assassin 120 and measuring 124mm (L) x 52mm (W) x 154mm (H) with a 510g weight, it follows naming by staying stealthy through a grey fan and heatsink. There's no RGB lighting to speak of, which should help keep the price in check. Yet if you really want that bling, Thermalright offers the same cooler with an ARGB fan.
What's not furtive are those six 6mm heatpipes providing full coverage over a pure copper nickel-plated base plate. Heat is carried to a dense fin-stack before getting blown away using a single 120mm PWM fan. The fins are also offset to help with RAM compatibility.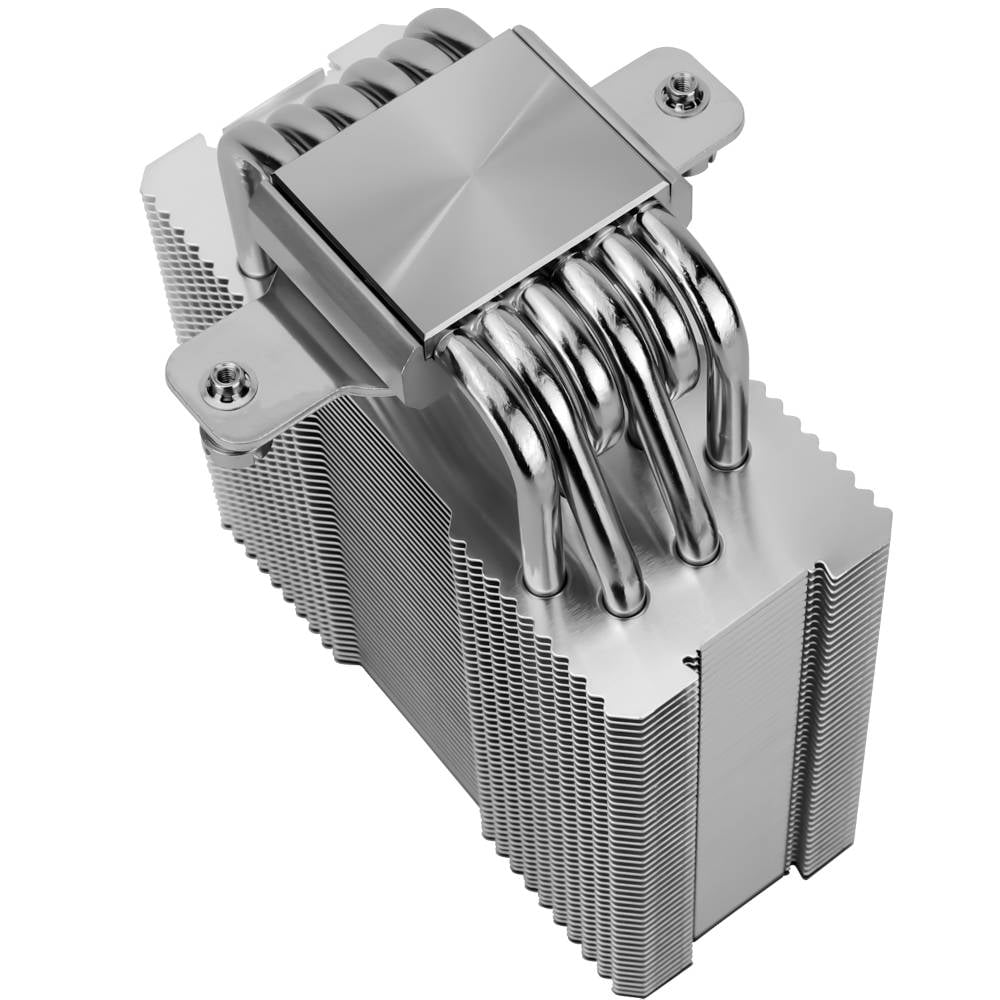 Thermalright uses a TL-C12C PWM (V1.0) fan measuring 120mm (L) x 120mm (W) x 25mm (H). Its maximum rated speed is 1,550RPM at a quiet 25.6dBA using S-FDB bearings and providing 66.17CFM airflow, while consuming 2.4W.
Compatibility is limited to Intel LGA115X/1200/1700 and AMD AM4. Understandable to some extent, as this most likely is an affordable cooler from the looks of it. Recent sockets are supported, of course, so no complaints here.
Thermalright hasn't announced pricing or availability yet. We wonder if it can top the recently-announced DeepCool AK400.