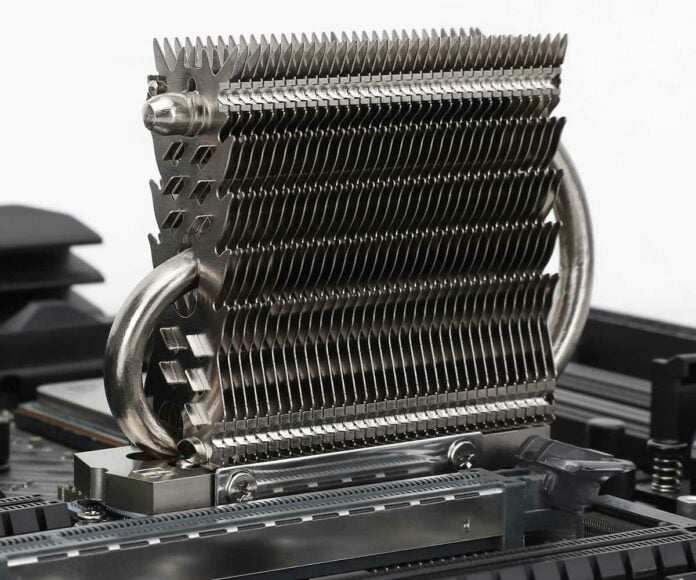 Super-fast M.2 SSDs have plenty of merit. Performance is excellent, capacities are up, and diminutive size does away with the need for multiple 2.5/3.5in storage bays. The one caveat, we suppose, is that the quickest drives can get a little hot under the collar.
Next-generation PCIe 5 solutions are understood to run particularly toasty. While SSD manufacturers are accustomed to including svelte heatsinks where applicable, we can expect third parties to be a little more adventurous with aftermarket solutions. Thermalright is one such brand, and the firm's HR-09 2280 Pro is about as adventurous as it gets.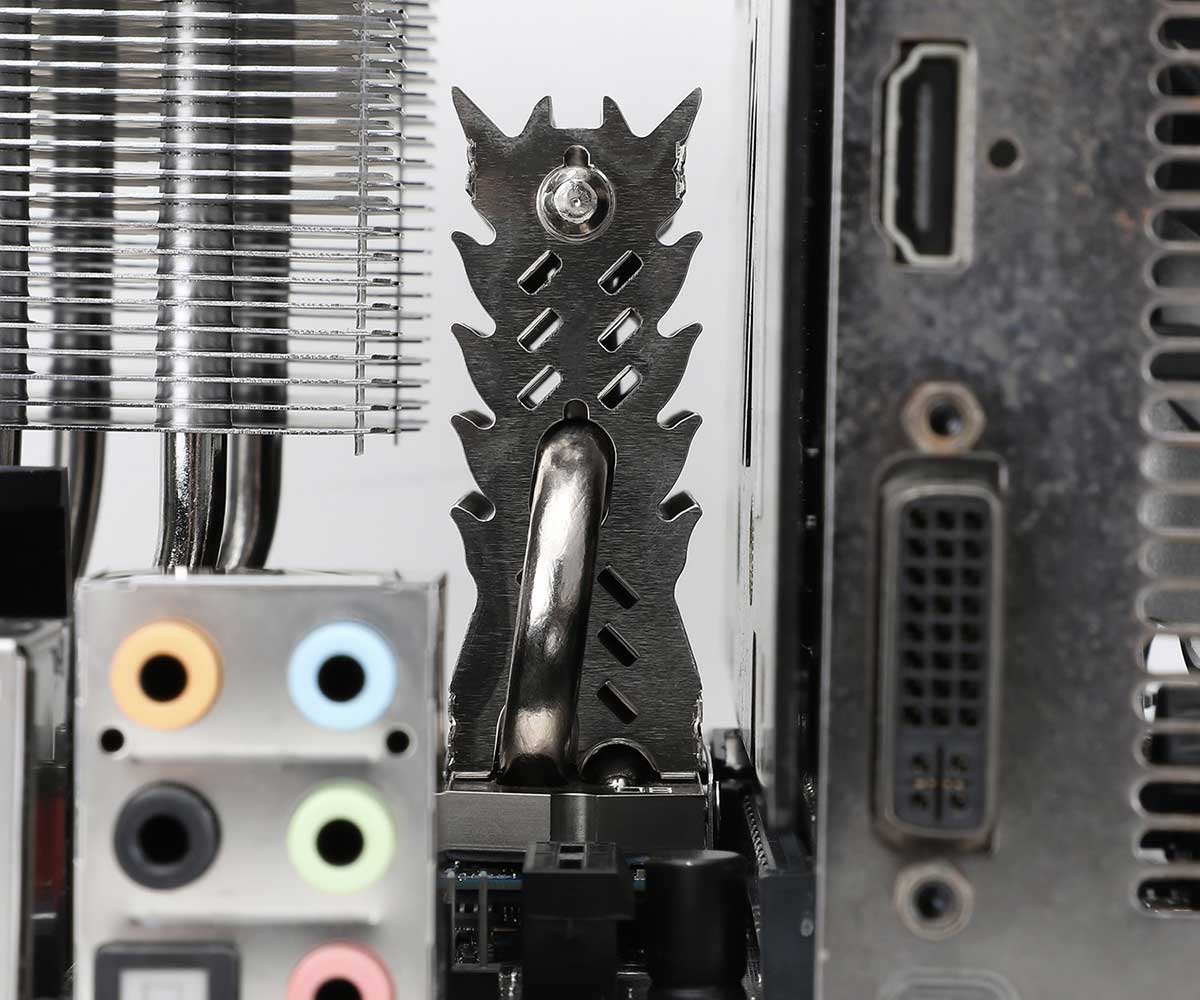 Measuring 86mm (L) x 24mm (W) x 74mm (H) in size and tipping the scales at 90g, this chunk of metal is purposely designed to offer maximum cooling in a slimline package. Useful if your M.2 slot happens to be directly between the CPU and top expansion slot, as is often the case, though the largest CPU coolers are likely to cause compatibility issues.
If you do have room, the passive HR-09 2280 Pro touts two 6mm-thick heatpipes traversing 33 aluminium fins spaced at 1.8mm. Installation entails sandwiching a 2280 drive inside a metal tray at the base of the heatsink, before slotting the entire assembly into the relevant M.2 slot. A thin profile should prevent the base from fouling nearby motherboard components, but if the HR-09 2280 Pro does happen to be a little too large, a regular, non-Pro version is also available.
Weighing in at 80g, the HR-09 2280 retains the same 24mm width but reduces length to 79mm and height to 48mm. The trade-off to smaller size is the inclusion of just the one heatpipe, but on the flip side there's a neat top cover that may help protect your fingers; the HR-09 2280 Pro looks awfully sharp by comparison.
There's no word on pricing or availability as yet, or indeed real-world performance benefits, but both coolers are backed by a six-year warranty as standard. Curious to see it in action? A HR-09 2280 installation available for your viewing pleasure below.