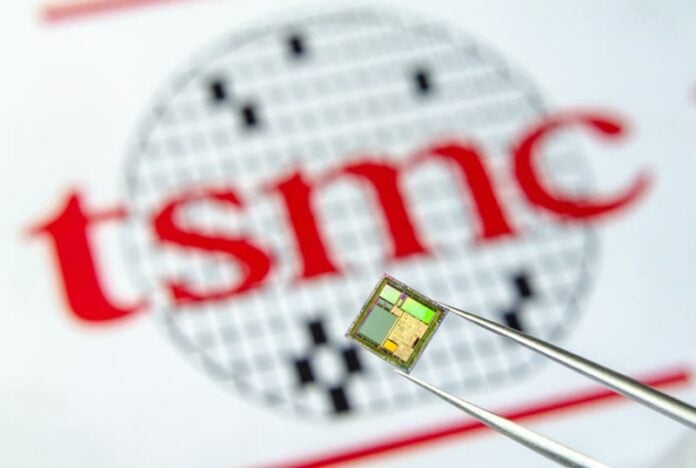 On Friday, Club386 reported on TSMC's progress with regard to 3nm production plans. The news was that the world's largest contract chipmaker had started pilot production of N3 chips in Fab 18, in Tainan Science Park, south central Taiwan. An important aspect of its story appears to have changed, though, in a positive way for tech enthusiasts and for TSMC and its customers.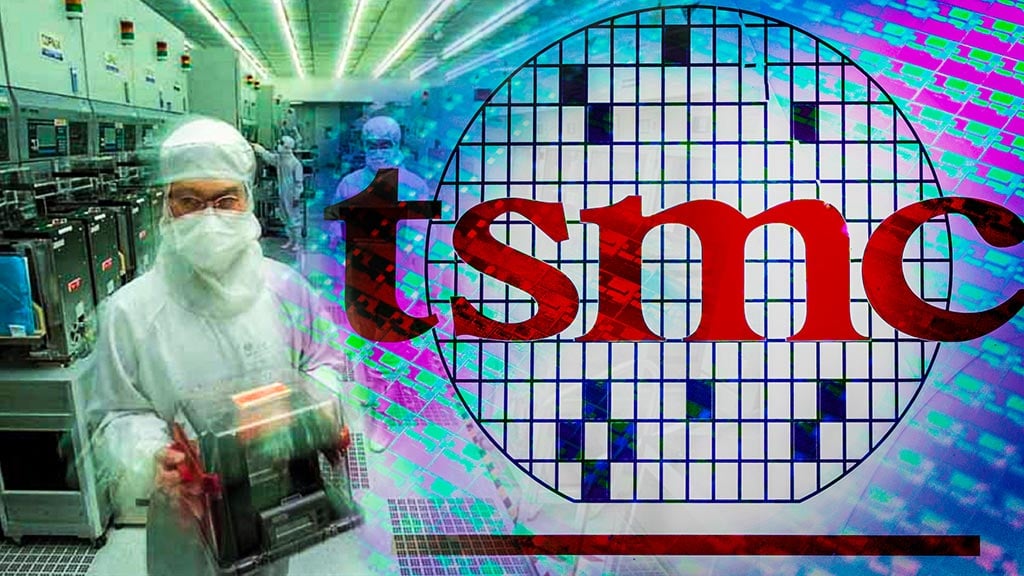 In last week's report, based on info from DigiTimes, we heard that N3 would be moved to volume production in Q4 next year. Today, Taiwanese daily newspaper the Economic Daily News reports that TSMC will push N3 ahead of schedule as it does battle with Samsung to mass produce the world's most advanced semiconductors.
TSMC and supply-chain industry insiders are indicating that N3 volume production will be accelerated to begin at least a full quarter earlier than previously flagged. In other words, N3 volume production is tipped to start in Q3, or even as early as Q2 2022.
One might surmise that TSMC doesn't need to be so aggressive against Samsung's threat, as it has such high demand for its services that it can put up prices for customers and simultaneously hold supplier prices down.
However, one mustn't rest on one's laurels, especially in tech. Remember, there are pretty solid rumours that AMD and Qualcomm will be shifting the bulk of their order to Samsung, for whatever reasons they might have. On balance, there are also reports of Nvidia going all-in with TSMC for the next gen.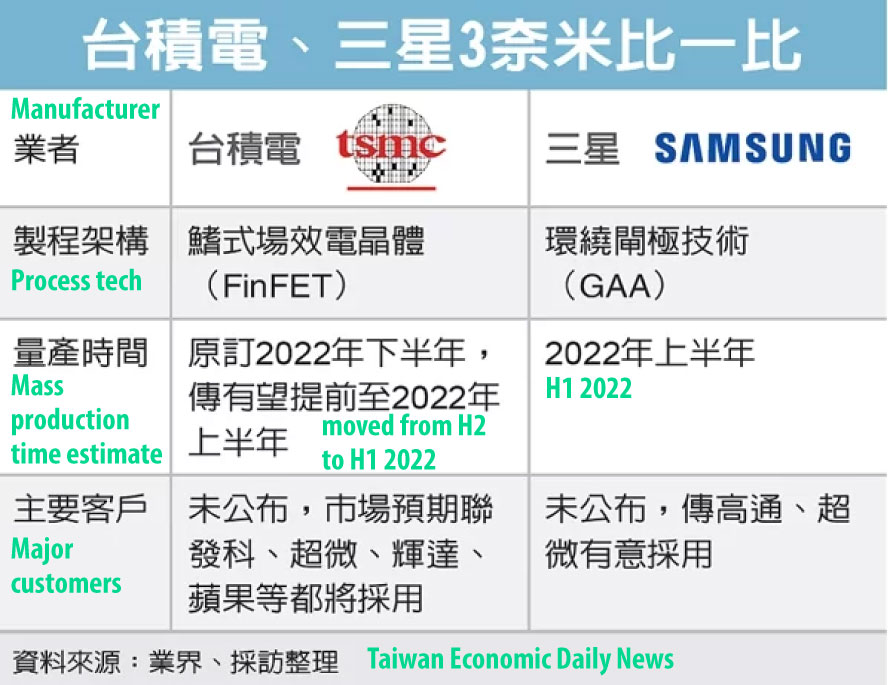 Elsewhere in the Economic Daily News report, it is stated that customers in line for the first batch of TSMC N3 output, if it can indeed move forward the production schedule, will include Nvidia and MediaTek, as well as Apple.