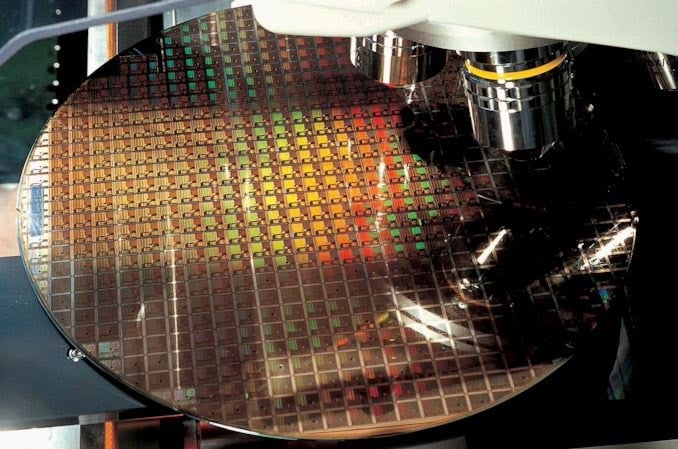 According to industry sources, the world's largest contract chipmaker has begun pilot production of 3nm chips this week. Of course, we are referring to TSMC, which has reportedly started N3 production lines rolling in Fab 18 in Tainan Science Park, south central Taiwan. The report, published by DigiTimes, indicates that the N3 production line will be moved to volume production in Q4 next year.

TSMC N3 process technology will have a big pull on chip designers. The semiconductor manufacturing giant says that customers moving to N3 will benefit from a "full node stride," from N5. Particular attractions of migrating from N5 to N3 include a touted 70 per cent logic density gain (tangible from the above presentation slide), up to 15 per cent better performance at the same power consumption, and up to 30 per cent power reduction at the same speed.
What will be the first interesting products to roll off the TSMC N3 production lines at Fab 18? A report earlier this week suggests that Nvidia Hopper and Lovelace GPUs will use the established N5 process at TSMC, so N3 is probably going to be a move reserved for the following year and generation – RTX 50 Series?
Other than that, it is well known that Apple orders hog TSMC's advanced node production capacity, so it is likely the first commercial N3 chips will be found in iPhones and iPads. With volume production not expected to Q3 next year, it might be a bit late for the Apple iPhone refresh cycle. We have seen previous reports indicating the 2022 iPhones will be N3, and others pointing to N4, with volume production about nine months or so away it is hard to be certain.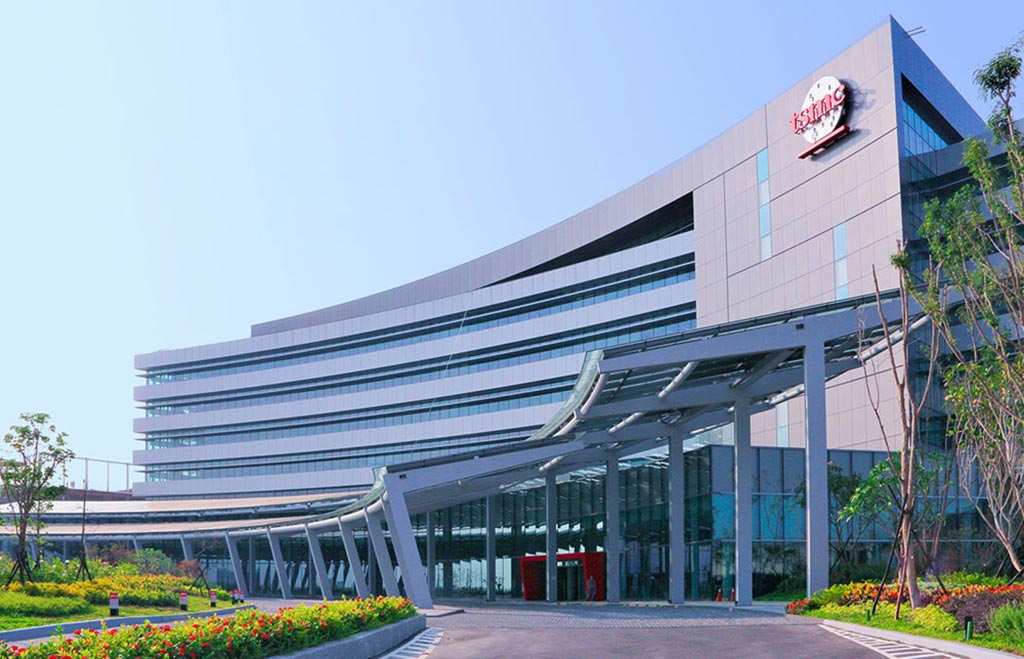 Other interesting recent reports we have published on the undulations of the chip industry include one suggesting that AMD and Qualcomm will be saying goodbye to TSMC and heading over to Samsung for next-gen products. Qualcomm also recently admitted it was going to be a major customer of the reinvigorated Intel Foundry Services.