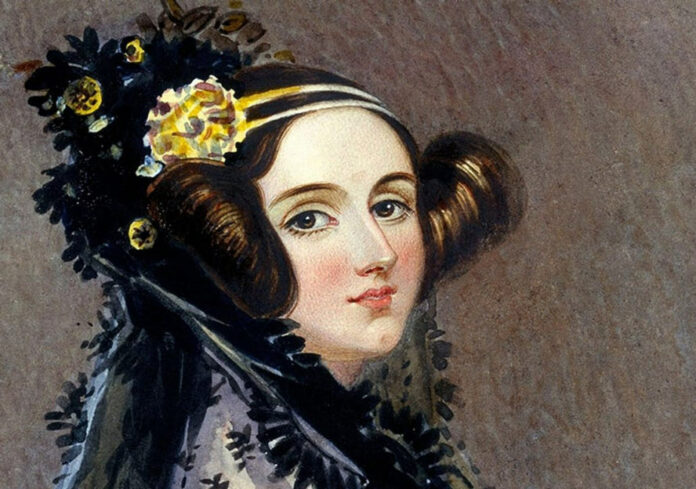 According to a report published by DigiTimes (Mandarin text), TSMC and other Taiwanese tech players have secured Nvidia's business for both the upcoming Hopper GPUs and Ada Lovelace GPUs. With the current generation Ampere-based GPUs, Nvidia split-sources chip manufacturing contracts, with the enterprise and HPC GPUs coming from TSMC, and the consumer GPUs from Samsung.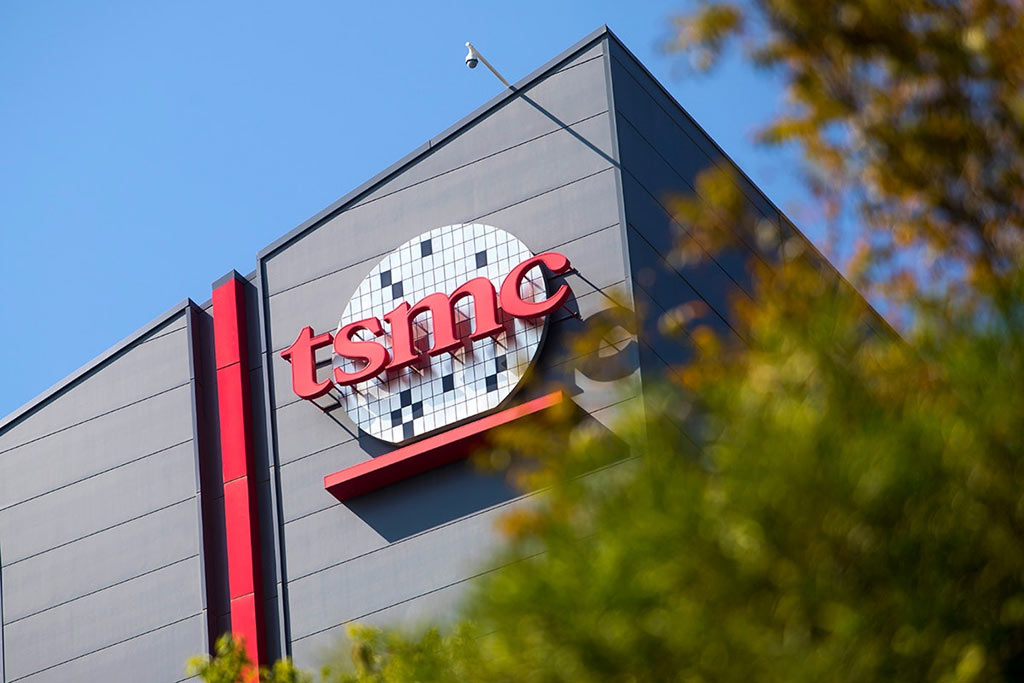 Only a week ago, Club386 reported on AMD and Qualcomm leaving TSMC for Samsung Foundry Services, due to a purported "Apple-First" policy at the Taiwanese contract chipmaker. However, in light of the new information, the upheaval might have been part of a wider game of high-stakes musical chairs with significant business from Nvidia on the table. Remember, Nvidia currently commands a very strong position in the discrete GPU market, accounting for 83 per cent of sales, according to the most recent figures.
The DigiTimes report says that the first Hopper-architecture GPU will be the H100, and it will be manufactured on TSMC's 5nm process with CoWoS advanced packaging. Hopper GPUs will be prepared for applications like supercomputing clusters, datacentres, and so on.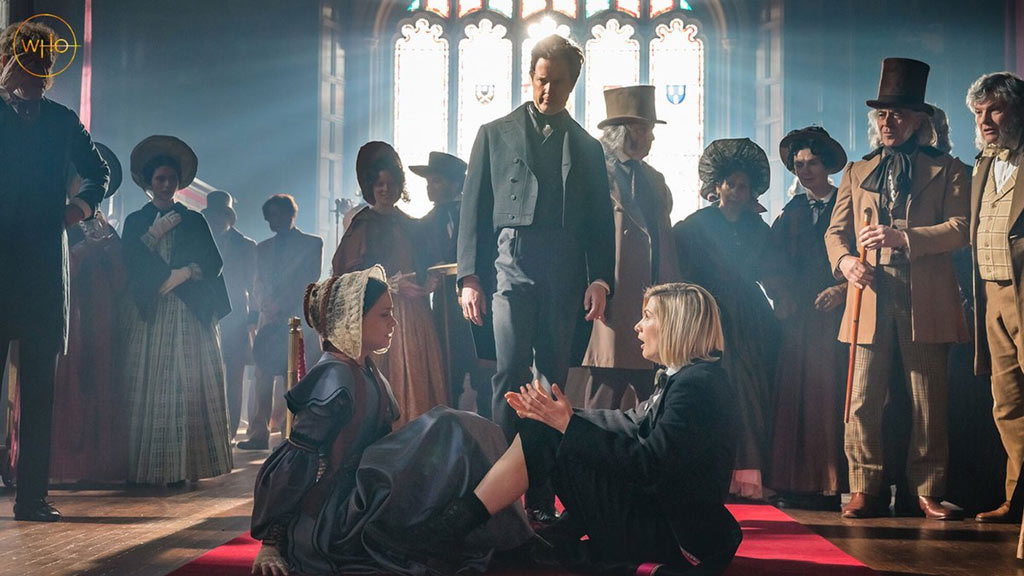 Of more interest to Club386 readers will be the plans revealed by Taiwanese industry insiders, which shine some light on to Ada Lovelace GPUs. Ada Lovelace-architecture GPUs will be the power plant inside the GeForce RTX 40 Series of graphics cards for enthusiasts and gamers. Also produced by TSMC, these GPUs are expected to be released starting in Q3 2022.
From other data shared in the report, it sounds like Nvidia is attempting to keep nearly all next-gen GPU work within Taiwan. As well as contracting TSMC for the GPUs, it is said to have picked out island-based packaging and testing tech firms. Rationalising the production process geographically makes sense with the current high costs and delays in shipping around the world. Lots of businesses that make use of the finished GPUs (Asus, Gigabyte, MSI, et al) have Taiwanese facilities, too.

The next launches we see from Nvidia will be rehashes and revamps of old Turing and Ampere GPUs addressing the PC gaming market. The GeForce RTX 2060 12GB is expected to launch within days, and the new Ti or Super additions to the RTX 30 Series should launch for laptops and desktops early in 2022. In spring, we can expect Hopper to be revealed at a GTC event. Hopefully, that means we will get lots of Ada Lovelace info at Computex, with the first RTX 40 Series hardware launched in late summer.