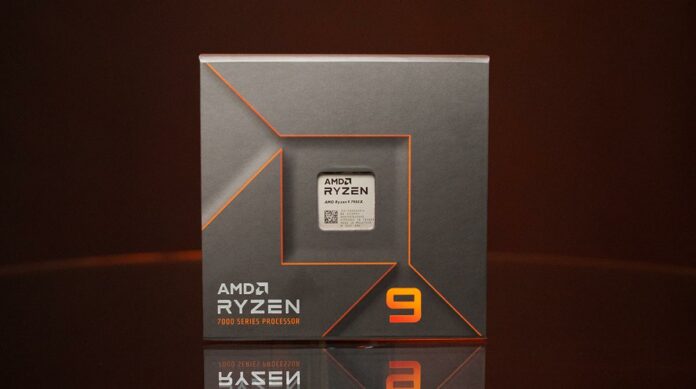 AMD's next-generation Ryzen 7000 Series processors are nearly here, and those formulating their upgrade plans may want to consider a beefier CPU cooler.
That's if the latest rumours are to be believed. According to the folk at Wccftech, AMD's flagship Ryzen 9 7950X will only hit the advertised 5.85GHz peak frequency if core temperature is kept below a chilly 50°C. A challenging feat for any high-end chip, let alone a 170W part carrying 16 cores and 32 threads.
Providing some insight into how the chip is likely to operate during everyday use, 7950X is said to feature a 4.5GHz base clock and impressive 5.1GHz all-core frequency, representing meaningful on-paper gains over incumbent Ryzen 9 5950X. The caveat is that lofty cooling may be required to sustain such figures.
Though a single-core peak of 5.85GHz sounds tasty, the headline figure is expected to drop to 5.7GHz over 50°C, while all-core frequency is expected to settle between 4.9GHz and 5GHz as temperatures rise. No real surprise, but it reaffirms suspicion that next-generation flagship CPUs are going to necessitate enthusiast-grade cooling to be at their best.