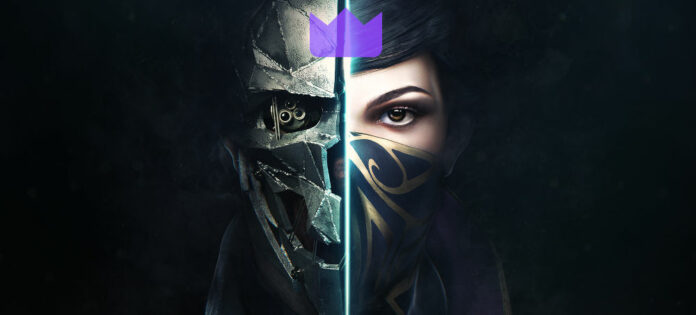 Prime Gaming offerings for December are here and include 10 titles, from first-person stealth games to 2D shooters and old-school retro.
From December 27 through January 3, you can claim:
Dishonored 2
Metal Slug
Metal Slug X
Metal Slug 3
Real Bout Fatal Fury
The King of Fighters 2003
The Last Blade
The Last Blade 2
Twinkle Star Sprites
SNK 40th Anniversary Collection
Moreover, Farm Heroes Saga, Candy Crush, and Candy Crush Soda Saga players will get a heap of in-game items to enjoy.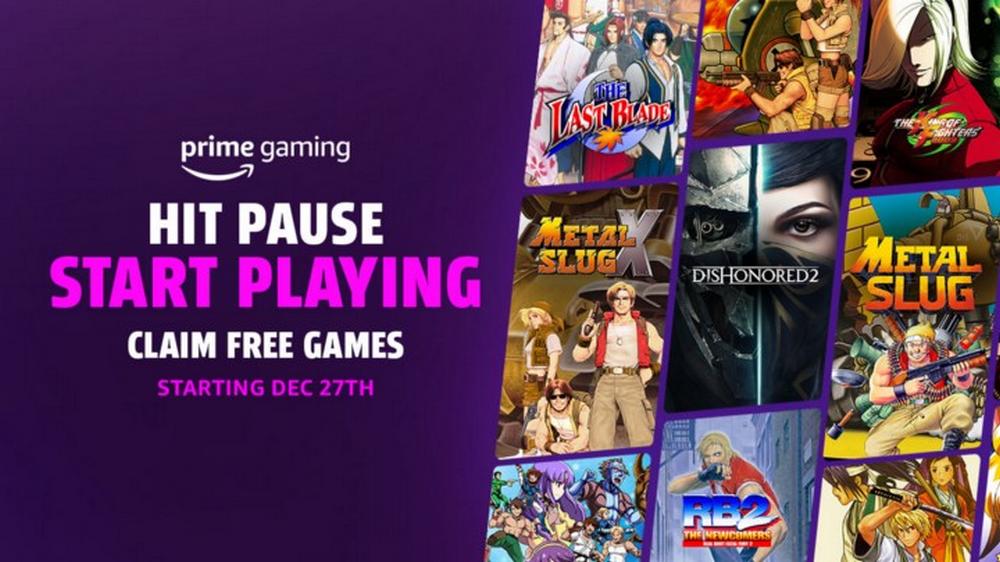 Clearly, the stars of the show are Dishonored 2 and the Metal Slug games. The former will put you in the body of an outstanding assassin on a mission to free the throne from the evil who took control of it, while the latter is a 2D run-and-gun that brings back some arcade machine memories – so many coins left in them.
Dishonored 2 takes place 15 years after Dishonored 1, and you once more play as Corvo with many of his Outsider powers, plus some brand-new ones. The game was extremely well received, so if you like this genre yet didn't get to play this one, give it a try, you won't be disappointed.
Note that Dishonored 2 is also available on Xbox Game Pass, so if it's the only thing of interest on this list, a one month sub of Microsoft's service is £1. Cheaper than Prime's £8.99, but you don't own the game, meaning the moment the subscription ends, so does gaming. Either way, is a good choice, depending on needs.
Finally, something that deserves praise is developer Digital Eclipse's work on the SNK 40th Anniversary Collection, which includes 14 retro games. Without the work of such teams to preserve these relics, upcoming generations of players will not even know such games ever existed. Yes, most of them will not be enjoyed by players because of their age and basic style, but at least there is a choice for those who care.