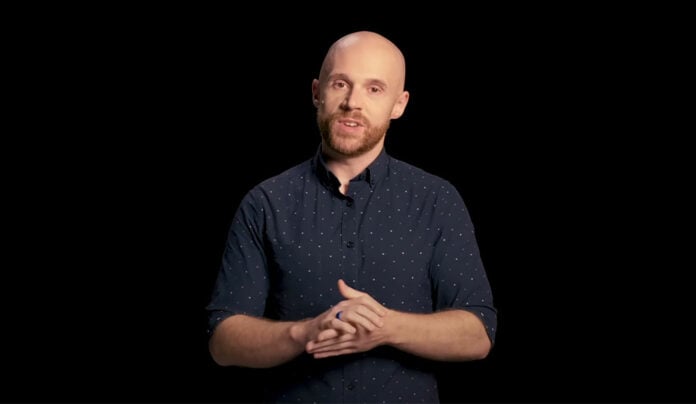 Robert Hallock has announced his departure from AMD after 12 years at the company.
The popular figure, often cited as the face of AMD among the enthusiast company, moulded the role of marketing director to his own unique style, and proved a popular figure among the community.
Announcing his decision via Linkedin, Hallock states "I'm leaving to explore new opportunities and experiences" and though he'll be "taking some time to travel and think about" his next steps, rumours of possible destinations are already running rife.
We won't speculate but will take this moment to thank Robert for his contributions to the industry. His interaction directly with AMD fans always felt relatable and having just recently chatted to Club386 about all things Zen 4, we'll miss his insight and enthusiasm.
In his last post at r/AMD, where he remained an active figure throughout his tenure, Hallock took the time to share his appreciation directly:
"I wanted to thank this community for all the years of good talk and good questions. I started this account 9-10 years ago because I believed there was a healthy opportunity for customers to be heard inside AMD, and that there should be someone to advocate for them. I'm a user, too. AMD believed in that, and believed in me to try. I am grateful for the opportunity."