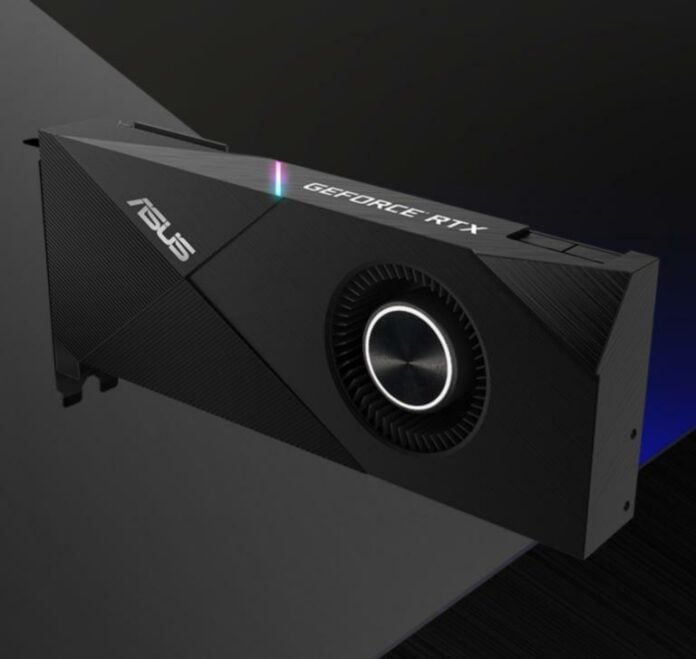 Russian YouTuber Vik-On has repeated one of his popular tech DIY stunts, previously demonstrated with Nvidia GeForce RTX 2070 and RTX 3070 graphics cards. Yes, this time around he has doubled the memory quota on a GeForce RTX 2060 graphics card, from 6GB to 12GB. It is quite a timely video, as the word on the street is that Nvidia and its partners are readying a wave of RTX 2060 12GB SKUs to help address the seemingly insatiable demand for video cards.
In the video, you can see Vik-On wasn't blessed with a luxurious choice for his donor parts. The card he chose as the platform for his mod was a battered-looking Asus GeForce RTX 2060 Turbo that needed its power delivery system fixing before the memory upgrade could be done. Vik-On aimed to swap out the existing 1GB ICs on board with 2GB ICs for the upgrade from 6GB to 12GB of VRAM. A generous friend donated Samsung K4ZAF325BM-HC14 ICs with 2GB capacity per chip, from a broken laptop, so that Vik-On could attempt the upgrade.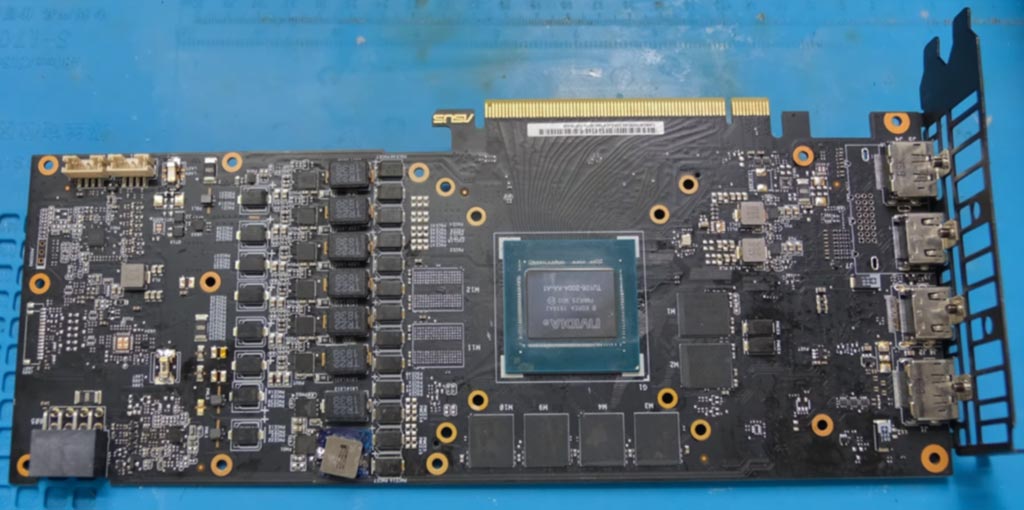 The memory upgrade process wasn't videoed this time around (I guess he used lashings of flux and a heat gun, as shown in Vik-On's previous modding videos), and we weren't told of any firmware or software fiddling required to get the upgrade to work. Just one potential pitfall was mentioned – users need to use "performance mode" in the Nvidia control panel to avoid occasional black screens.
Beating Nvidia to the punch
The result of the mod is that Vik-On seemed to have a perfectly usable, verified 12GB RTX 2060 at his disposal. He carried out a couple of tests to make sure everything worked as expected and the card performed exactly like a 6GB RTX 2060 in the Unigine Superposition testing and in some crypto mining runs. Obviously, he needs to do some benchmarking in apps/games that typically can benefit from 8GB or 12GB of VRAM, perhaps titles like Assassin's Creed: Valhalla, Far Cry 6, or the new Battlefield 2042 – in which you see 4GB and 6GB cards typically struggle.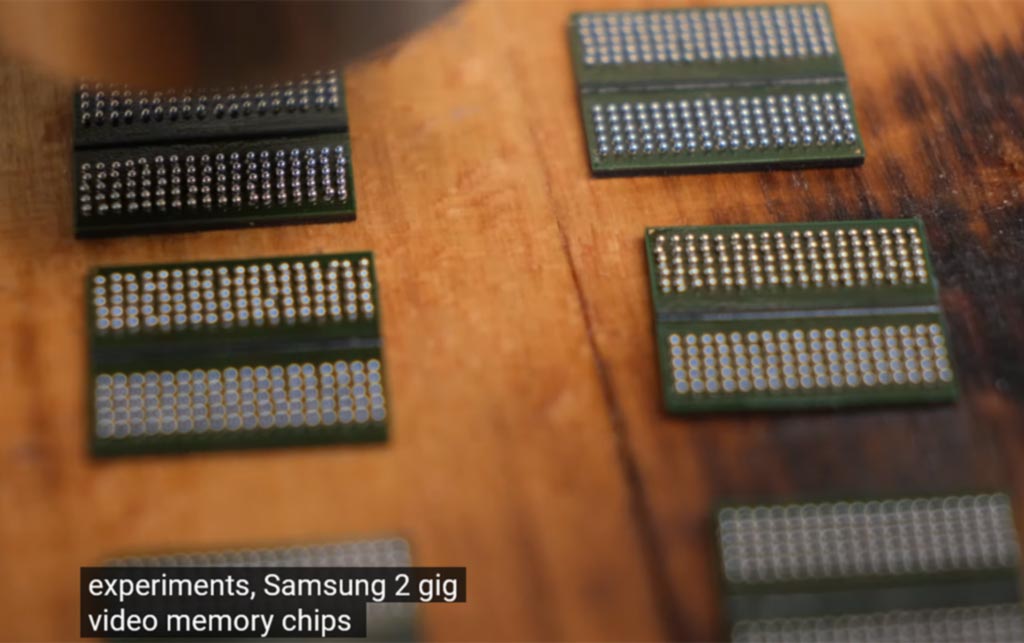 Vik-On says he has passed on the Asus GeForce RTX 2060 Turbo 12GB to Russian outlet Pro Hi-Tech, which will be doing extensive performance testing, so we will hopefully have more info on the 12GB benefits soon.
Before signing off, it is worth reminding readers that the Nvidia GeForce RTX 2060 12GB launch is expected in early December. Whether the new GPU configuration will be exactly the same as its 6GB namesake seems to be very much in the air right now. Distinct supply-chain and BOM benefits from going down the RTX 2060 route seem to be that the new SKU would benefit from the relatively unused TSMC 12nm production lines.