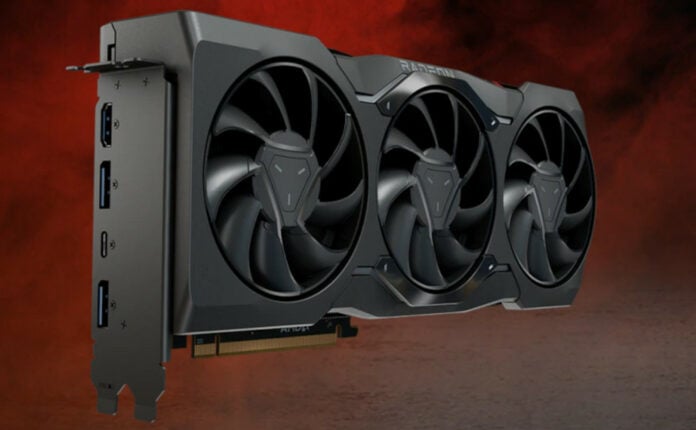 Non-reference AMD Radeon RX 7900 XT and RX 7900 XTX graphics cards are rumoured to be available a week or two after initial launch on December 13.
If you are looking to get one of those fancy RGB-lit graphics cards rocking an RDNA 3 GPU, all signs suggest you won't have to wait too long after AMD begins festivities with its in-house MBA design. A bevy of partners are expected to have stock available come later December, though there is a caveat; word on the grapevine is that AIB models may be much more expensive, so prepare some extra cash if you really want one.
One important distinction is that contrary to the Founders Edition models which are sold exclusively by Nvidia, AMD's reference designs are sold by its board partners. These include ASRock, Asus, Biostar, Gigabyte, MSI, PowerColor, Sapphire, Vastarmor, XFX and Yeston.
Starting with reference cards first is a good way to ensure proper availability at MSRP for the first couple of weeks.. After which, custom variants like Sapphire's expected Nitro+ and PowerColor's Hellhound will start to show up asking for more because of their extra development costs and better cooling solutions.
As a reminder, the reference-design Radeon graphics cards will become available in under three weeks priced at $899 for the RX 7900 XT and $999 for the RX 7900 XTX.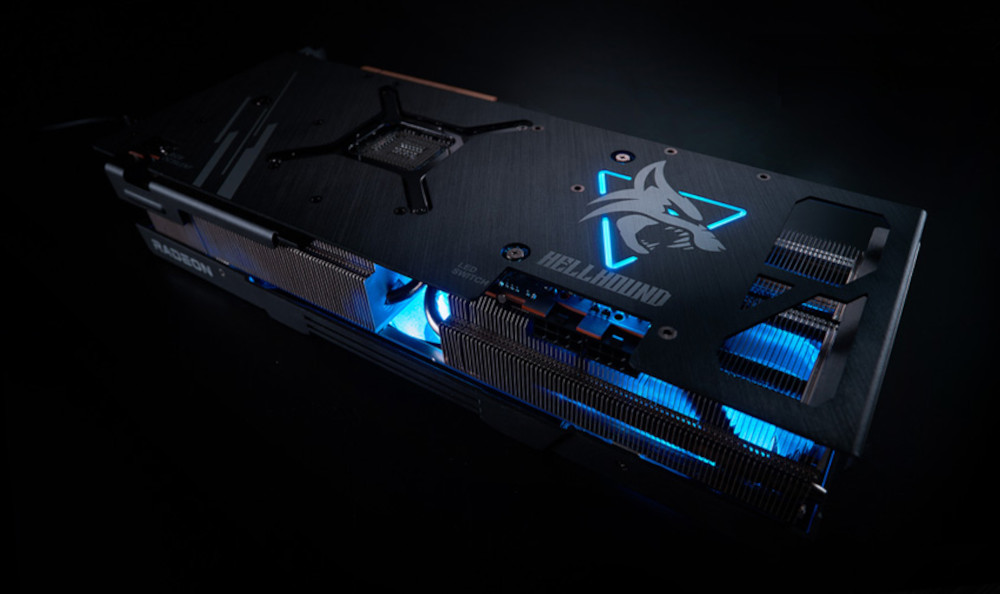 Question is, will AMD's reference design be as good as Nvidia's Founders Edition? Or in other words, will these cards be good enough to make more expansive custom models seem worthless? At first glance, there is a chance, especially considering some of AMD's innovations like the temperature sensor near the air intake. Nvidia's gargantuan FE has piled the pressure on partners who are struggling to justify premiums for custom cards that aren't any cooler or quieter, and it will be interesting to see how AMD responds.
For most users, a basic reference card should do the job just fine, and if AMD's first-party benchmarks of the RX 7900 XT and RX 7900 XTX are correct or even close, the Radeons could give GeForce RTX 4080 some much-needed competition. Fear not, we'll have all the benchmarks you need in just a few weeks' time.