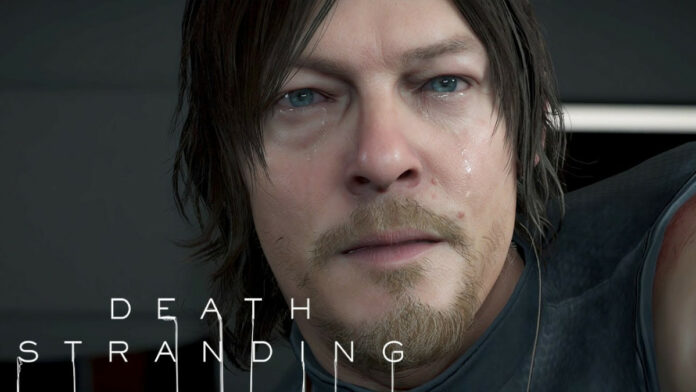 Parent company of Death Stranding publisher, 505 Games, has announced it will lay off 30% of its global workforce. This totals an unprecedented 450 employees, and is part of a restructuring plan to cope with financial constraints.
Digital Bros, is perhaps best known for backing some of the biggest video games. Specifically, it is parent company to Death Stranding, Asseto Corsa, and Control publisher 505 Games. It also holds publishing rights to some of the decade's greatest indie titles. Namely, Brothers: A Tale of Two Sons, Terraria, and Stardew Valley.

Judging from employee confirmation on social media, the layoffs are already underway. The restructure affects all of its division. These include studios, distribution, and marketing. The layoffs is expected to be completed by the end of 2023. Digital Bros said that it hopes that the layoffs will help the company to return to profitability and growth in the long term.
Digital Bros cited several reasons for its decision. It blames the impact of the pandemic on its sales and operations. The company claims the video game market has evolved since the pandemic, directly increasing competition and costs. Therefore, it will now be committed to well established franchises and sequels and less on new IP.
"Digital Bros strategy has had to adapt to this new and evolving competitive scenario and will focus its efforts moving forward on the release of sequels and new versions of previously successful and established games, with a limited number of new larger budgets productions," says the press release.
Sadly this is not the first time this has happened this year. Embracer Group shut down Volition with immediate effect just a couple of months ago. Several other major players such as Activision Blizzard, Electronic Arts, and Microsoft have also announced job cuts due to similar reasons.