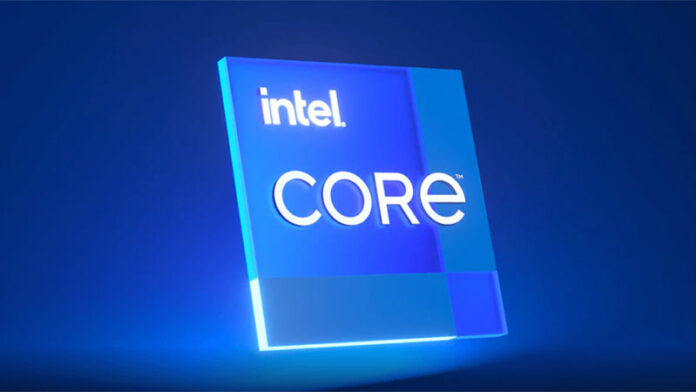 A leaked Intel GTM (Go To Market) roadmap published by @wxnod has revealed the chip giant's launch plans for eagerly anticipated 13th Gen 'Raptor Lake' CPUs.
The Taiwanese presentation backs up earlier reports of Intel locking horns with AMD by announcing its next-generation portfolio on the same day Ryzen 7000 Series parts arrive at retail.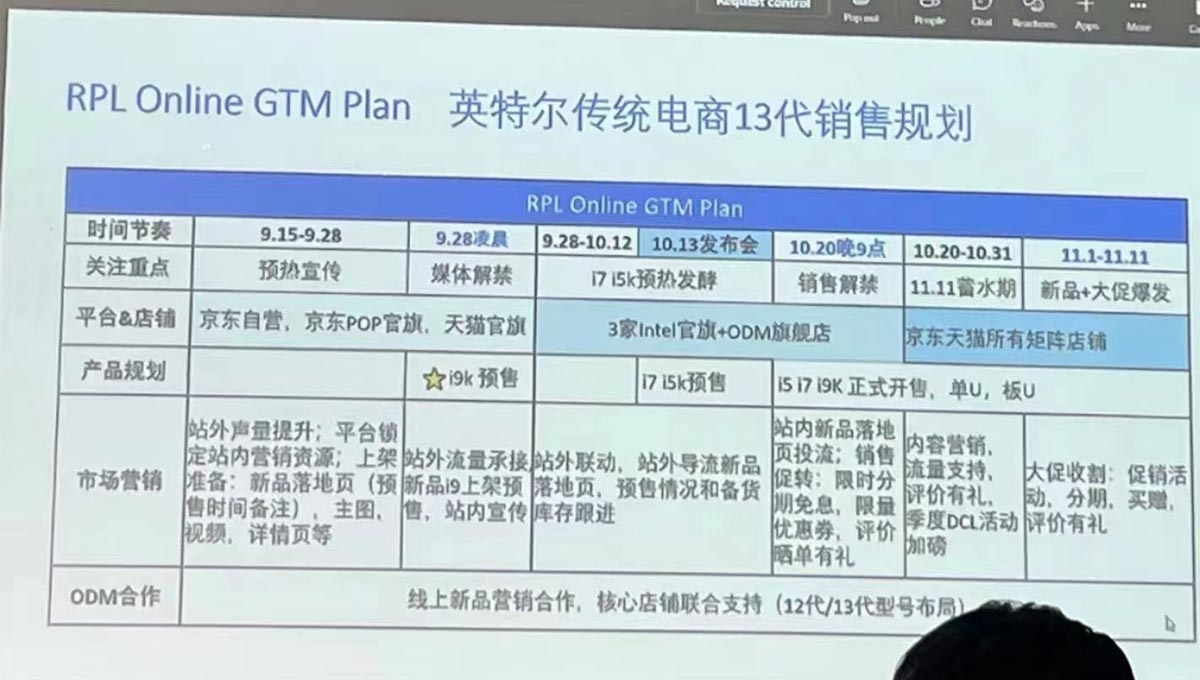 September 27 (28 in Taiwan) will prove to be a significant day in the CPU stakes, but users wanting to get their hands on 13th Gen hardware will have to wait a little while longer.
According to the leak, Intel's flagship Core i9-13900K processor will be available to pre-order starting September 27, followed by Core i7-13700K and Core i5-13600K pre-orders starting October 13. The kicker is that neither of the three CPUs will begin shipping until October 20, nearly a full month after AMD Ryzen 7000 Series chips enter the market.
A fascinating contest awaits and though review embargo dates haven't yet been made public, rest assured Club386 will have all the benchmarks you need. It's almost time to fire up the test platforms. As a recap, here are the important dates for both AMD and Intel launches as things stand:
August 29 – AMD Ryzen 7000 Series 'Zen 4' announcement
September 27 – AMD Ryzen 7000 Series 'Zen 4' retail availability
September 27 – Intel 13th Gen 'Raptor Lake' announcement and Core i9 pre-orders
October 13 – Intel 13th Gen 'Raptor Lake' Core i7 and Core i5 pre-orders
October 20 – Intel 13th Gen 'Raptor Lake' retail availability