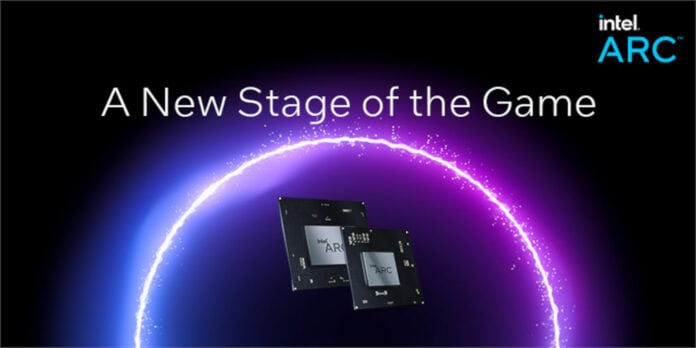 Intel has finally provided a release date for its eagerly anticipated Arc GPUs: March 30, 8am Pacific time.
It's official, in two weeks we will, at last, get to see what all the fuss is about. The time for Intel to deliver on its promises is nearly upon us, and for competition's sake, we hope Arc GPUs live up to their billing.
The March 30 event primarily revolves around mobile GPUs, beginning with Arc A370M, previously codenamed DG2-128EU. As naming implies, the laptop-specific part carries 128 EUs, and Lisa Pearce, Vice President of Intel's Visual Compute Group, reckons the new part offers a 2x performance improvement over the firm's current integrated graphics solutions.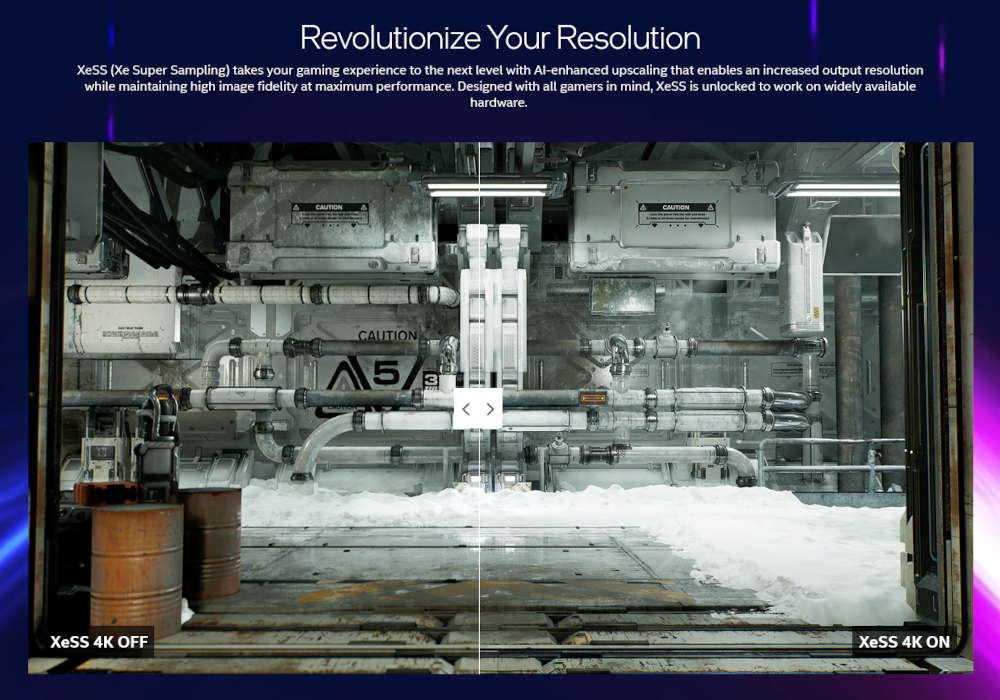 Intel is also expected to delve into a range of upcoming Arc features, including Xe Super Sampling (XeSS), an AI-enhanced upscaling technology. Similar to DLSS, its counterpart from Nvidia, XeSS will use a lower resolution source image and upscale it using AI to achieve higher fidelity compared to traditional upscaling algorithms.
Additionally, Intel should talk about Deep Link, its equivalent to AMD's Radeon Dual Graphics, which consists of combining the power of an iGPU with a dGPU. As a nod toward eager enthusiasts, Pearce adds that "higher performance configs of Intel Arc graphics for both notebook and desktop designs" will also be on show, with the promise of "more details and exact specs" coming soon.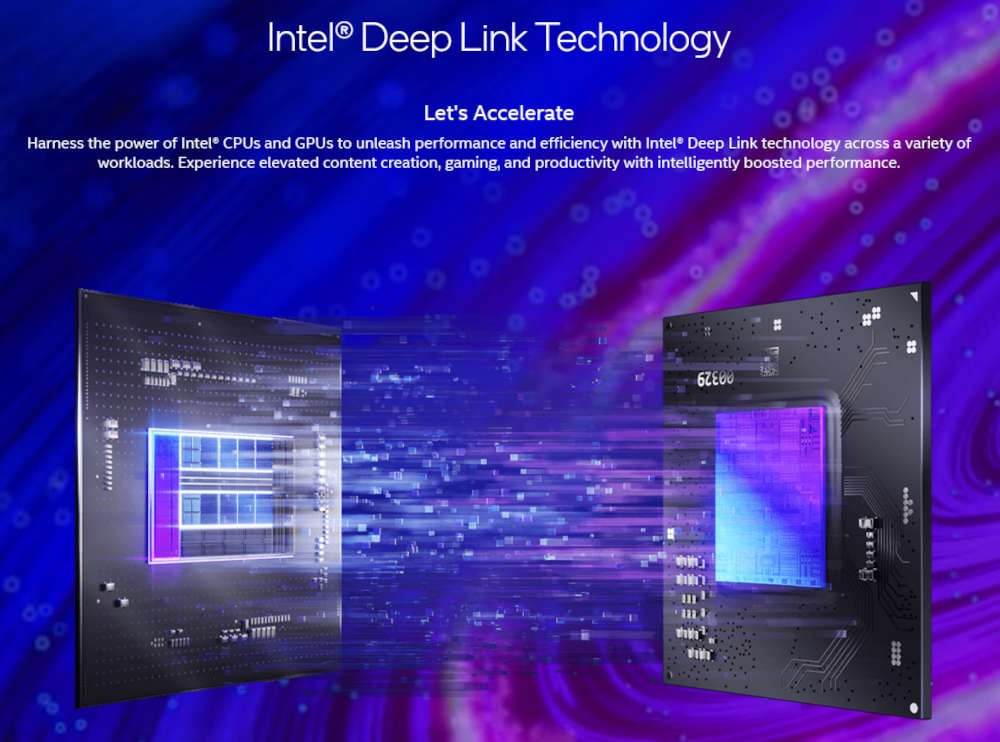 Intel's focus on laptops GPUs corroborates previously announced plans for mobile shipments to begin in Q1, followed by desktop parts in Q2/Q3, potentially putting the latter up against next-generation parts from Nvidia and AMD.
Challenging such established heavyweights is a monumental task, yet we can't wait to see what Intel Arc brings to the table. Expect full coverage and detailed reviews right here at Club386.