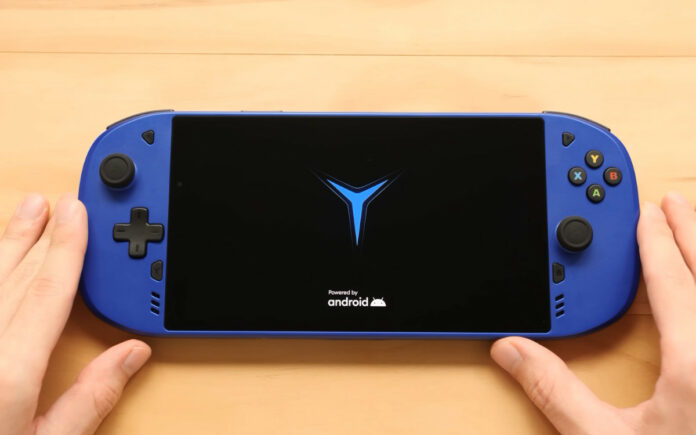 Lenovo is rumoured to be working on its very own Windows-powered handheld gaming console to rival big names like the Asus ROG Ally and Valve's Steam Deck, and it even has a name – the Legion Go.
If anyone could launch a successful competitor to the growing handheld market it would have to be Lenovo. The manufacturer has a large following and deep knowledge in the mobile space, thanks to its wide range of mobile devices that include gaming, business, and budget laptops, plus innovative tablet designs and smartphones. Lenovo does it all.
According to the latest report by Windows Central, Legion Go will be powered by AMD's latest Phoenix APUs, the go-to-source for handheld-makers due to its powerful RDNA 3 graphics architecture and power-sipping efficiency. As an example, Ayaneo packs the 7040U in its latest Ryzen-based systems, while the ROG Ally totes a custom-tuned variant in the form of a Ryzen Z1 and slightly more powerful Ryzen Z1 Extreme.
Not much is known of the design, but the rumours seem to suggest the handheld gaming device might come kitted with a large 8in display with a 16:9 aspect ratio, meaning it will arrive with slightly larger dimensions compared to the competition – both the Steam Deck and Rog Ally feature 7in displays.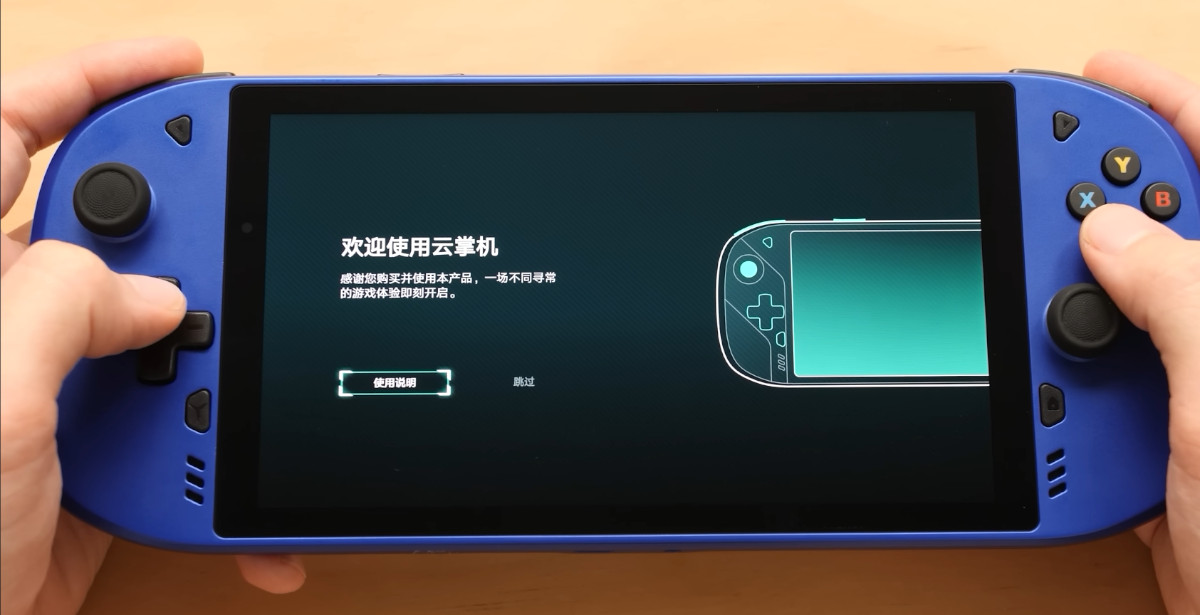 It's not the first time Lenovo has attempted to bring a mobile gaming console to market. The Lenovo Legion Play, which is a cloud-based, Android-enabled mobile device, was leaked as early as 2021, and working prototypes can be viewed in their entirety on many popular websites, especially on YouTube. At the very least, the unreleased device gives us an idea of how the Legion Go might look, if and when it finally debuts.
Suffice to say, Lenovo has the chops, and I am personally excited at the prospect. Another competitor allows the platform to expand to a larger audience, and hopefully, makes the price of admission more palatable.
Lenovo has yet to comment on the rumours, meaning there's no release date or pricing just yet. We'll keep an eye out until then.