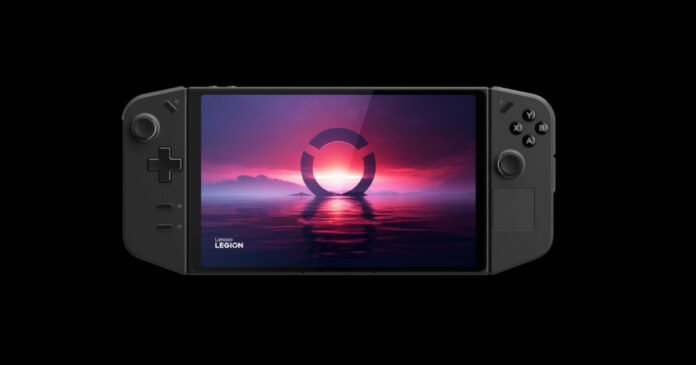 Lenovo is set to take on Valve's Steam Deck and Asus ROG Ally with its very own Legion Go gaming handheld. A new leak seemingly confirms that this will be the most powerful contender to the throne, with specs and features surpassing even the most boutique handhelds from the like of AyaNeo, though it's going to cost you a pretty penny.
A rather extensive image leak and detailed accessory leak have already revealed detachable controls, AR Glasses and 7.1 surround sound E510 earbuds, and now, even more juicy details have surfaced courtesy of WindowsReport via an anonymous tipster. First things first, the handheld won't come cheap costing upwards of £799, and it appears the Windows 11 device will be officially unveiled on September 1, with a subsequent October launch window. Great stuff.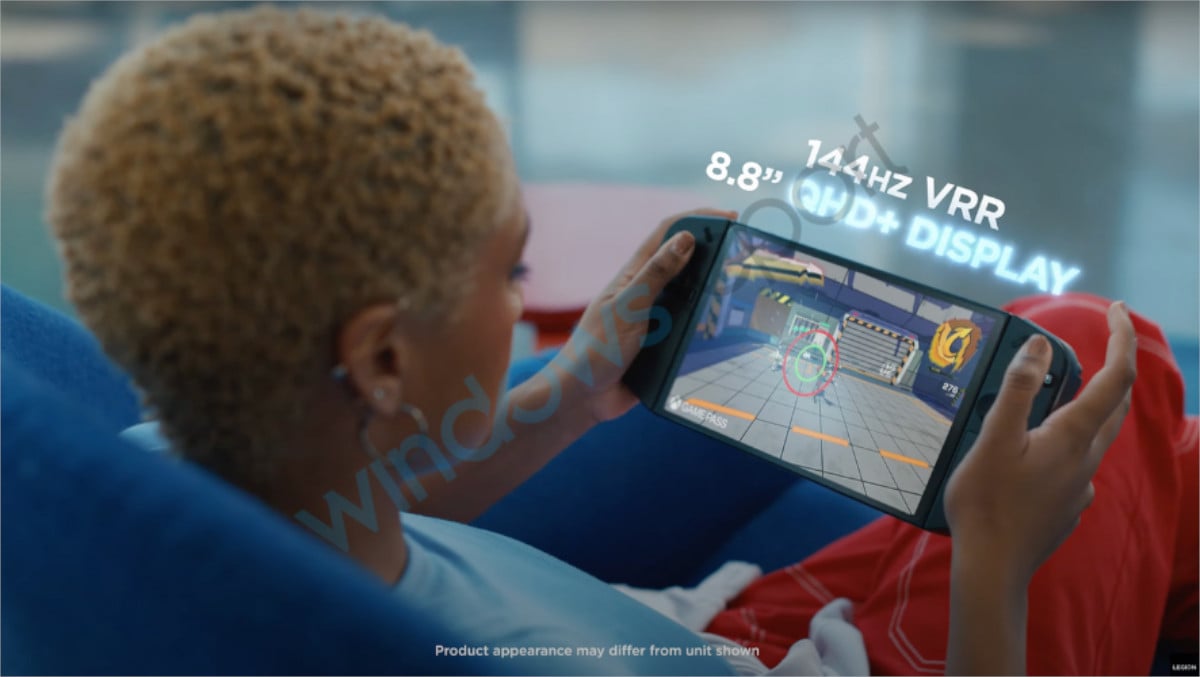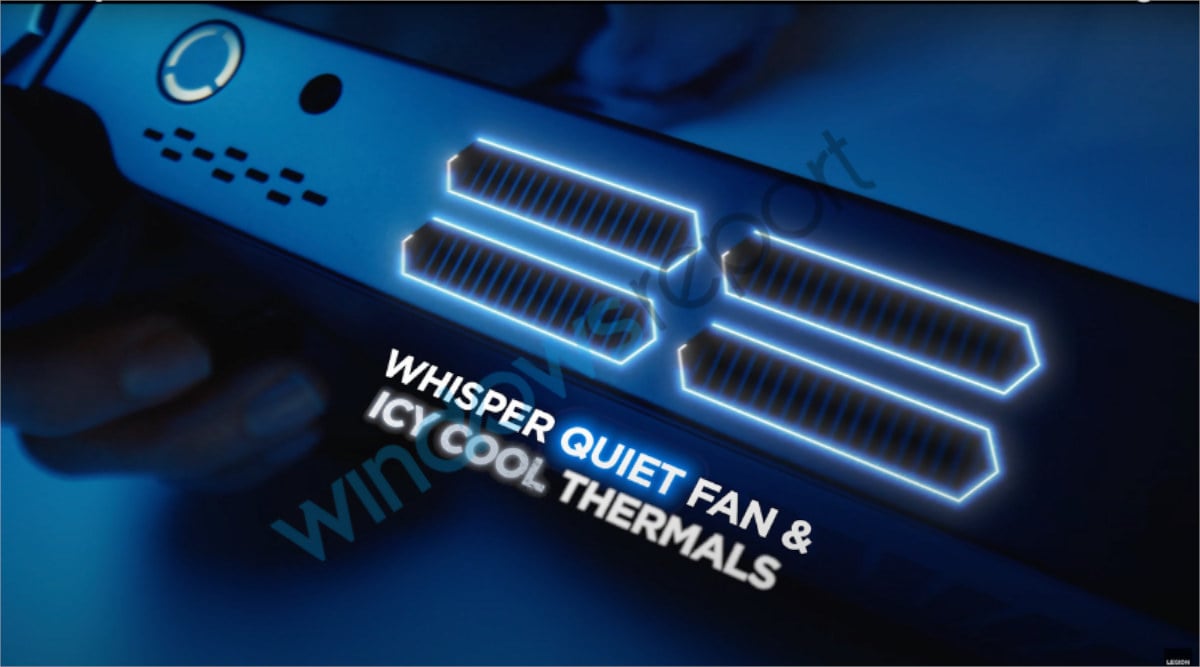 Secondly, the accompanying tech spec sheet reveals what many have speculated from the handheld's abnormally large size, at least in images. It's a massive 8.8in QHD+ IPS panel, featuring a 16:10 aspect ratio, 2560×1600 resolution running at up to 144Hz refresh rates, and 500 nits peak brightness. Also, owing to the panel's IPS technology, the screen is surprisingly colour accurate covering 98 per cent of the wider DCI-P3 colour space. Not too shabby.
Meanwhile, the Legion Go is now confirmed to utilise a Ryzen Z1 Extreme processor featuring AMD's Phoenix APU, netting gamers eight Zen 4 cores and 12 RDNA 3 compute units. This is married to 16GB LPDDR5X memory overclocked to 7,500MHz, the highest we've seen from a gaming handheld and should result in impressive performance numbers.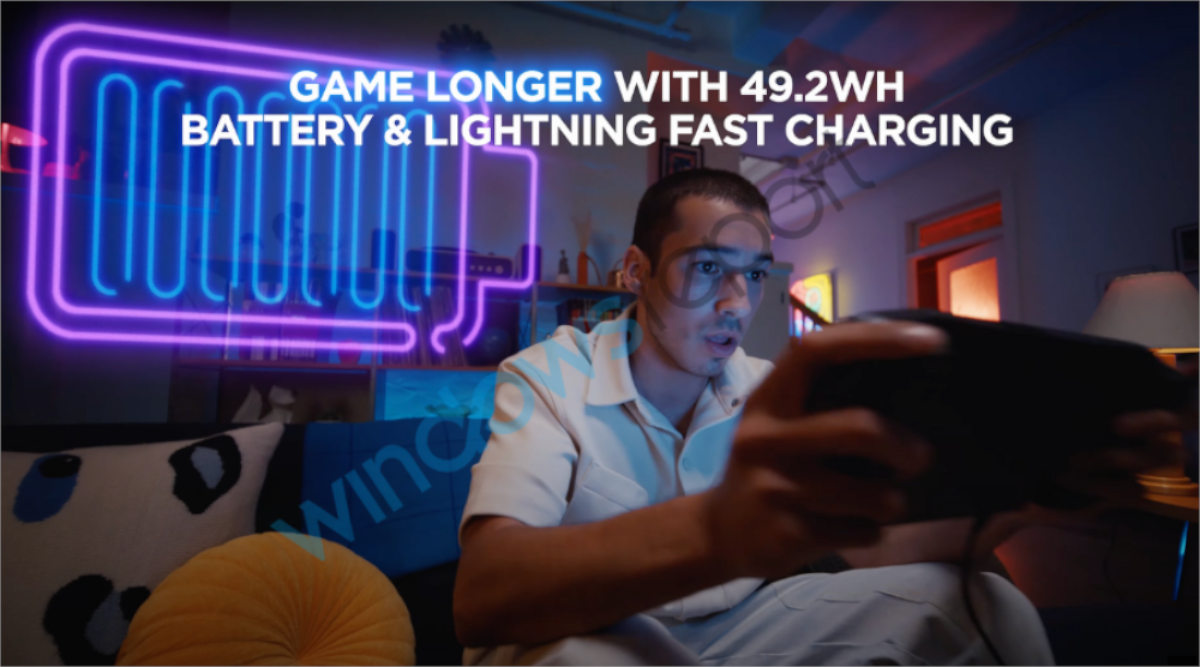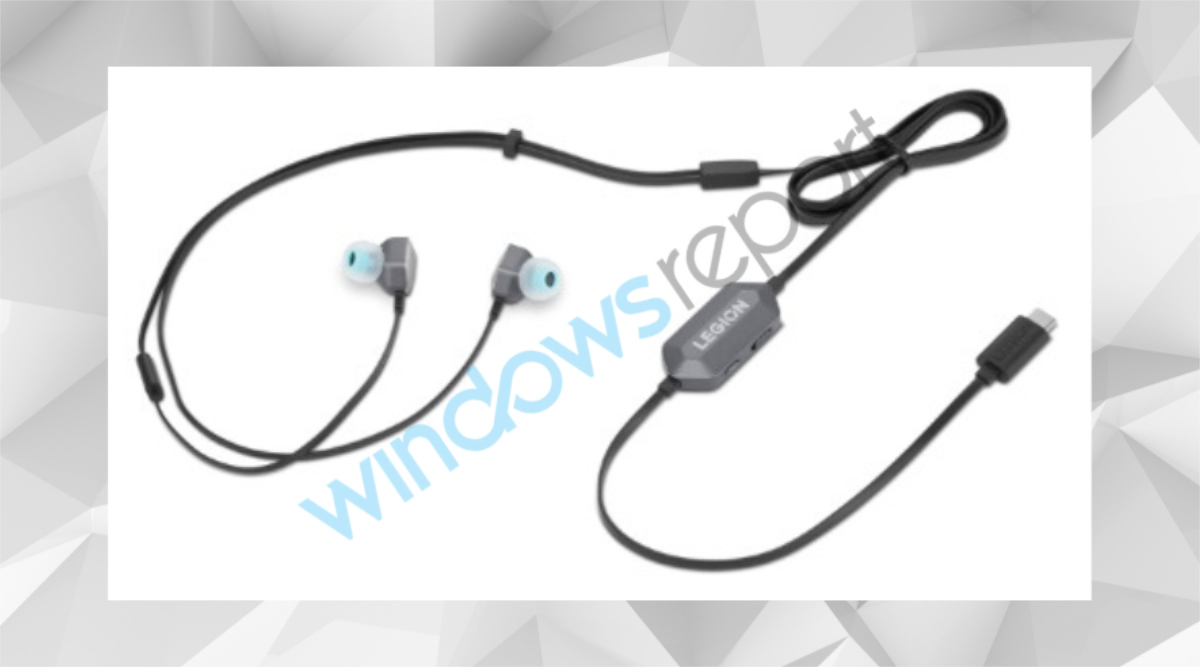 The device features a large 49.2WH battery, surpassing both the ROG Ally and Steam Deck battery capacity of 40WH, while the detachable controllers carry 900mAh of battery capacity. Lenovo also supports fast charging via USB Type-C at up to 65W, so getting from 0-to-100 shouldn't take too long. Understandably this amounts to the Legion Go's slightly bulkier frame, measuring 299mm x 131mm x 41mm with controller modules attached and 210mm x 131mm x 20mm without, weighing a total of 848g and 640g, respectively. That's a hefty boy.
While a £799 price tag will tremble most gamers' knees, it remains to be seen whether or not that figure includes certain accessories such as the Legion AR glasses and E510 wired earbuds. Such a bundle would be much more tempting. Either way, we'll find out soon enough.