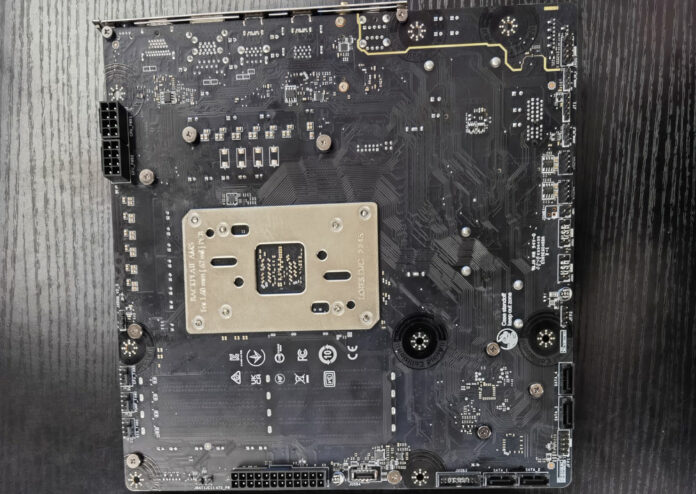 After the Gigabyte and Asus reveal of something new, now it's MSI's turn to show us its take on the concept which sees nearly all headers move to the back of motherboards. This results in a clean look that can be further embellished with large shields or heatsinks.
The so-called B650 DIY-APE from MSI carries all the components found on a standard board. For example, we have four DDR5 DIMMs supporting up to 128GB of RAM, or 192GB – if AMD adds compatibility with new 24GB and 48GB modules – one main PCIe x16 slot for graphics cards, a second PCIe x1 for an add-on card, plus a couple of M.2 SSD slots. I/O is also as usual, with two USB-C, seven USB-A (three 10Gbps, two 5Gbps, two USB 2.0), DisplayPort, HDMI, Wi-Fi 6E, and audio.
Obviously, these kinds of boards will require new chassis or manual modding to make them fit. @yhgg on zfrontier has published pictures of a compatible Asus case, and the results speak for themselves.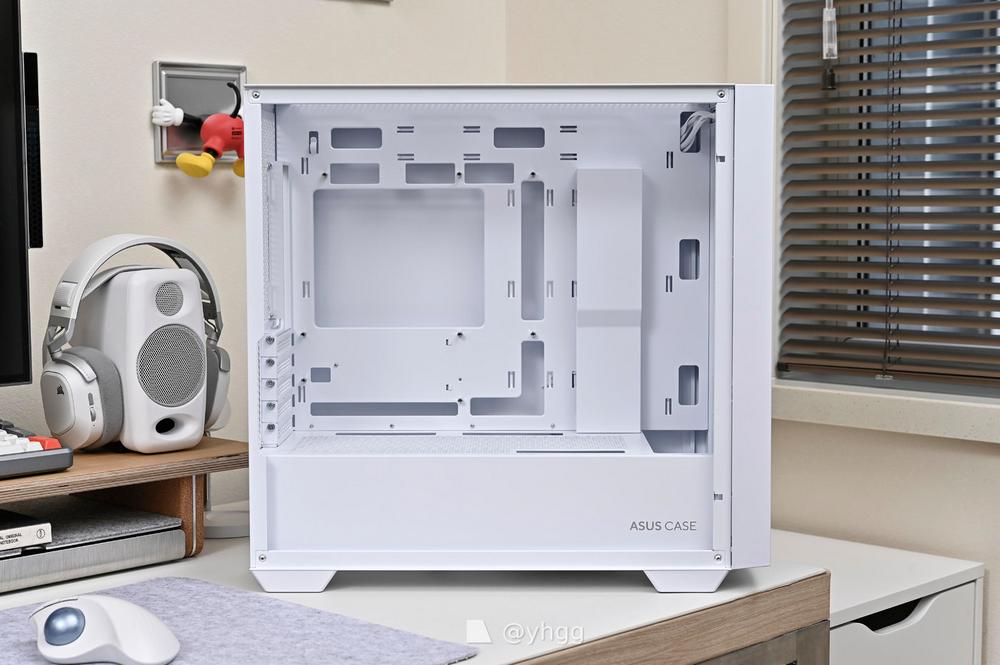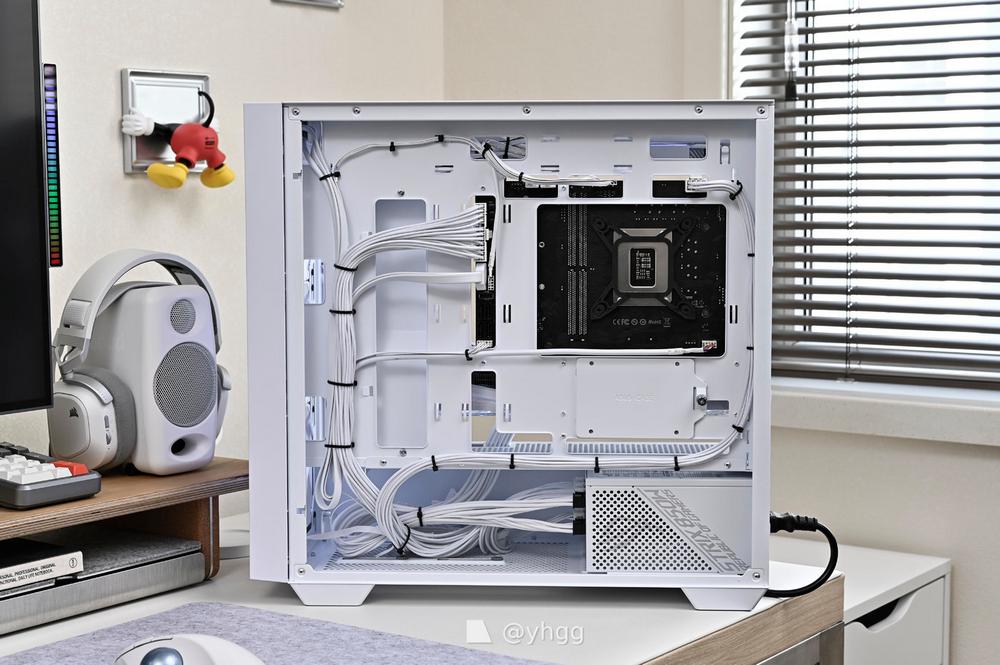 Even though what comes to mind first when looking at these new concepts is their clean aesthetic that would make a fantastic showpiece, especially when combined with a well-planned hard-tube water loop, personally it's more the ease of cleaning and maintenance that's most pleasing. Being able to disconnect all the cables from behind without having to disassemble the CPU cooler or graphics card, plus only needing a towel to get rid of dust accumulation – there is nothing blocking the way – are the best aspects. And that's not even considering the benefits of a clear, cable-free air path in cooling components.
Though brands that sell modded cables may not see this as a positive change, since it negates the reason to buy fancy cables if all they are hidden at the back, maybe the next step in chassis design will be all-around glass panels to show how clean cable routing can be.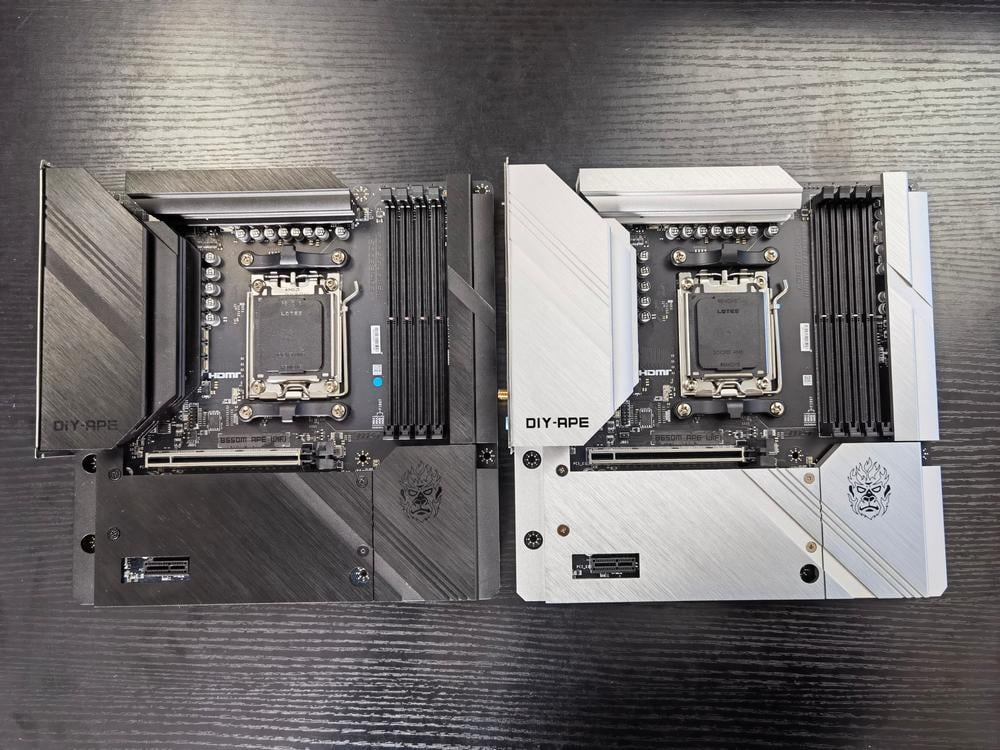 The only annoying part is that users who like to buy one should plan ahead for a compatible chassis, of which there aren't many. With time, however, case manufacturers should adapt and support the design by default in all their offerings, just as what happened with cable management holes or liquid coolers after they became popular.
For now, MSI didn't disclose any pricing or availability of the B650 DIY-APE, though we imagine the final cost will be higher than standard formats.