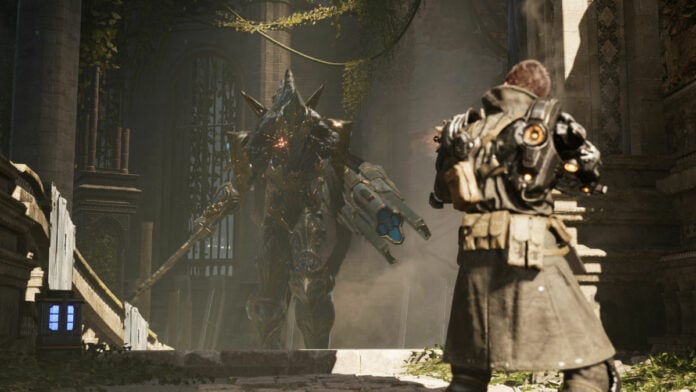 Support for Nvidia DLSS 3 is growing at a steady pace with compatibility now available across 40 titles. Starting today, upcoming looter-shooter The First Descendant and NFS Unbound join that ever-expanding list.
The First Descendant is launching a cross platform-beta this weekend, a perfect opportunity for RTX 40 Series owners to jump in and take advantage of the new tech. The game is a free-to-play, third-person, cooperative-action RPG and among the first new releases to take advantage of Unreal Engine 5.
It features strategic boss fights, up to four player co-op and an extensive range of unique characters, with exciting gunplay and extensive loot to discover. However, RTX 20 and RTX 30 Series owners need not feel left out, because the game carries additional DLSS 2 Super Resolution support for those who favour visual fidelity in lieu of triple-digit frames. A win-win situation if you ask me.
What's more, NFS Unbound also receives the DLSS 3 treatment in much the same way, ahead of the game's Volume 4 update that's arriving today, August 16. According to Nvidia and EA, the extensive expansion brings with it "new gauntlet playlists, boosted events, newly unlocked linkup areas and a host of new Speed Pass content and challenges," plus it celebrates Porsche's 75th Anniversary so there should be a good few unlockable rides from the car manufacturer's extensive roster. Porsche Taycan Turbo S, anyone?
Last but not least, among the list of new DLSS-supported titles, you'll find ARPG Achilles: Legend Untold, asymmetric-multiplayer and survival horror The Texas Chain Saw Massacre, and Gord, which we've encountered before. Nvidia says there's more to come in the week ahead so be sure to check back in with Club386, because like AON, we always got you covered. Until then.