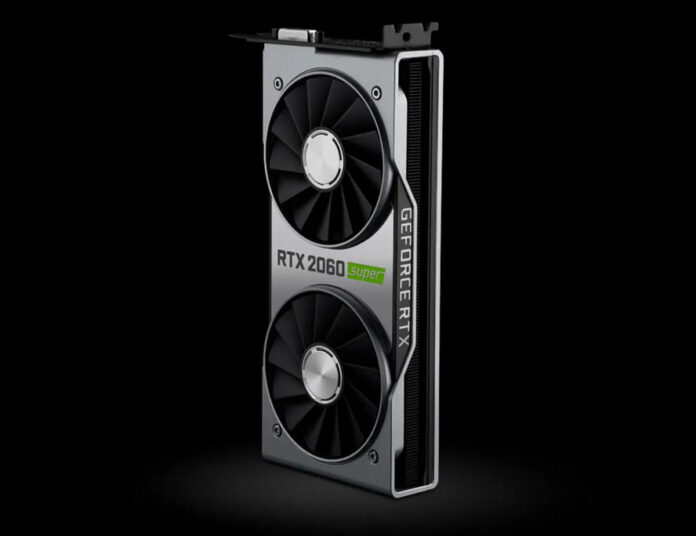 Chitter-chatter concerning a reissue of the Turing GPU-based Nvidia GeForce RTX 2060 continues, as we are now mere days away from the rumoured launch. According to the latest whispers from insider sources, the new RTX 2060 with 12GB VRAM is going to be a closer relation to the RTX 2060 Super than the old plain vanilla model. In other Nvidia GeForce news bubbling up this weekend, some performance indications from a desktop RTX 3050 graphics card have surfaced.
Nvidia GeForce RTX 2060 12GB tech specs
The original GeForce RTX 2060, launched in January 2019, came with 1,920 CUDA cores and 6GB of GDDR6 on a 192-bit bus. By July the same year, Nvidia had already launched a Super variant, with 2,176 CUDA cores and 8GB of VRAM on a 256-bit bus. The new GeForce RTX 2060 12GB, it turns out, takes the CUDA core count of the Super but has 12GB of VRAM on a 192-bit bus. All three cards use variants of the 12nm TU106 GPU from Nvidia with similar boost clocks ~1,650MHz or thereabouts, but the new model is claimed to suck up to 184W from the wall (9W more than the Super, and 24W more than the original).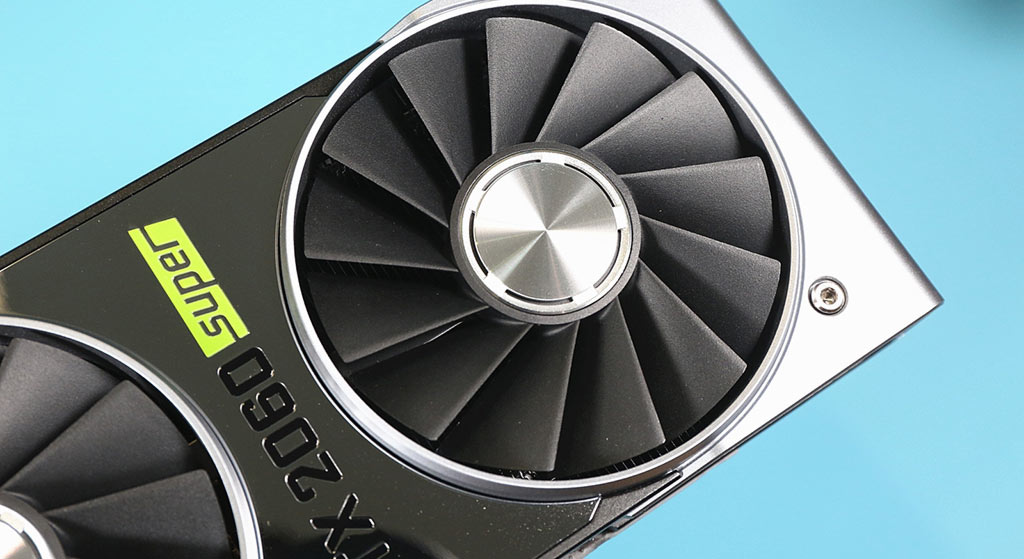 VideoCardz talked to three sources confirming the above touted specs, so please consider these numbers as pretty solid. According to historical data, the RTX 3060 launched offering about an eight per cent performance uplift vs the RTX 2060 Super. With the memory bandwidth reduction the gap will widen a few per cent, depending on the app/game.
Official details of the GeForce RTX 2060 12GB should be with us soon, as VideoCardz sources point the finger at a launch date of Tuesday, Dec 7 (a week tomorrow).
Nvidia GeForce RTX 3050 for desktops – rumoured to get VRAM quota hike
You might have already read, or watched, several Nvidia GeForce RTX 3050/Ti reviews. However, these products are currently limited to laptops. Looking around retailers today, laptops with this mobile GPU seem to be in ample supply. Good supply is good news, but nearly all the reviews complain about one thing with regard to the RTX 3050/Ti – they have only 4GB of GDDR6. In real-world tests, in modern PC titles (like Cyberpunk 2077 and Control), gaming performance can be seriously hampered by lack of VRAM even when you are playing at 1080p. Thus, old 6GB alternatives like the mobile GTX 1660 Ti can leave the new RTX 3050/Ti eating dust.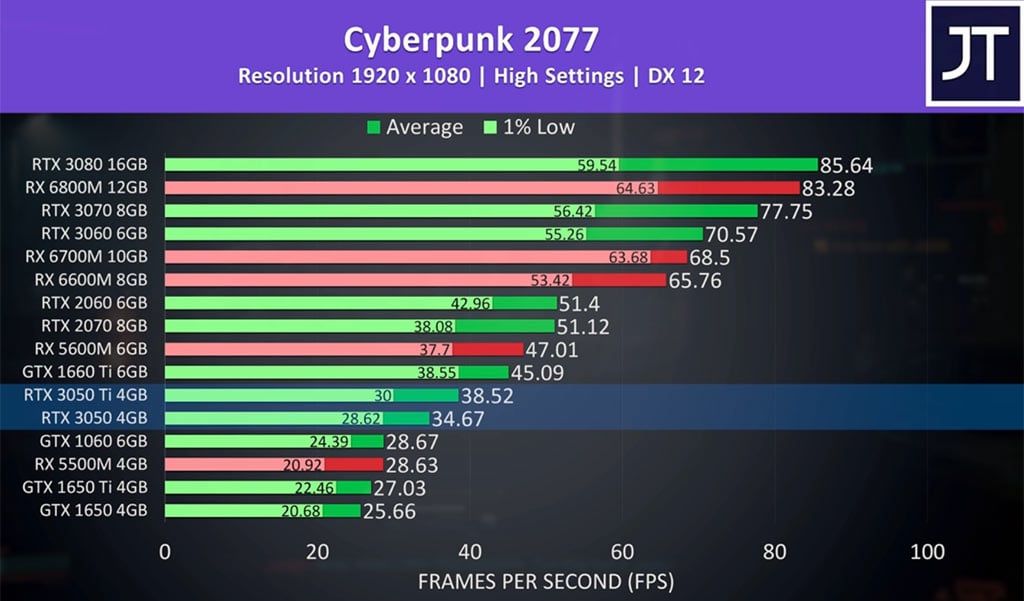 An interesting rumour from VideoCardz suggests that Nvidia has learned a lesson from the mobile rollout and criticism and won't make the same mistake on desktop PC. It is stressed that it has only one source for this info, but VideoCardz reckons the RTX 3050 will come with up to 8GB of VRAM. If this is so, the Ti version can hardly come with less.
As for performance, Nvidia has to slot its increasingly complicated/compressed lower mid-range offerings together carefully. "The GeForce RTX 3050 is to have higher performance than GeForce GTX 1660 Super, but still lower than RTX 2060 12GB," says the website. Is it odd for a next-gen "50" to be slower than a previous-gen "60" graphics card from the green team – we shall have to wait and see. Don't hold your breath for the RTX 3050/Ti for desktops please, they aren't rumoured to launch until "early next year." Around the same time expect a flood of green team Ampere tweak models including the RTX 3090 Ti, RTX 3080 12GB, and RTX 3070 Ti 16GB, indicates VideoCardz.