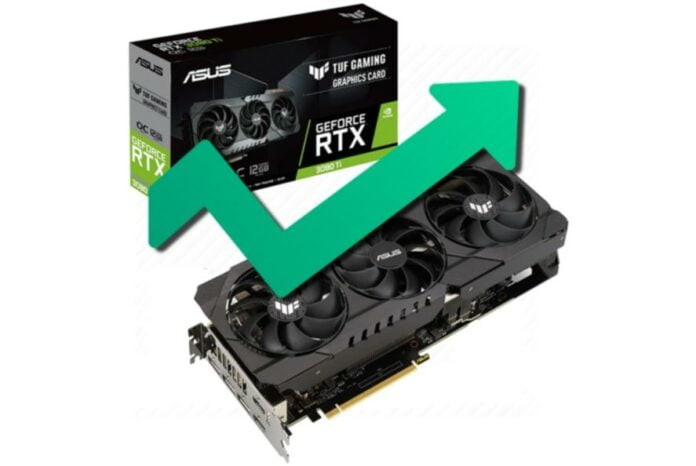 Jon Peddie Research has published its latest report, sharing insights into the PC graphics card market. Many of the figures shared and discussed talk about the GPU market as a whole, including integrated GPUs (iGPUs) which you get in Intel processors (except F-suffixed parts) from Celeron and up, as well as in AMD APUs. In our JPR survey news digest we will ignore those stats, more or less, and look at what the survey tells us about discrete GPUs (dGPUs) – the add-in boards from the likes of Asus, Gigabyte, and MSI that are now so coveted by PC enthusiasts and gamers.
The first insight provided by JPR with regard to dGPUs is that the current attach rate for GPUs has grown to 125 per cent, up 7.6 per cent from the previous quarter. This means that the number of PCs boasting both an iGPU and dGPU has grown 7.6 per cent in a quarter, which is quite a jump. This indicates the proportion of systems with discrete graphics cards installed is growingly popular. We can't see into the data to see whether this movement is led by the PC or laptop markets, or it is evenly split.

Looking ahead to 2026, JPR predicts that the attach rate is going to grow to 131 per cent. In other words, it expects PCs/laptops sold with dual-graphics to grow to 31 per cent in the next five years. As well as the "desktop-equivalent" dGPUs in laptops, remember there are parts like the Nvidia MX series, and Intel is intending to make a splash in this segment as we enter 2022. With Intel's manufacturing partner muscle, it wouldn't be surprising if dGPUs in laptops grow even more in popularity.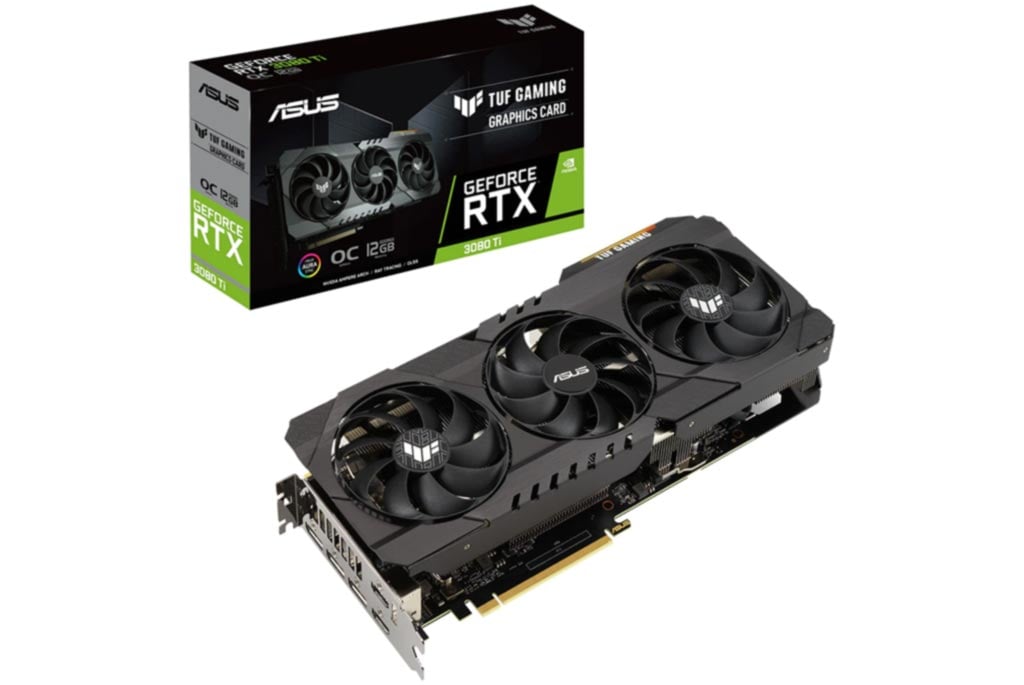 At the time of writing, with Intel Arc Alchemist yet to launch for desktops (or laptops), the dGPU market is a two-horse race, and one which AMD, though lagging behind, is getting smaller in Nvidia's rearview mirror. The JPR dGPU market share chart shows that AMD has slipped recently. With dGPUs being bought up as fast as they can be made, from either party, it looks like Nvidia is winning/growing here thanks to better supplies.
As we hit 2022, AMD might be able to strike back with indications that there are more affordable (more abundant?) GPUs are on the way, like the Radeon RX 6500 XT and RX 6400, but Nvidia has its own plans ready to take the wind out of AMD's sails – with rumours of Nvidia preparing desktop RTX 3050 and 3050 Ti cards, as well as revamped RTX 2060 cards with 12GB VRAM.
German dGPU retail survey
In related news, 3D Center has published its latest Radeon RNDA2 and Nvidia Ampere survey of retail pricing, with a handy graph showing changes over time. The chart really speaks for itself in representing the German market.

One of the interesting observations from 3D Center is the correlation between dGPU pricing and the ETH cryptocurrency valuation (yellow line in above chart). Since July, both have been in an uptrend but have become detached somewhat – could this be Nvidia's CMP and LHR strategies working out?