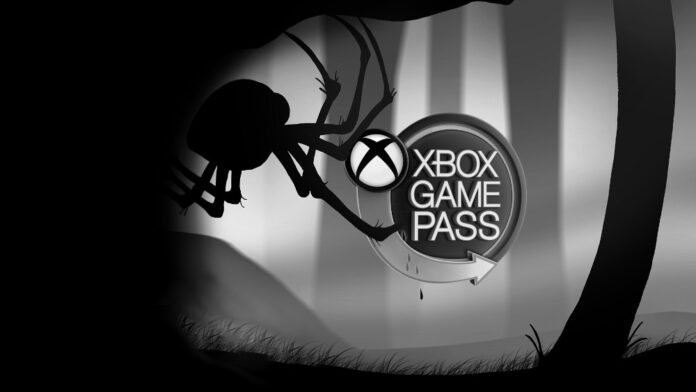 Xbox has announced the Game Pass August list, offering five titles from different styles, perfectly suited for those who can't dedicate much time to gaming.
This month, Xbox, PC, and Ultimate Game Pass members will be able to play:
A Short Hike (Cloud, Console, PC) – August 3
Broforce Forever (Cloud, Console, and PC) – August 8
Limbo (Cloud, Console, and PC) – August 9
Airborne Kingdom (Cloud, Console, and PC) – August 10
Everspace 2 (Cloud and Xbox Series X|S) – August 15
The team also reminds us that FIFA 23 is available via Cloud for EA Play members – which is part of the Game Pass Ultimate subscription.
While we are at it the Ultimate tier is also getting the following perks:
PUBG Battlegrounds: 2023 Summer Pack – Available now
Neverwinter: House Baerne Coupon Choice Pack – Available now
Phantasy Star Online 2 New Genesis: August Member Bonus – Available now
As for leaving titles, we have until August 15 to try:
Death Stranding (PC)
Edge of Eternity (Cloud, Console, and PC)
Midnight Fight Express (Cloud, Console, and PC)
Total War: Warhammer III (PC)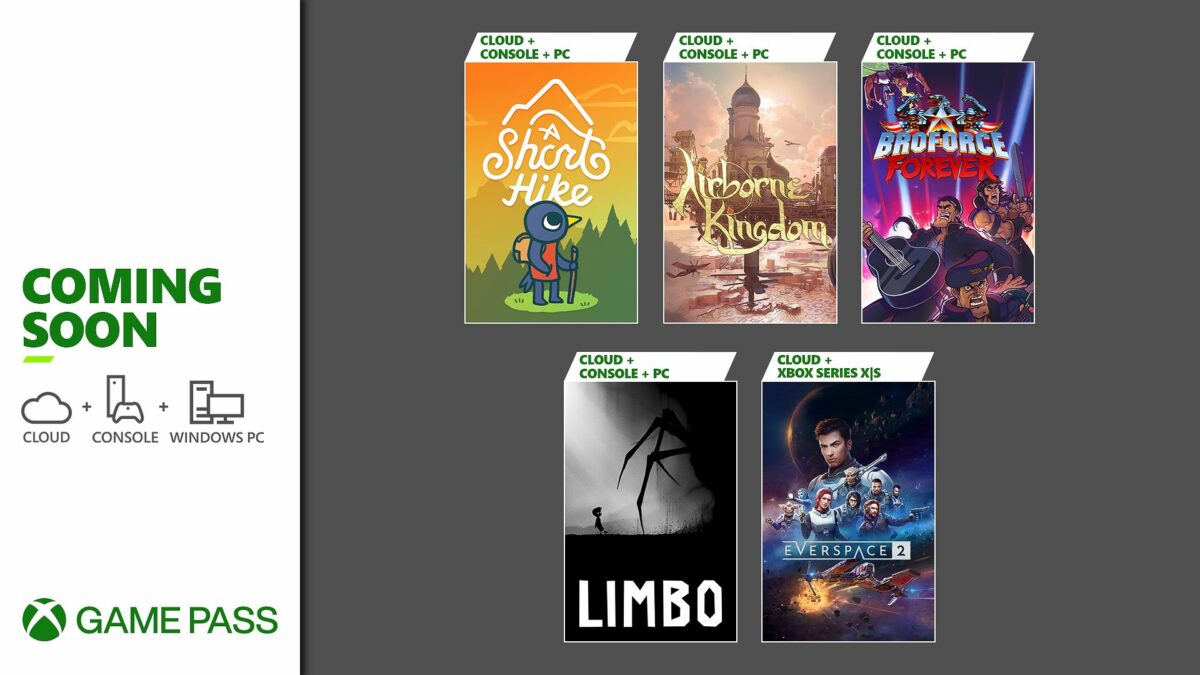 Personally, I already own two of these, Limbo and Airborne Kingdom. The former takes a couple of hours to finish and was a pleasant surprise thanks to its unique atmosphere and amazing sound design. The latter was nice, too, though I must say, I got bored quickly because of the constant need to look for resources, which is as it should be, since it's a city-builder / management after all, but just not my jam. The closest comparison I can think of is the movie Mortal Engines, but in the sky.
As a fan of Metal Slug – boy… I left more coins on those arcade machines than I should have, the next one to play from this list is unsurprisingly Broforce Forever. With its goofy, over-the-top characters and gameplay, there is more to like than not in this game. The characters' names alone are worth giving it a shot, with choices like Rambro (referring to Rambo), Brominator (Terminator), Brobocop (RoboCop) and more.