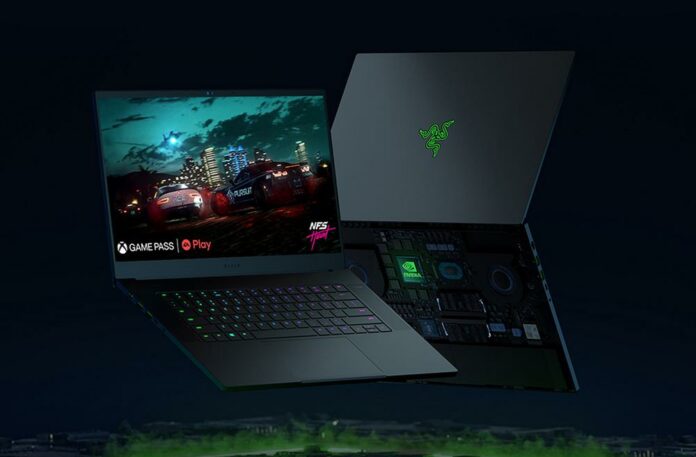 Razer has announced a new laptop coming to its Blade 15 lineup armed with a super-fast OLED panel.
Already available in a 60Hz OLED flavour, the Blade 15 series intends to take a huge leap forward, reaching a swift 240Hz refresh rate alongside deep blacks that lend to a superior HDR experience OLED screens are renowned for.
Coming in a 15in size, the QHD panel in question boasts a 2560×1400 resolution and can display 100 per cent DCI-P3 colour gamut at a maximum brightness of 400nits, all while maintaining a fast 1ms response time for a seemingly uncompromised gaming experience.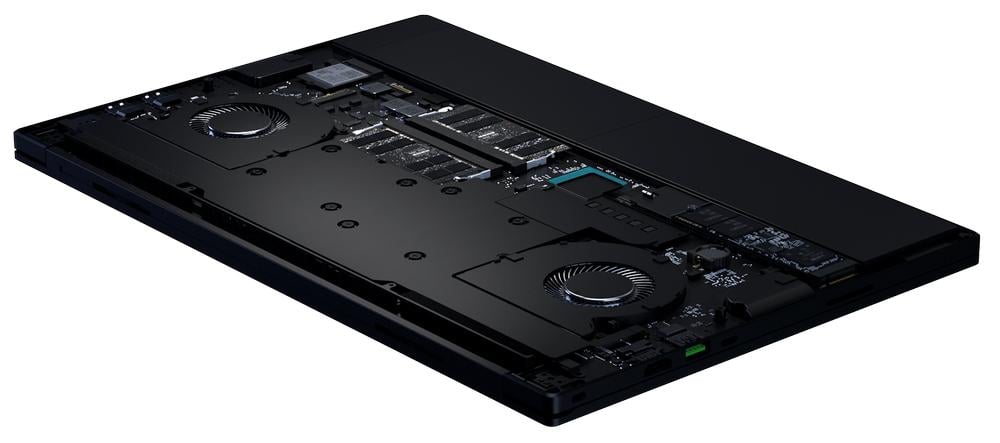 Like its siblings, this machine is housed inside a CNC-milled aluminium chassis with laser-cut speaker grills, providing high rigidity for its size. Inside we find an Intel Core i9-12900H (6P+8E) processor coupled to an NVIDIA RTX 3070 Ti graphics card, 32GB of DDR5 memory and 1TB of NVMe SSD storage. A second M.2 port is available for those who need more space.
Although the RTX 3070 Ti may not be able to hit 240 FPS at QHD resolution in AAA games, it should have enough horsepower for less demanding/e-sport games such as League of Legends or Overwatch. Another alternative would be simply to lower game settings, obviously.
Connectivity-wise, the new Blade 15 provides Thunderbolt 4, USB Type-C, USB Type-A, full-sized SD card reader and an HDMI port.
Unfortunately, availability for this little beast is still a bit far away, set to Q4 2022, at a lofty MSRP of $3,499. Worth it for a 240Hz OLED? We'll let you be the judge.