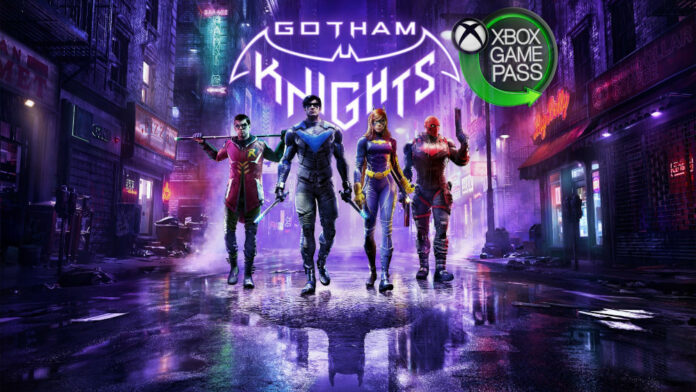 Xbox Game Pass's September roster has been widened now offering five new titles covering genres from fun brawl multiplayer to FPS and turn-based strategy.
Among the five games available this month, we note Payday 3, a sequel to the well-known co-op tactical heist series. Being a continuation, we will find some of the previous operators/characters, but this time the theatre of operation is moved to New York. To begin with, eight heists will be available, as more should come later via free updates or DLCs.
Next we have Party Animals, where you fight with or against your friends in a variety of maps and game modes to see who the last triumphant survivor will be. The game allows you to choose from a selection of cute animals that can be customised with funny clothes such as a Royal Corgi, a Knight Rabbit, and a Spartan Cow. A game just begging to be paired with a themed graphics card.
Personally, I'm planning to have some fun in Party Animals and Payday 3. A good opportunity to dust off my Series X, which I must confess I have neglected following my recent PC upgrade.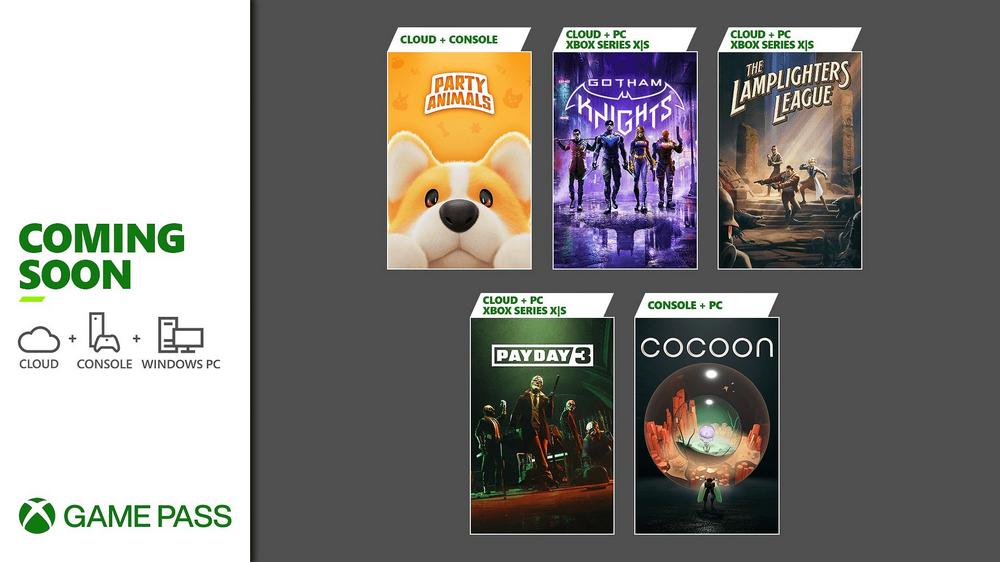 This month Game Pass members will be able to play:
Party Animals (Cloud and Console) – September 20
Payday 3 (Cloud, PC, and Xbox Series X|S) – September 21
Cocoon (Console and PC) – September 29
Gotham Knights (Cloud, PC, and Xbox Series X|S) – October 3
The Lamplighter's League (Cloud, PC, and Xbox Series X|S) – October 3
In addition to Starfield, Lies of P, and Solar Ash, offered earlier this month.
Users will also be able to claim:
New League of Legends Champion: Briar, the Restrained Hunger – Available now
EA Sports FC 2024: Early Access Trial – September 22
Offering 10 hours of gameplay through EA Play for Game Pass Ultimate owners, alongside a 10 per cent discount for those interested in purchasing the game.
Not to forget the following Game Pass Ultimate Perks:
EA Sports UFC 4 Champion Fighter Customization Bundle – until October 5
Apex Legends: Juiced Up Weapon Charm – until October 9
As usual, a handful of games are leaving the service on September 30, namely:
Beacon Pines (Cloud, Console, and PC)
Despot's Game (Cloud, Console, and PC)
Last Call BBS (PC)
Moonscars (Cloud, Console, and PC)
Outriders (Cloud, Console, and PC)
Prodeus (Cloud, Console, and PC)
Weird West (Cloud, Console, and PC)
Until then, members can purchase these at a 20 per cent discount.