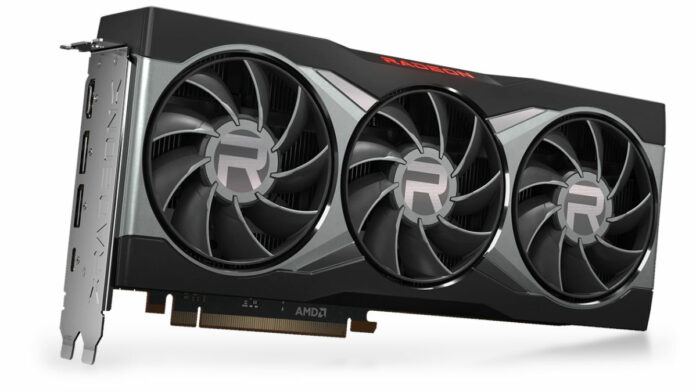 While current pricing is nowhere close to the initial MSRP, the EU market has shown a significant improvement over the last two months according to data released by 3DCenter.
According to the report, the best graphics cards from AMD are currently priced at an average of 45 per cent above MSRP. Grim reading you might think, yet that figure represents an 18-point decrease compared to last month's 63 per cent markup. As for Nvidia RTX graphics cards, pricing has settled at an average of 57 per cent above MSRP, that's a 20-point decrease compared to the month prior.
Stock availability is thought to be steadily improving on the continent, with a fair few EU retailers having cards available to purchase. This could be attributed to many factors, mainly increased volatility in the crypto market, ramped-up production, and while not the best showing by AMD and Nvidia, the release of low-end RX 6500 XT and RTX 3050 cards will have satiated some demand.

Is it too early to suggest light is now visible at the end of what has been a long, dark tunnel for PC gamers? It's too soon to tell, but UK availability is certainly heading in the right direction. Blank shelves that glacially migrated to pre-order now routinely have cards available to add to basket. Prices are slowly but surely shifting downward, and who knows, perhaps soaring energy costs will signal the end of widespread cryptomining on our shores.
We're growing just a little optimistic about GPU pricing and availability for the remainder of 2022. With so many variables to consider, only time will tell whether or not that optimism is misplaced.