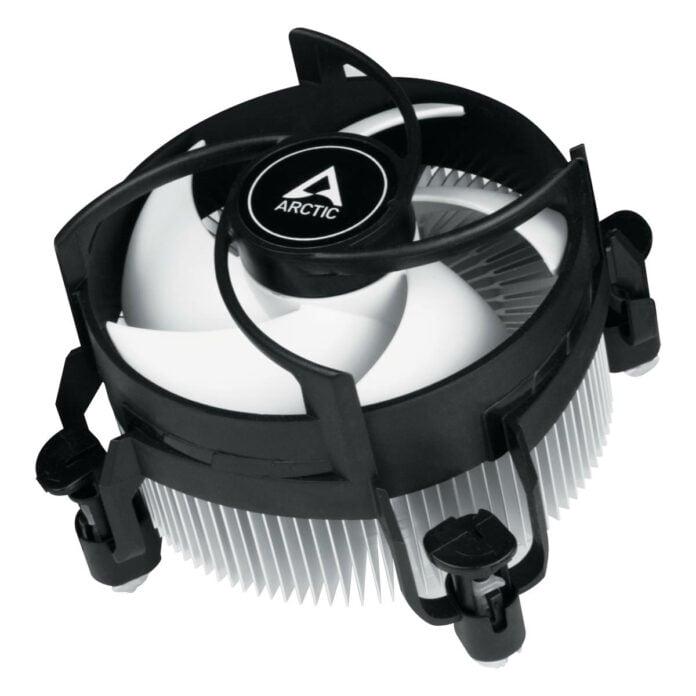 PC cooling specialist Arctic has unveiled a pair of entry-level air coolers designed for 12th Gen Intel CPUs on socket LGA 1700.
Dubbed Alpine 17 and Alpine 17 CO, they share the same look and dimensions at 96.2 x 96.2 x 77mm while weighing 288g. Both are made of aluminium and come with pre-applied MX-4 thermal paste, making their fans the only difference between them.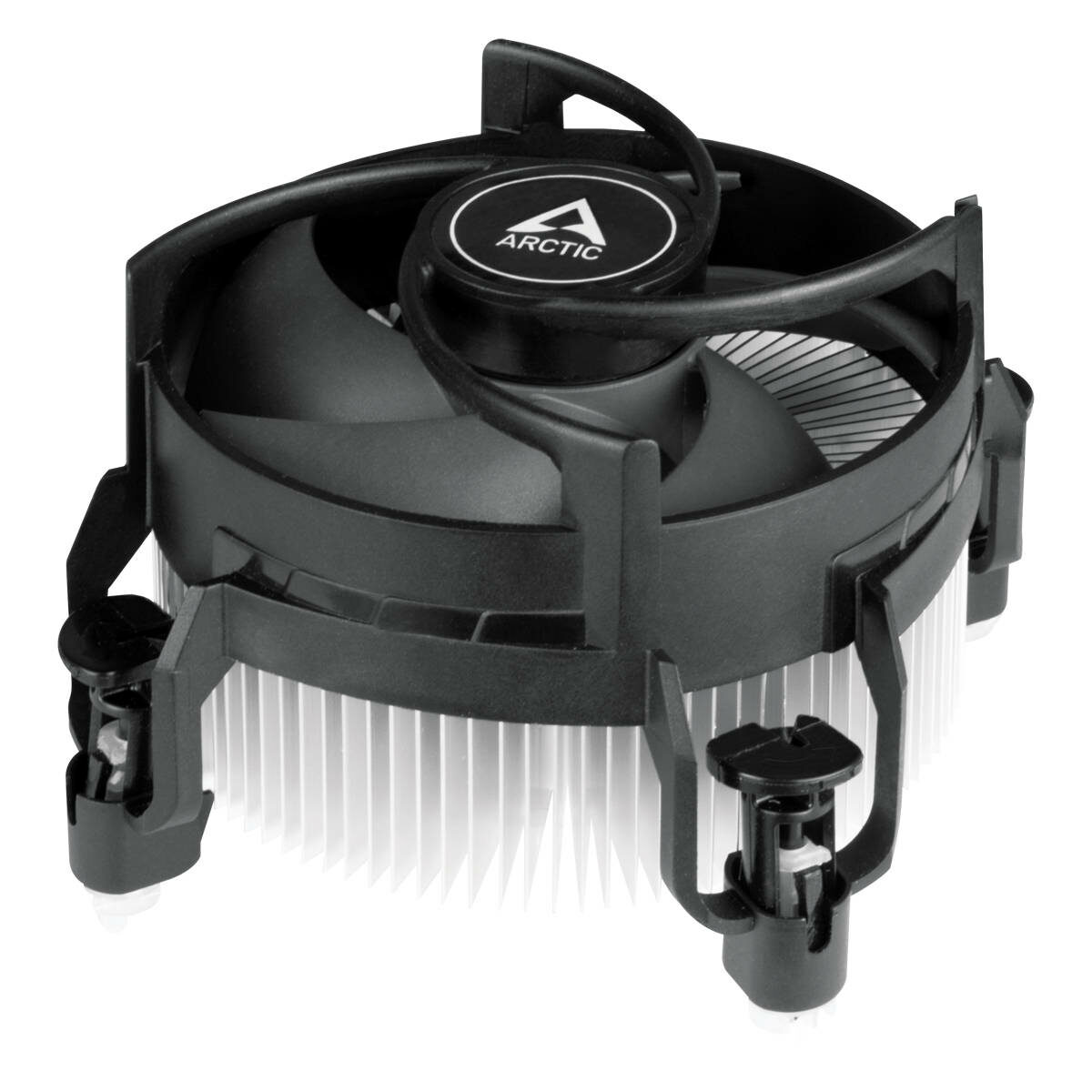 The base consumer model possesses a white 92mm fluid dynamic bearing fan, which has a spinning range from 100 to 2,000RPM, while the CO, ostensibly for always-on workstation setups, employs a black 92mm dual ball fearing fan rotating from 250 to 2,700RPM. Both are powered by a four-pin PWM connector.
Peak noise levels are rated at 0.3 sone for the Alpine 17 and 0.5 sone for the quicker Alpine 17 CO. We anticipate performance will be similar to Intel's stock Laminar coolers, making these a viable alternative should your stock cooler go kaput. System integrators may also find it useful for low-cost builds.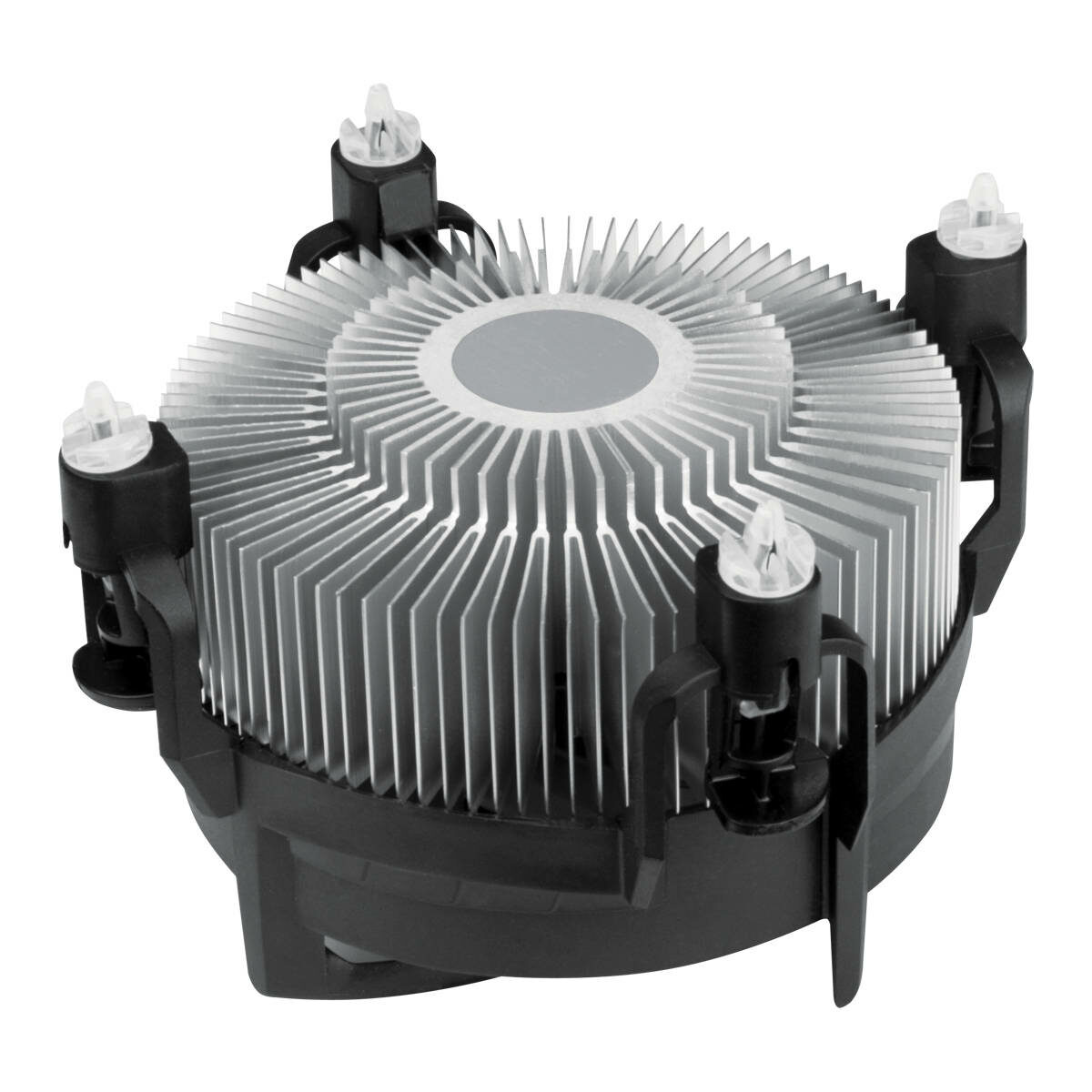 Fragile-looking pushpins secure these coolers to the motherboard. This old-school mechanism tends to be common on budget coolers, and has the benefit of being tool-free, but in our experience such pins are prone to breakage and don't tend to stand up to multiple repeated installations.
Arctic doesn't specify cooling capacity, yet while you wouldn't want to strap an Alpine 17 to, say, a Core i9-12900K, performance ought to be adequate for the likes of a Core i3-12100F. Arctic Alpine 17 and Alpine 17 CO coolers come with a six-year warranty and are expected to be available early April at €13.99 and €14.99, respectively.