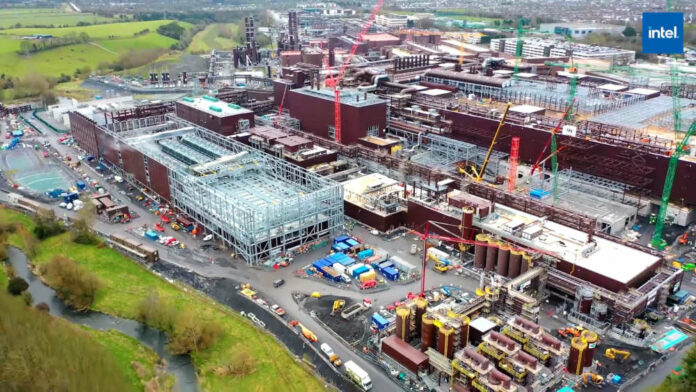 Intel has achieved a new milestone on its Ireland Fab 34 with the arrival and installation of the first EUV lithography equipment.
The installation of this expensive tool from ASML required extraordinary logistics, the company says. The machine has been shipped in parts since last December. With pieces weighing up to 15 tonnes each, it required four Boeings 747 Cargo planes and over 35 trucks to transport the entire behemoth to Fab 34, which is located in Leixlip, Ireland.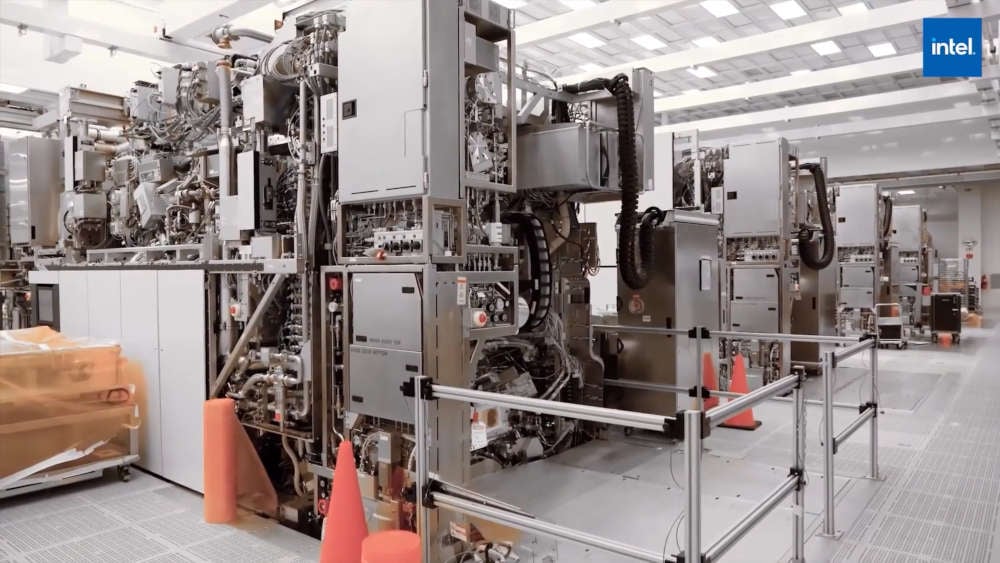 Made by Dutch manufacturer ASML and described as the "most complicated piece of machinery humans have ever built," this new tool will enable Intel 4 process technology and mark the first high-volume EUV production in Europe. The machine is so big, in fact, that the building had to be specifically designed around its dimensions – 10 feet higher than a standard fab ceiling, much like how Intel designed the Mod 3 extension to the D1X facility in Oregon.
"It has taken 18 months of design and construction activity to prepare the Fab 34 building to receive the machine, consisting of 100,000 parts, 3,000 cables, 40,000 bolts and more than a mile of hosing," said Intel.
Work on Fab 34's site began back in 2019, with the facility expected to come online in 2023, just in time to start manufacturing using the Intel 4 process. It's an important node as upcoming Meteor Lake CPUs are built using it, and this investment is all part of Team Blue's IDM 2.0 strategy.
Let's hope this and other under-construction factories will ease supply constraints the industry has faced over the last year.