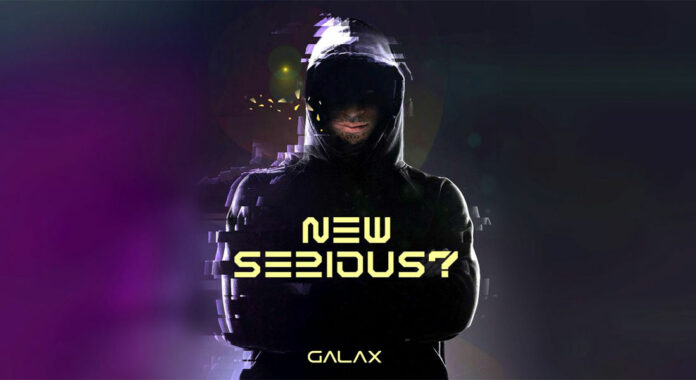 Just a day after Galax began teasing its next-generation GeForce RTX 4090 Serious Gaming graphics card, the folks at VideoCardz have beaten the manufacturer to the punch by posting leaked renders of the product in question.
Revealing a huge quad-slot design, the upcoming card is a beast in every sense of the word, with lavish RGB lighting, huge aluminium heatsinks and a total of four cooling fans.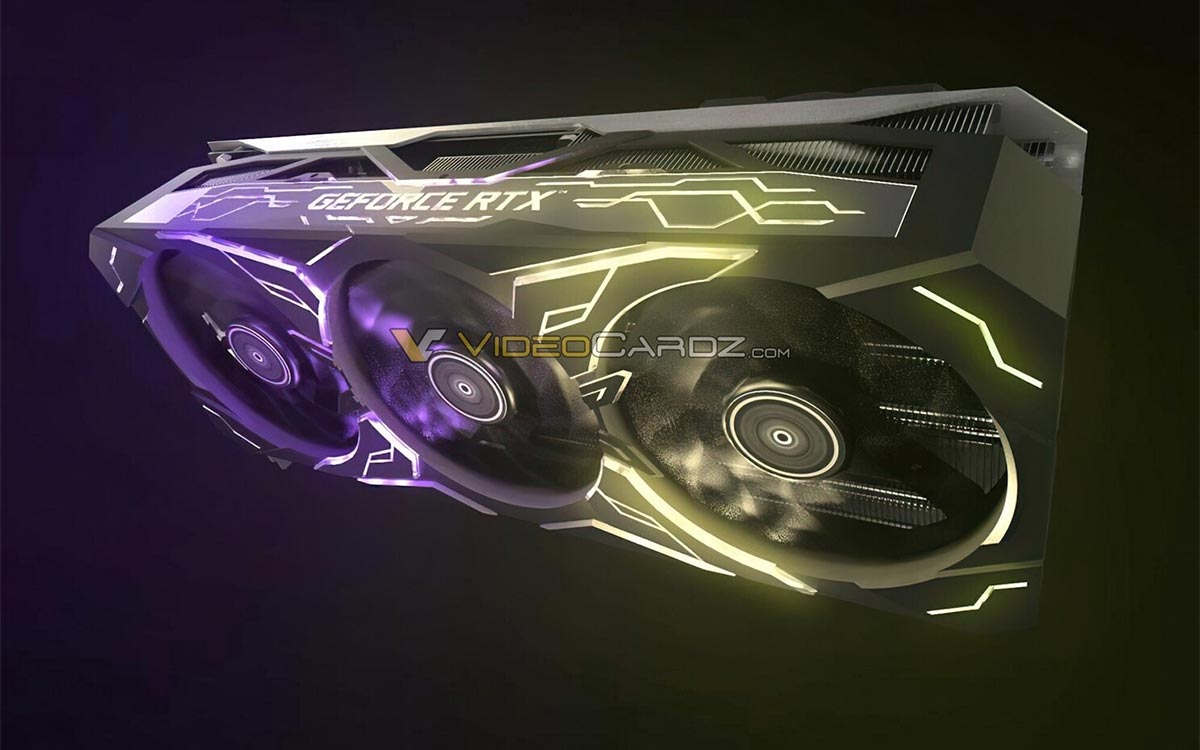 Such a configuration shouldn't come as a surprise – Galax originally debuted its additional rear fan on RTX 3090 – but it seems the race to produce the most lavish RTX 4090 is well and truly on.
We've already seen Zotac adopt a curvy approach to custom cooling, while Gigabyte is prepping no fewer than 11 unique models, including a couple of liquid-cooled variants. Power requirements have remained largely a mystery, yet the Galax renders are among the first to show a card outfitted with a solitary 16-pin (12VHPWR) connector across the top.
The question on most enthusiasts' lips is not one of performance. RTX 4090 is rumoured to be seriously quick, but plenty of eyebrows are being raised with regards to how much cooling the top-end ~450W GPU will actually need.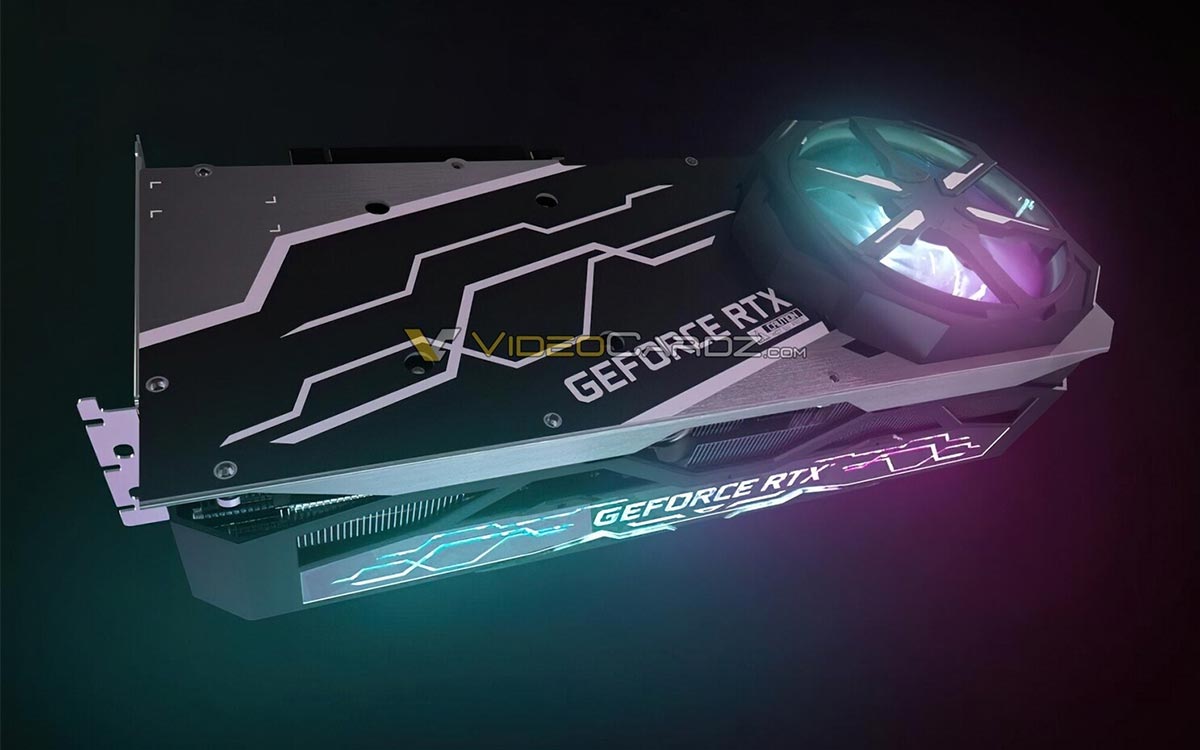 As a recap, Nvidia's upcoming RTX 4090 is expected to utilise 128 of 144 available SMs, paving the way for 16,384 CUDA cores and 24GB of GDDR6X memory via a 384-bit bus. A reported max frequency of 3GHz will no doubt generate a fair amount of heat, and partners are evidently prepared to go big in an effort to keep things cool.
All signs suggest Nvidia will officially announce the card as part of its GTC Keynote taking place in less than a week on September 22. Watch this space as we expect the floodgate of AIB cards to open very soon.