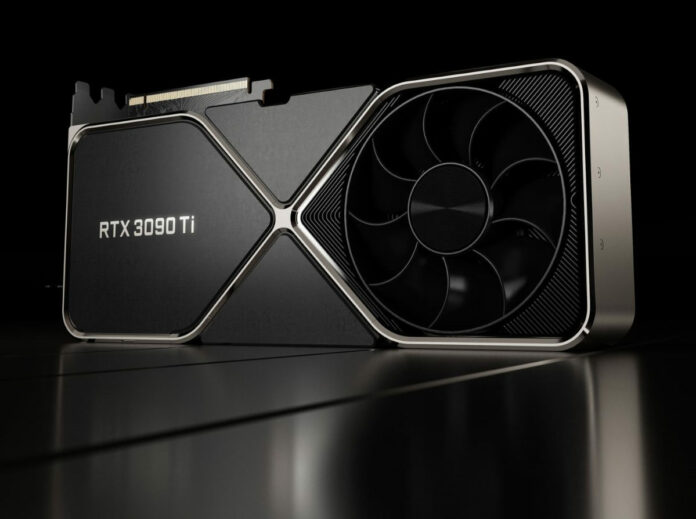 With the release of Ada Lovelace 40-Series GPUs imminent, none would expect new leaks surfacing from a near-six-month-old graphics card, though it appears an image of a RTX 3090 Super has surfaced, leading many to suggest that Nvidia's RTX 3090 Ti underwent a last-minute branding change.
Revealed by Twitter user MEGAsizeGPU, the eagle-eyed tech enthusiast found the image amidst a thread in NGA Forums, showcasing a large, all-black Founders Edition cooler with 'RTX 3090 Super' etched on the top frame. This card become the RTX 3090 Ti.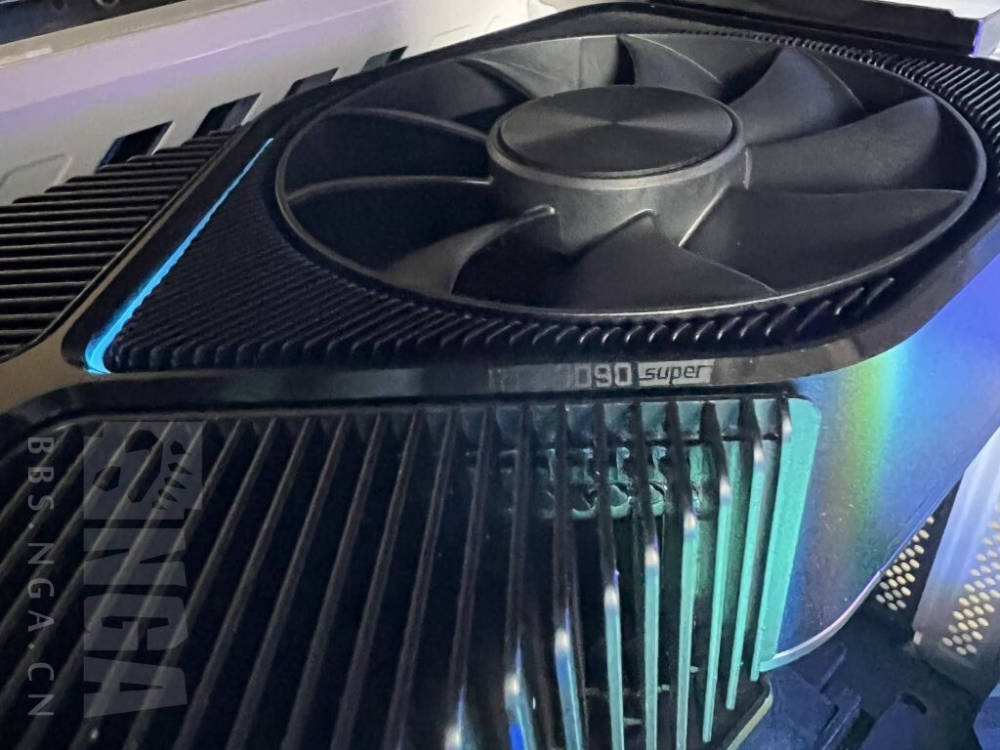 Interestingly, accompanying the image, a screenshot reveals the card still has a RTX 3090 Ti device ID on GPU-Z. Hmm, real or fake? Nvidia is known to make last-minute changes to its lineup in the past. We've had many leaks and rumours suggesting a RTX 30 Super refresh and sighted in the wild featuring larger, beefed-up memory cooling, leading us to believe the image could indeed be real. Besides, the tiny etched font appears to be laser-engraved, a task that can be quite difficult to pull off at home.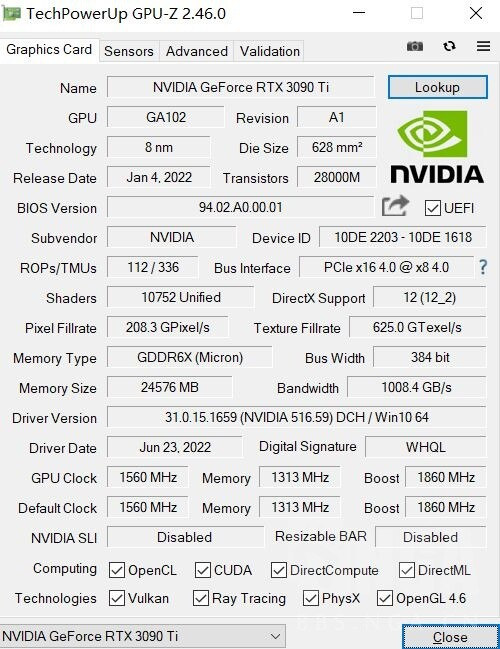 In other news, RTX 30-Series and AMD RX 6000 Series graphics cards pricing continues to plummet. Most recently, American retailers have seen the initial $1,999 price tag of the RTX 3090 Ti Founders Edition dropping to as low as $1,100.
These reductions are due to a number of factors, most notably a resumed production in RTX 3080 GPUs despite excess supply, a rapid decline in demand for graphic cards in the cryptomining sector seeing a massive sell-off at attractive prices in the used market, and supply chains under pressure to get rid of its existing stock to make way for next-generation hardware.
One question still remains: buy now or cry later?