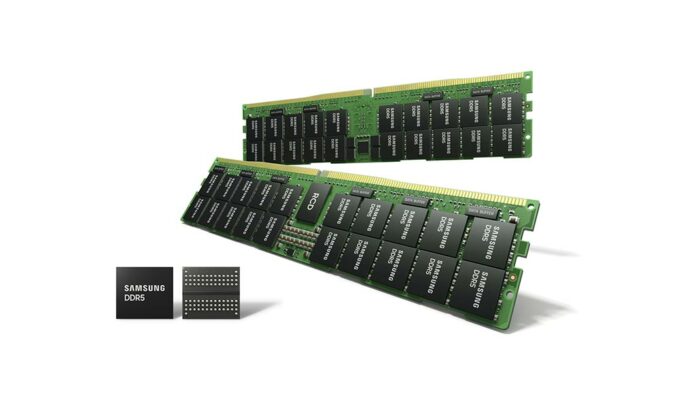 With Intel's new 12th generation Core processor platform, there are a lot of choices to be made by a PC DIYer or systems buyer. After you have pondered over and picked the processor – there will be a lot more choice come January – there are oodles of Z690 motherboards, with wildly different specs to consider in ATX, mATX, and micro-ITX form factors. Again, come January there will be many more motherboards, with new mainstream/entry-level chipsets.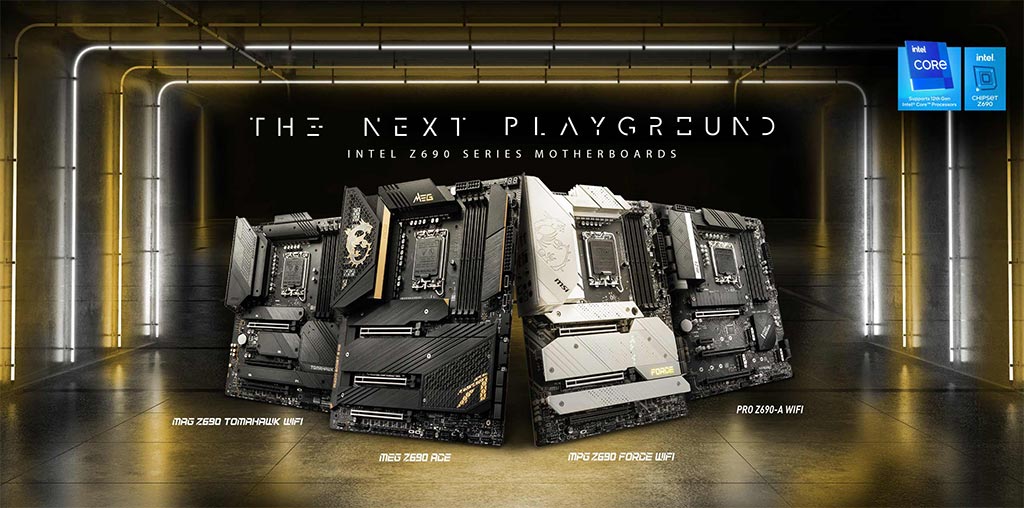 One of the key decisions to make is whether to jump on board the DDR5 train or stick with more economical DDR4 (particularly economical if you can migrate some used RAM). As motherboards don't sport both types of slots, this is a key decision which needs to be made. Helping along, and obviously as a way to promote MSI hardware, the MSI overclocking lab has been testing various DDR4 and DDR5 memory sticks and kits in various capacities, speeds, and from various manufacturers.
In a technical blog post, MSI mixes all sorts of permutations of processor and memory. We've added a couple of examples of the testing in a gallery above. The top row (first three images) looks at some Intel RKL Z590 DDR4 vs. ADL Z690 DDR5 testing, and the lower row (second set of three images) considers the impact of increased DDR5 memory density on the ADL Z690 platform. If you check out the source, you can also ponder over DDR4 vs. DDR5 on Z690, and other test permutations.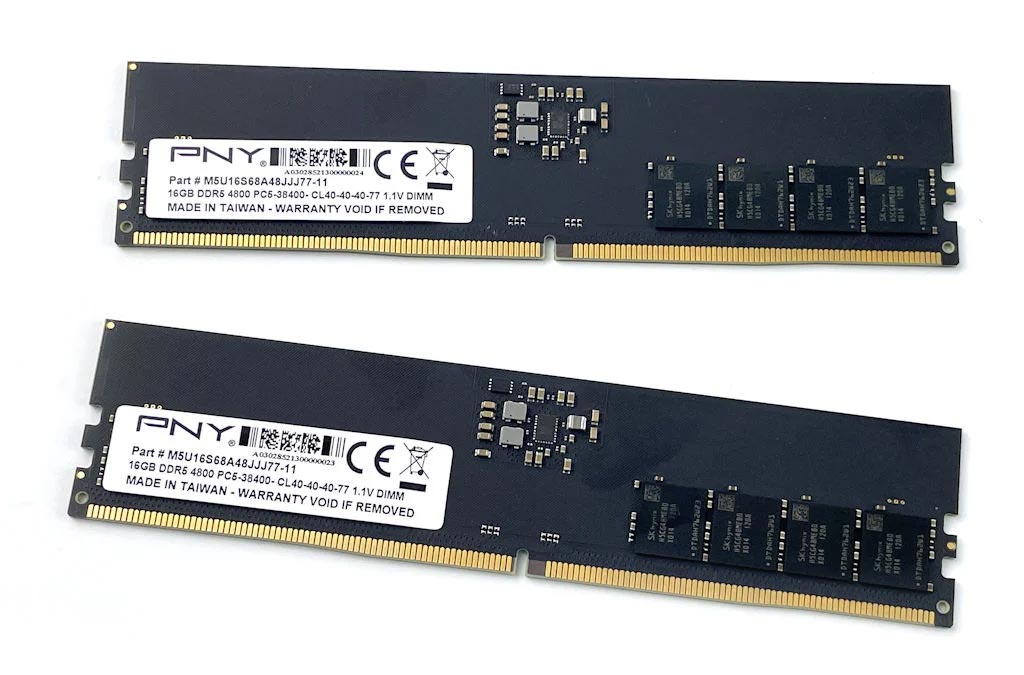 The key takeaway from the above tests completed by MSI's OC labs team is that even the lowest tier DDR5 memory offers read, write, and copy performance to easily elbow past the best of DDR4. However, with latency it is a different story, with MSI summing up that "tightly tuned DDR4 memory like 3600 CL15 still offers much better latency than even the best DDR5 kit on the market today".
Looking at bandwidth along is one way of differentiating the kits, but the effect on real-world performance isn't delineated. This is something we will do in the near future.