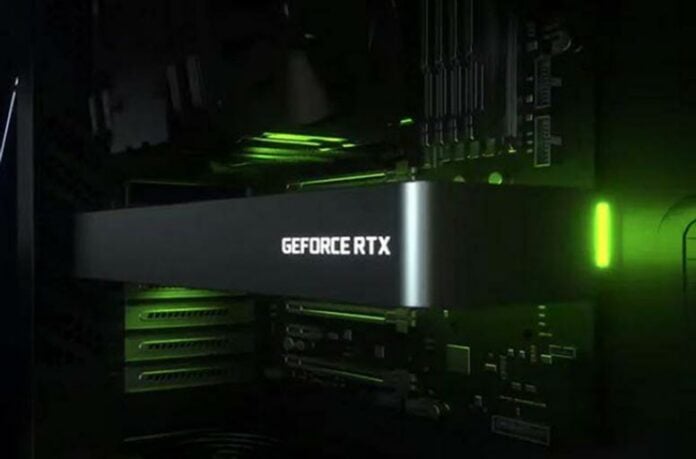 Yesterday we saw the Nvidia GeForce RTX 2060 12GB officially confirmed in listings on the Nvidia GeForce website, after recent widespread leaks. The latest Game Ready driver explicitly supports this new "affordable" GPU, destined to fill a sizable void at retailers, where it should arrive next week. Some other graphics cards are on the way to satisfy this undersupplied market. We have heard rumours, leaks and careless whispers about the likes of the AMD Radeon RX 6500 XT and RX 6400 (both 4GB?), the Intel Arc Alchemist with 128EUs and 6GB, and previous reports mentioning desktop versions of the Nvidia GeForce RTX 3050 and 3050 Ti. Below we will digest some new juicy rumours on the latter products, from the green team.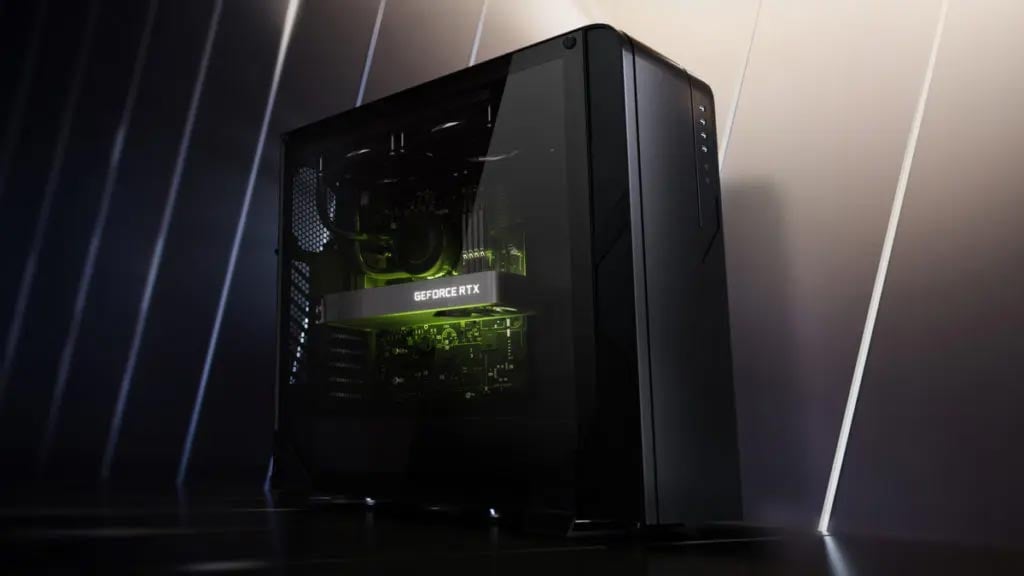 Twitter-based hardware leaker Kopite7kimi recently updated a Tweet concerning GeForce RTX 3050/Ti specs with the following: "GA106-150-Kx-A1, RTX 3050, 8G GD6." We have previously commented upon the potential of the GeForce RTX 3050/Ti mobile GPUs being held back by 4GB of VRAM, so it would be a very welcome move by Nvidia to see its way of increasing the VRAM quota before launching namesakes onto the discrete desktop market.
Switching from the GA107 to GA106 is also notable, according to VideoCardz, as both GPU and VRAM buffs have been forced upon Nvidia by the impending fierce competition in this market segment. As well as the new Radeon hopefuls from AMD mentioned above, the newest competitor, Intel, will be equipping its entry level 128EU graphics cards with at least 6GB of VRAM. Tum Apisak reckons current Intel Xe-HPG graphics cards with 128EUs are performing on a par to the GeForce GTX 1650 Super. This Intel card will be named the Intel Arc Alchemist A380, and come with a GPU clock of 2.45GHz, asserts Apisak.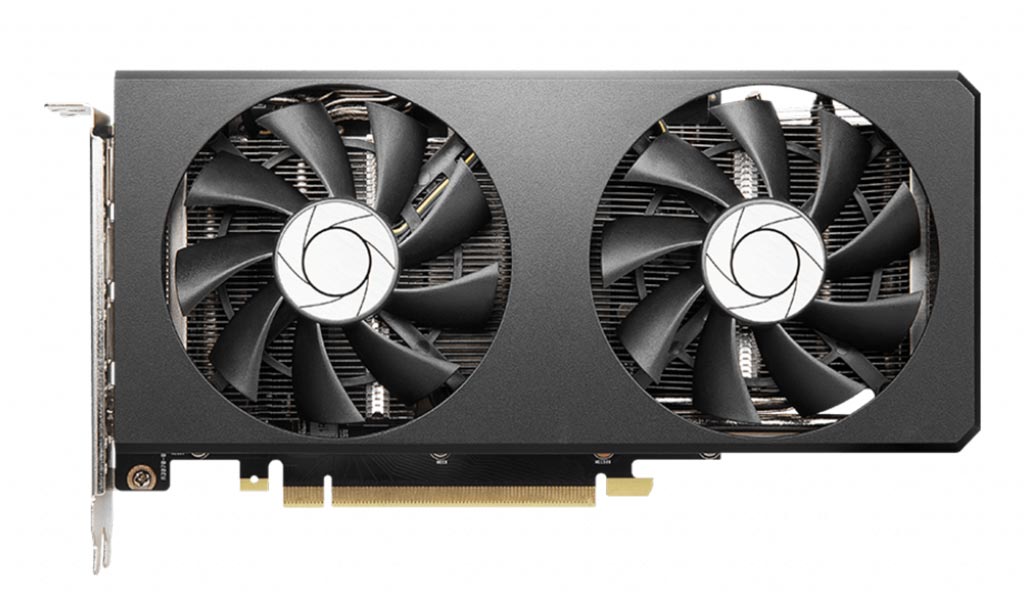 While a GeForce GTX 1650 Super wannabe might not be very worrying to Nvidia, don't forget that Intel's Arc A380 will only form the foundation of a widely differentiated stack of products which will be filled out and feature up to 512EUs. Many expect Intel to squeeze in three more SKUs between the top and bottom Arc Alchemist cards to fully address the market up to approximately RTX 3070 parity levels.