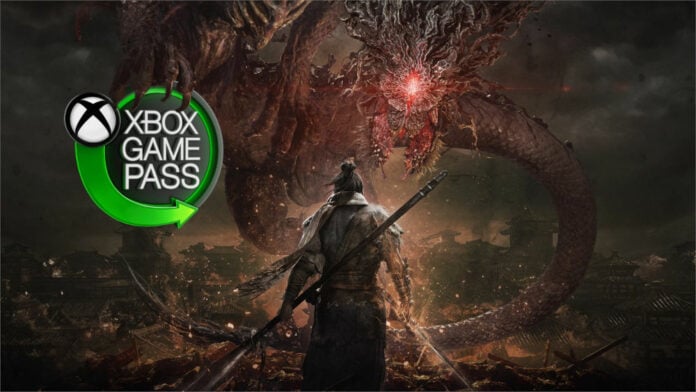 February keeps on giving – when it comes to gaming at least – with yet another four titles coming to Xbox Game Pass within the next couple of weeks.
As usual, we are treated by a second batch of games following an excellent refresh earlier this month. On the horizon are:
Merge & Blade (Cloud, Console, and PC) – February 28
Soul Hackers 2 (Cloud, Console, and PC) – February 28
F1 22 (Console and PC) EA Play – March 2
Wo Long: Fallen Dynasty (Cloud, Console, and PC) – March 3
Not to forget a couple of bonus Xbox Game Pass Ultimate Perks:
Apex Legends: Supercharge Revelry Pack – Available now
MultiVersus: MVP Pack – Drop 3 – Available now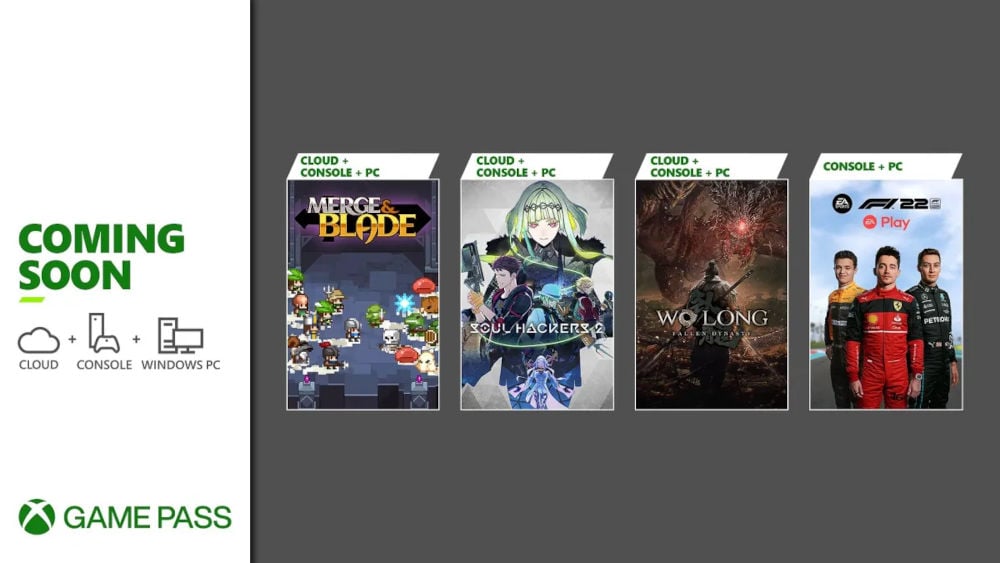 Do be aware the following games are leaving the service on February 28:
Alien: Isolation (Console and PC)
Crown Trick (Cloud, Console, and PC)
Dragon Ball FighterZ (Cloud, Console, and PC)
Far: Changing Tides (Cloud, Console, and PC)
Lightning Returns: Final Fantasy XIII (Console and PC)
Madden NFL 21 (Console and PC) EA Play
Octopath Traveler (Cloud, Console, and PC)
If we had to recommend one to try before it's too late it would be Octopath Traveler. An excellent RPG with a beautiful world made using 16-bit 2.5D graphics. While the eight possible story paths aren't original, they are well-written. The combat system is also good and encourages experimentation with the elemental weaknesses of each enemy. All in all, a game worth trying.
Finally, just a reminder that Atomic Heart is now available to play supporting both controller and mouse/keyboard inputs on Xbox. The game runs at 60fps most of the time with some dips around effect-saturated areas – nothing that a patch can't fix. Note that when playing with mouse and keyboard, the game may use the wrong key layout (AZERTY instead of QWERTY or vice versa). To fix this, go to the console's settings, system, language, then switch 'input' to the desired region (a game restart may be needed). Other than that, aiming feels about right so no need to tweak any additional settings – at least using Corsair's K70 Pro RGB OPX and Katar Elite Wireless.