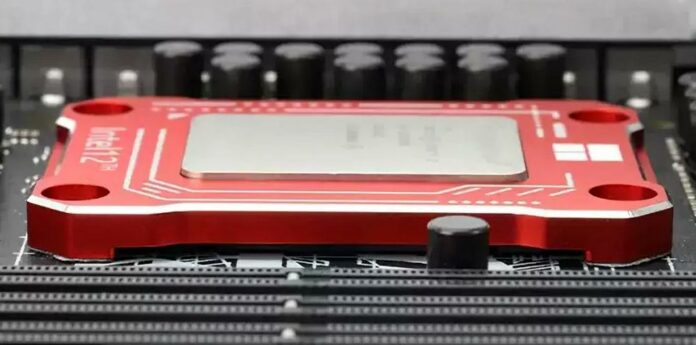 Taiwanese company Thermalright has come up with a solution to Alder Lake CPU bending problems, all for less than a fiver.
For those of you unaware of this situation, Intel 12th Gen processors can exhibit an uncomfortable level of bending when closing the LGA1700 socket mechanism. When questioned by Tom's Hardware, Intel responded by saying "Such minor deflection is expected and does not cause the processor to run outside of specifications."
Even if the heatsink contact is not perfect, caused by warping, CPUs rarely exceed 100°C and throttle thermally. Nevertheless, a lot of users don't like for their machines to run that hot. So, as always, when product manufacturers bury their heads in the sand, it's up to enthusiasts and other companies to patch things.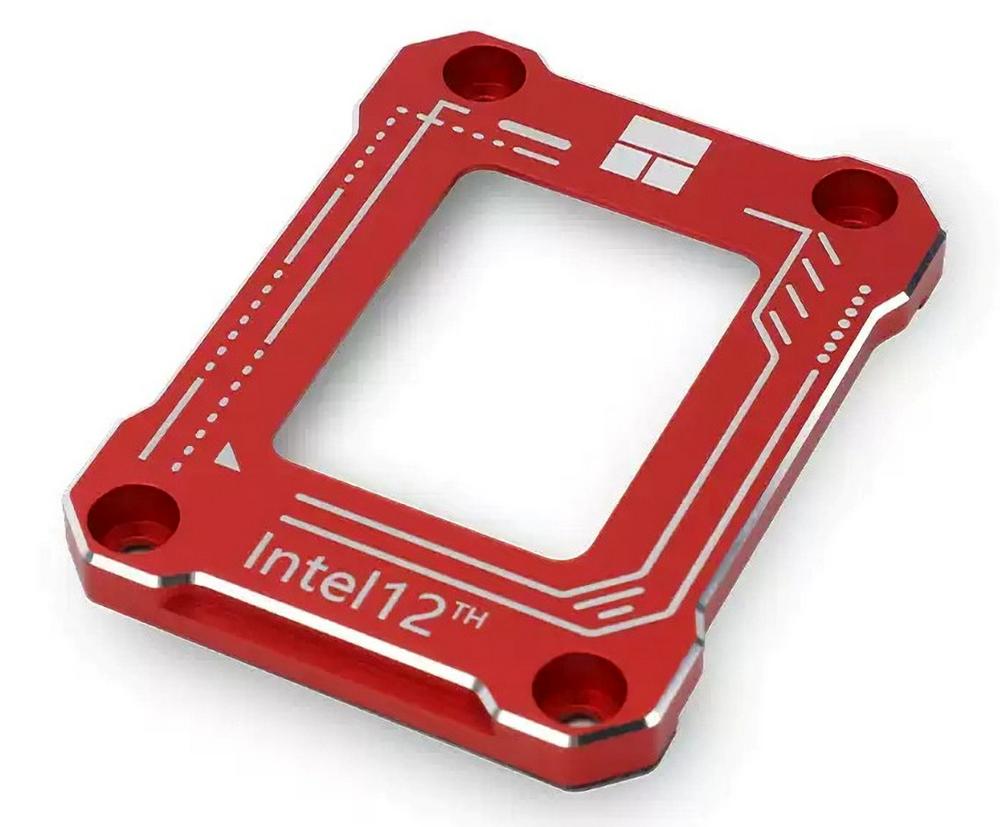 Coming to the rescue, Thermalright's LGA1700-BCF anti-bend frame is sold for only ¥39 accompanied by a 1g syringe of TF7 thermal paste. Just make sure that your motherboard has enough clearance around its socket.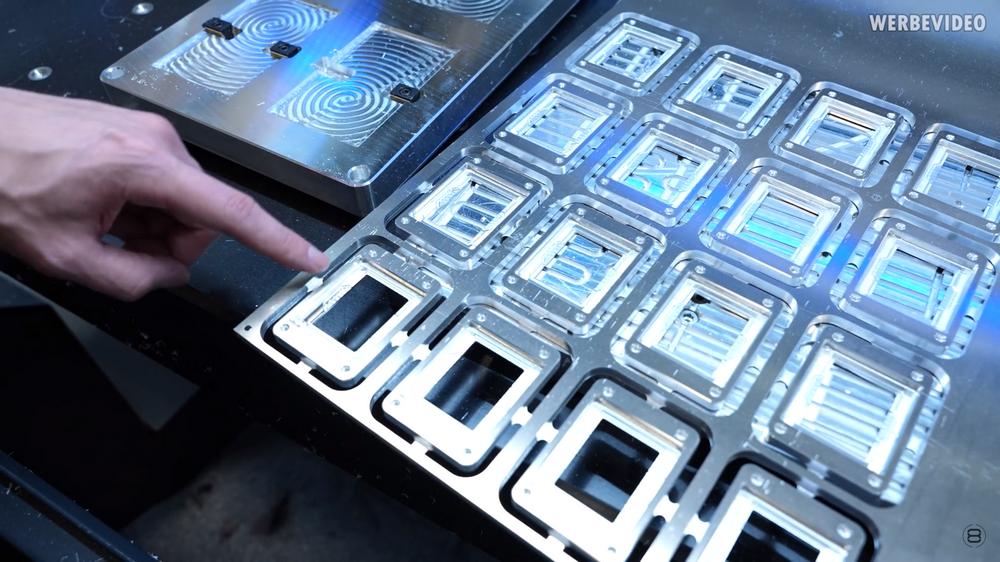 der8auer also seems to be working on something similar, indicating there is at least some demand on the market. I believe this kind of accessory will certainly become a part of enthusiasts' PC builds if one or two manufacturers take it up.
Finally, to that end, it won't shock me if other manufacturers jumped on the bandwagon immediately. Maybe we could get a frame with RGBs… who knows.