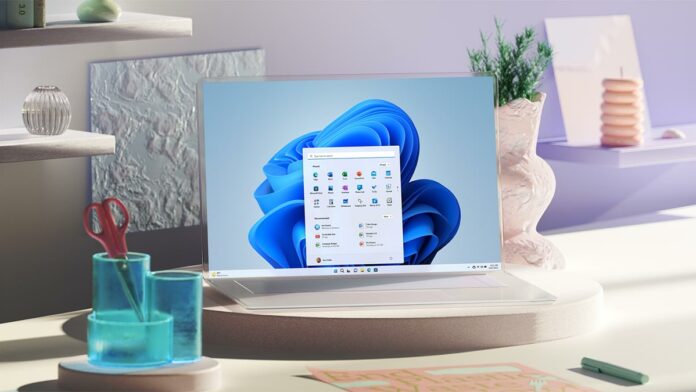 Microsoft has announced a worldwide rollout of its first major Windows 11 update.
The patch, previously known as version 22H2 and now dubbed Windows 11 2022 Update, is making its way across the airways in over 190 countries and promises to make PCs "easier and safer to use for everyone."
Windows 11 has been regularly tweaked and updated since launching as a free upgrade from Windows 10 in October 2021, and nearly a year after its debut, the operating system is now starting to feel a more complete product. At the very least, the 2022 Update may encourage those who've remained on Windows 10 to belatedly make the jump.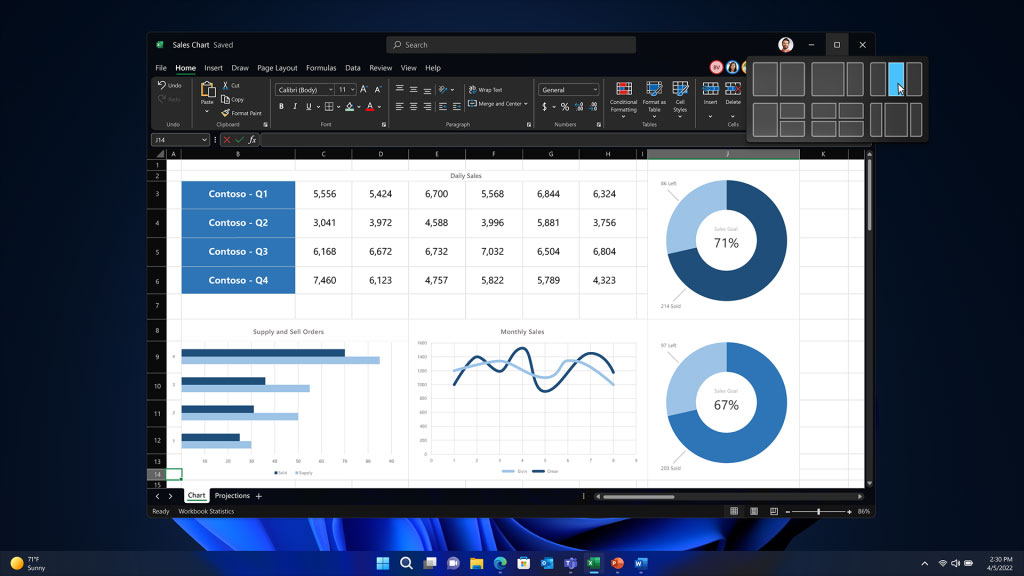 Enhancements to Snap Layouts are among the various changes, with Microsoft introducing improved touch navigation, a Snap Bar that automatically appears at the top of the screen, and the ability to snap multiple browser tabs in Microsoft Edge. A real boon for users of large, high-resolution monitors.
Drag and drop, as promised, is finally being restored to the much-maligned Windows 11 taskbar, accessibility is bolstered through system-wide live captions, and there are numerous tweaks to the software's look and feel. Dark Mode is gradually extending its reach to various built-in apps – you'll see it as part of the new Task Manager – and though there's still work to be done, animations and icons feel noticeably more consistent throughout.
Features such as Auto HDR and Variable Refresh Rate are now available to users who prefer to play games in a windowed setup, and in addition to a wealth of security improvements, foundations have been laid for more regular updates in future.
Microsoft has announced plans to bring tabs to File Explorer as soon as next month, alongside an entirely revamped Photos app and Taskbar Overflow. Though Windows 11 is confirmed as having "an annual feature update cadence, releases in the second half of the calendar year," smaller updates will continue in the interim.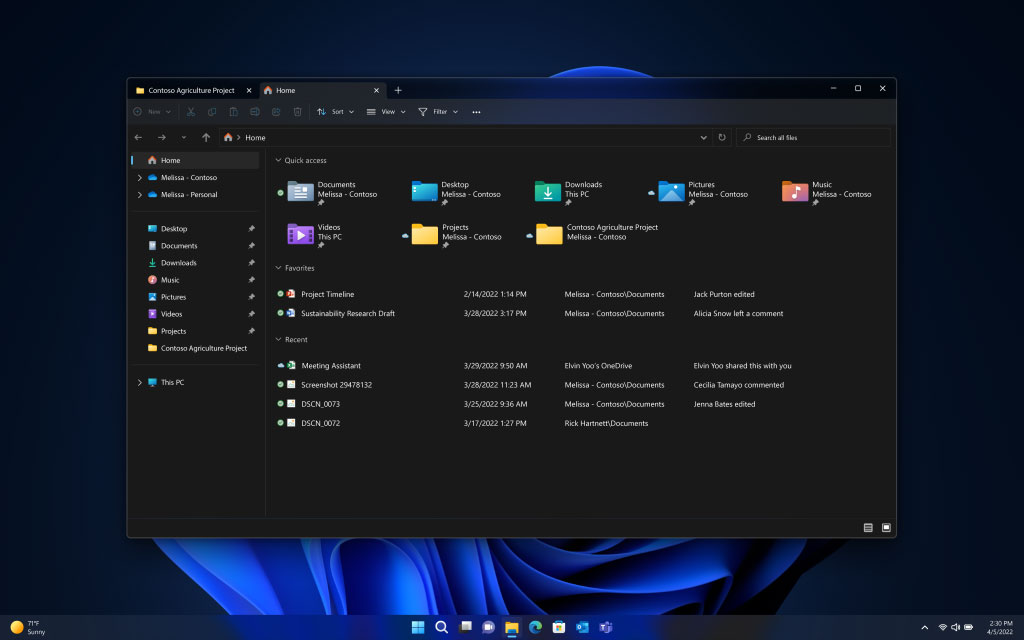 Promising less disruption, Microsoft claims to have "significantly reduced the download size of feature updates" by around 450MB in most instances. Large, slow-to-install updates have plagued multiple versions of the OS for some time, and Microsoft is keen to stress the installation time of monthly cumulative updates has also been reduced.
Having sat on the fence for some time, I'm now leaning toward a Windows 11 upgrade on my primary PC. Feeling the same way? Windows 11 2022 Update is making its way to eligible systems via Windows Update as we speak.