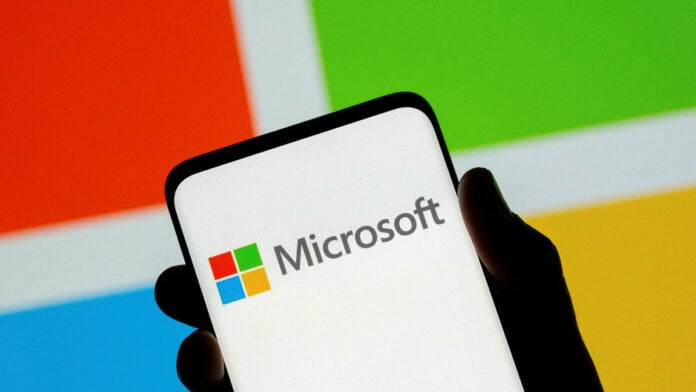 Microsoft has released its latest earnings results, and thanks in part to its Xbox division, cloud-based services and Windows license sales to OEM manufacturers, revenue is up considerably.
Microsoft's revenue came in at $49.4 billion and increased by 18 per cent year-over-year this quarter, which ended on March 31, according to a recent press release and webcast.
Xbox division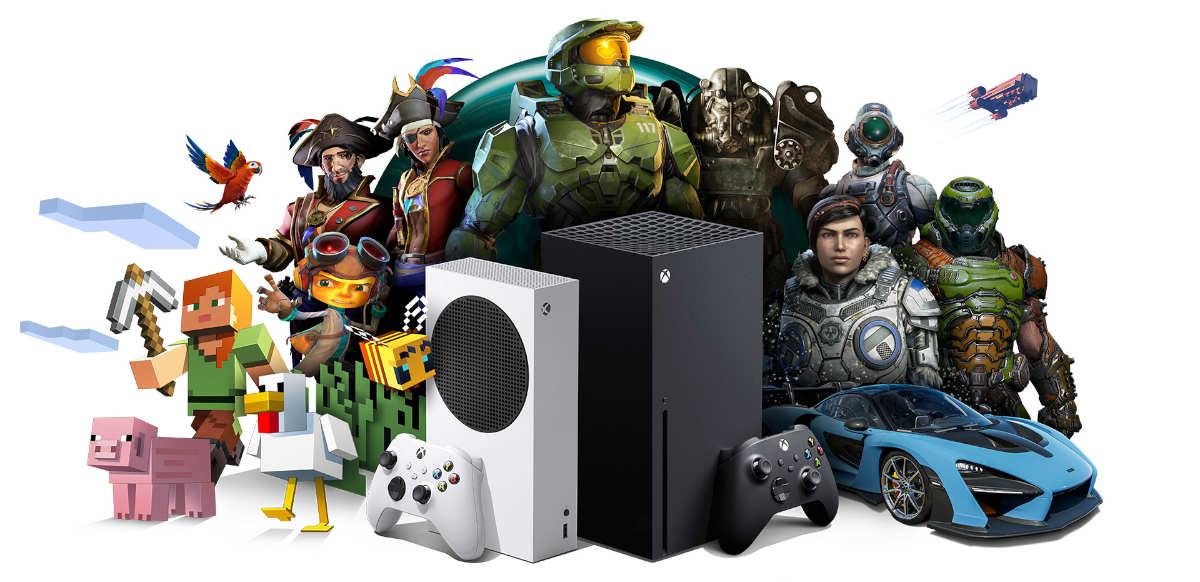 The tech giant's Xbox division had total revenue of $3.74 billion, which was up six per cent year-over-year. 81 per cent of Xbox revenue derived from content and services, with hardware making up 19 per cent.
Hardware sales enjoyed a 14 per cent increase throughout the quarter due to an increased supply of Xbox Series X/S consoles. CEO Satya Nadella said that the Xbox Series X/S were market-leading 'next-gen' consoles in the US, Canada, UK, and Western Europe during the period. Microsoft's CFO Amy Hood warned, though, that it might be short-lived, as Coronavirus-related production shutdowns in China could impact Xbox, Surface, and Windows manufacturing.
Microsoft recently indicated in January that its Game Pass service grew to 25 million subscribers, up from 18 million the previous year. No new numbers were released for the subscription-based service, but more than 10 million people have streamed games over Xbox Cloud Gaming, Microsoft said. A significant figure, as it is the only concrete evidence we have for cloud gaming's popularity.
Windows OEM sales, Office, and cloud-based services
Ultimately, real money lies in software sales and cloud-based services.
Microsoft said revenue from Windows license sales to PC manufacturers increased 11 per cent in the quarter. "Enterprises are adopting (Windows 11) at a higher pace than any previous release," said CEO Satya Nadella.
Office is up 12 percent and 11 percent in the commercial and consumer divisions, respectively. Office 365 is now at 58.4 million consumer subscribers. And LinkedIn is still experiencing dramatic growth, up 34 per cent this quarter.
The company's Intelligent Cloud segment, which contains Microsoft's Azure public cloud for application hosting, along with SQL Server, Windows Server, and Enterprise services, generated $19.1 billion in revenue and increased a healthy 26 per cent.
All in all, Microsoft returned $12.4 billion to shareholders in the form of share repurchases and dividends in the third quarter of fiscal year 2022, an increase of 25 per cent compared to the third quarter of fiscal year 2021.