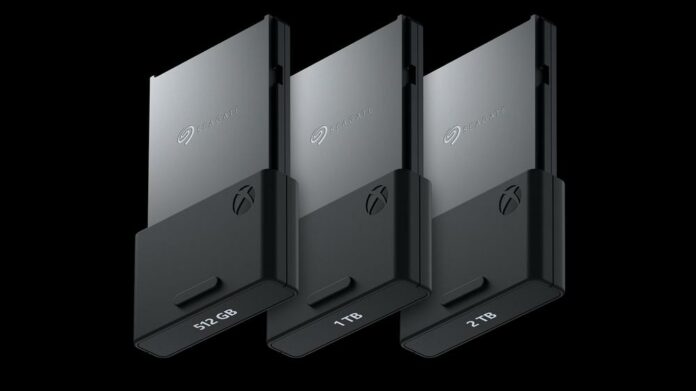 Xbox Storage Expansion Card
---
"Designed in partnership with Xbox to seamlessly play Xbox Series X|S games from the internal SSD or the expansion card without sacrificing graphics, latency, load times, or framerates."
We earn a commission if you make a purchase, at no additional cost to you.
The Xbox Twitter account has announced that official addon SSDs for Xbox Series consoles are getting a much-needed discount across all available capacities.
Made by Seagate, these drives previously retailed for $139.99, $219.99, and a massive $399.99 for 512GB, 1TB, and 2TB sizes, respectively. Yep, more expensive than a Series S console! Even the latest super-fast PCIe 5.0 SSDs can be found cheaper than these proprietary drives. That's unfortunate for Xbox owners like me who can't use an off-the-shelf M.2 SSD, something that PS5 players can do if the transfer speed is fast enough. For reference, these cards use a custom PCIe Gen 4 x2 NVMe interface in a CFExpress format.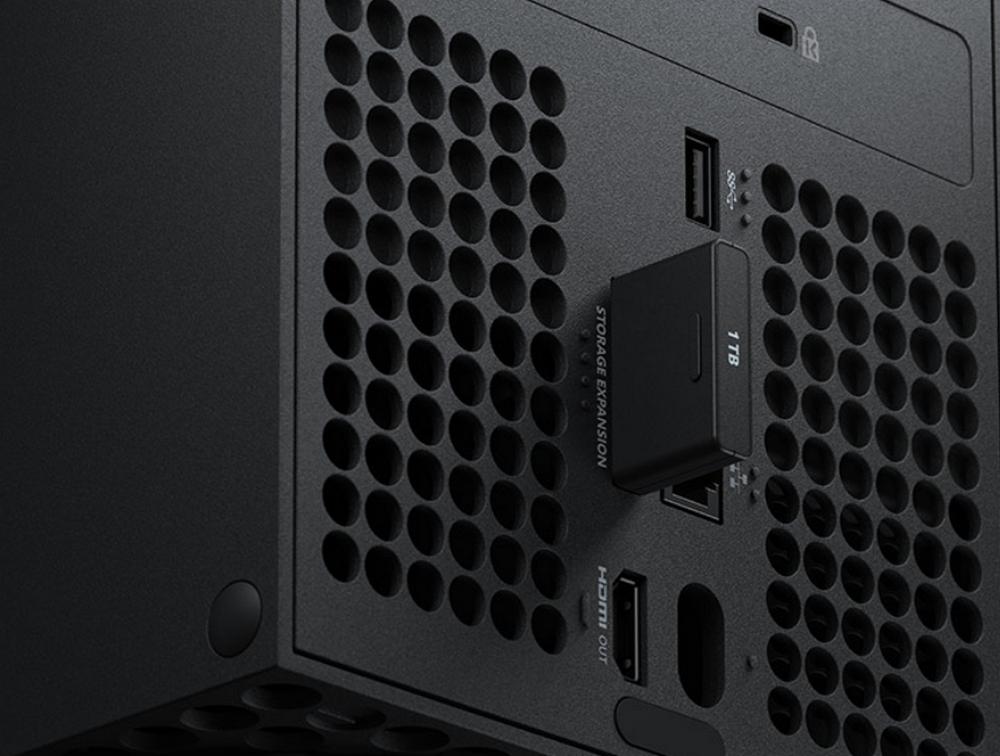 Revised pricing sees the 512GB Seagate Storage Expansion Card drop to $89.99 ($139.99 previously), with the 1TB going down to $149.99 ($219.99 previously), and the 2TB sitting at $279.99 ($399.99 previously). Note that if you plan on getting one, Microsoft's store is the way to go, as Seagate's store is yet to reflect the new price points. Also, if you feel the cost is still too high, remember that a basic USB SSD will do the trick for a fair few games; only newer titles optimised specifically for Xbox Series S|X insist on internal or expansion card storage.
These much-needed reductions come amid a general SSD price crash and increased competition, with Western Digital becoming the second provider of official Xbox storage expansion products. Either way, Xbox Series owners can now enjoy more storage space at cheaper costs.
Similar price reductions are already making their way to other regions, with the 2TB Seagate Expansion Card now almost half price at Amazon UK. All that remains is for Microsoft to start releasing some good games to fill these expansion cards with; Redfall in its current state just doesn't cut it.