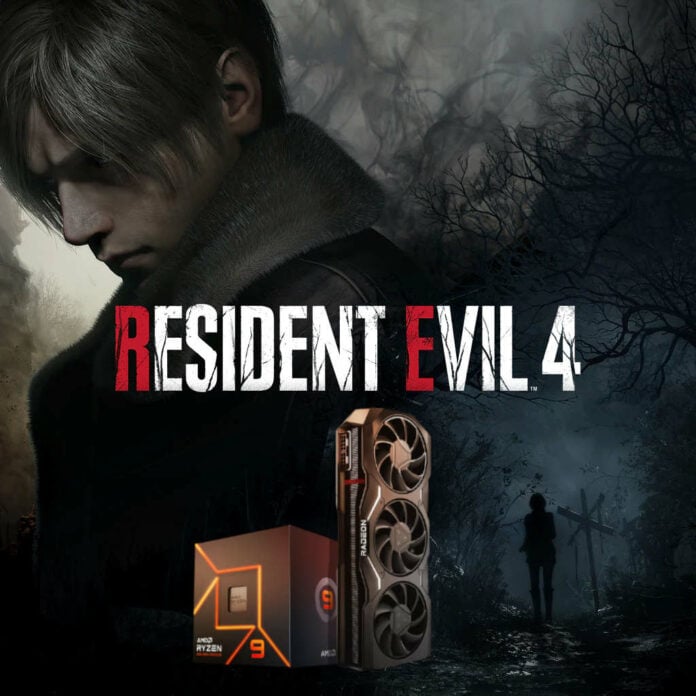 AMD is kicking off June with a banger of a bundle all thanks to the latest Game On promotion. This time, it's offering Resident Evil 4 Remake upon purchasing a qualifying product that includes AMD Radeon RX 6000 Series and RX 7000 Series GPUs.
It's a double win for consumers, too, because AMD RX 6000 Series cards are great value at the moment, considering graphics card prices were exorbitantly overpriced and overvalued merely a few months' ago.
Nonetheless, AMD says the valid products include every card from an RX 6600 S to an RX 6950 XT from Radeon 6000 Series. Radeon RX 7000 prospective buyers are eligible if they purchase any card starting from the power-sipping Radeon RX 7600, all the way up to the all mighty flagship that is the RX 7900 XTX. Before you ask, the answer is yes, the 'S' means that certain laptops that carry RX 6000 or RX 7000 Series also qualify for this new promotion. Nice.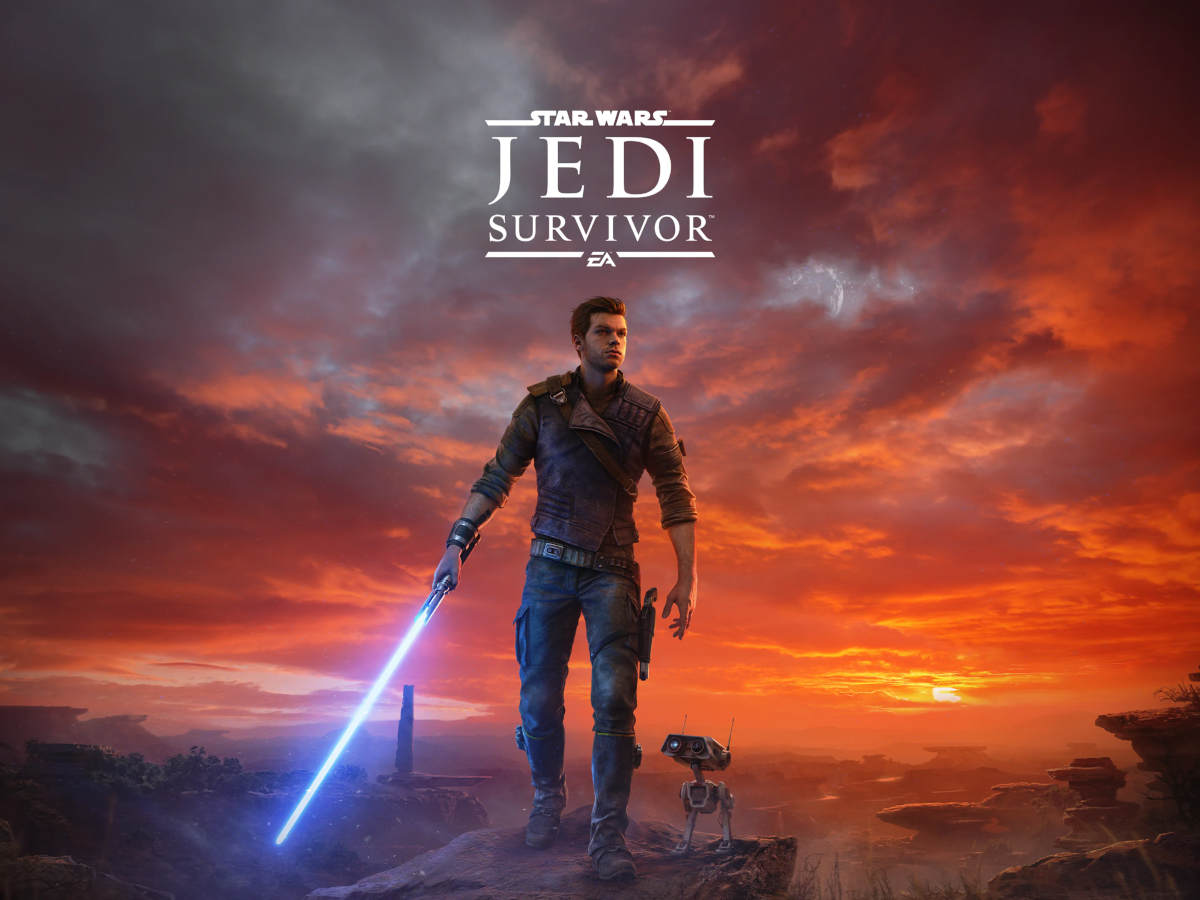 What's more, the red team has also decided to knock 50 bucks off the Ryzen 9 7900X3D asking price; a saving that could contribute towards a dirt-cheap M.2 NVMe SSD. On top of all this, AMD extends the Star Wars: Jedi Survivor CPU bundle to June 30, giving new builders and full-upgrade prospectors the opportunity to grab two free games if they opt exclusively for AMD Ryzen CPU and Radeon GPU parts. Swell.
A limited-time-only event, Game On runs from today until July 1. Be sure to check for a participating retailer here. Grab 'em while they're hot.