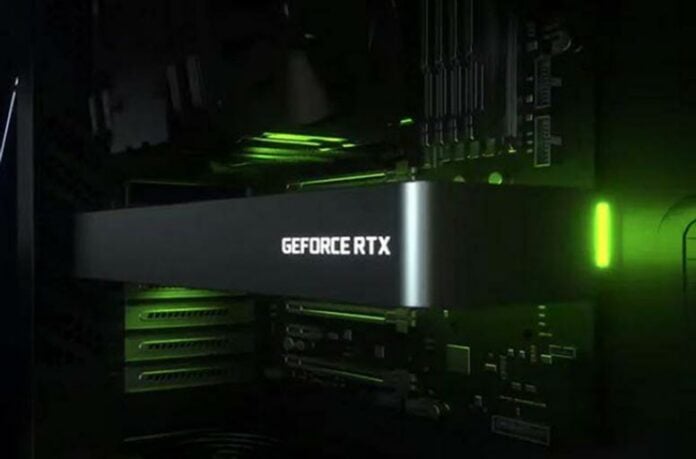 Though much of the enthusiast focus is trained on the best graphics cards and attendant halo benefits, the mainstream segment commands larger volume and greater install base. According to reports, Intel Arc A580 and GeForce RTX 3050 6GB GPUs are coming soon.
More is known about Intel Arc A580 because partners Sparkle and ASRock have been caught out through leaks, well-orchestrated or not. Using a new ACM-G12 die manufactured on a 6nm process, A580 is reportedly home to 24 Xe-cores housing 384 EUs, making it only marginally less powerful than an Arc A750. What's more, A580 matches A750's bountiful backend by keeping 8GB of memory tied to a 256-bit bus. Conjecturing somewhat, retail cards are primed to offer a good games-playing experience at 1080p and even make a fist of it at 1440p. Appreciating A750 8GB is currently available for around £225 / $230, all-new A580 ought to come in well below £200 / $200, one would think. Intel's hardware is robust enough, but more work needs to be done on drivers.
£200 also currently buys you entry to the GeForce RTX 3050 club. Knowing Nvidia doesn't want to lower the cost of entry for current RTX 40 Series, one method is to cheapen extant RTX 3050 models in meaningful ways, including chopping down to a narrower memory bus of only 96 bits and reducing framebuffer to 6GB, down from 128 bits and 8GB on all released RTX 3050s. Sure to haemorrhage performance by around 25 per cent, such a card will rely on in-house technologies such as DLSS for fluid frame rates at 1080p. Should this revised RTX 3050 6GB GPU come to pass, expect a £150-£200 price tag, which neatly bookends Intel Arc A580.
No further rumours abound from the AMD camp, suggesting in-field Radeon RX 6600 will continue to hold the £175-£225 fort for the foreseeable future.