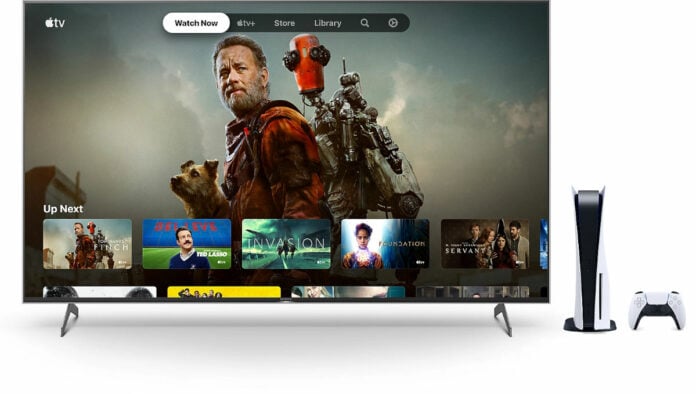 PS4 and PS5 owners are in for a treat thanks to a new collab between Apple and Sony. The companies are offering up to six months of Apple TV Plus for free!
To be precise, PS4 owners get three months of free streaming, while PS5 owners get six. According to Push Square, last-gen console owners are only eligible for the three-month trial if they are new subscribers to the service, while PS5 eligibility includes current members or anyone using a previous trial. Bittersweet.
Nonetheless, in order to redeem the offer, be sure to follow these simple steps; download the Apple TV Plus app from your console's search bar, or via the all apps section in Media Home, sign in with your Apple ID if you're an existing user, or alternatively, create a new Apple ID via the onscreen prompts, and voila! You're good to go.
Even though there's not a huge catalogue of movies and television shows such as, say, Netflix or Disney Plus, what the streaming service lacks in quantity, it undoubtedly makes up for in quality.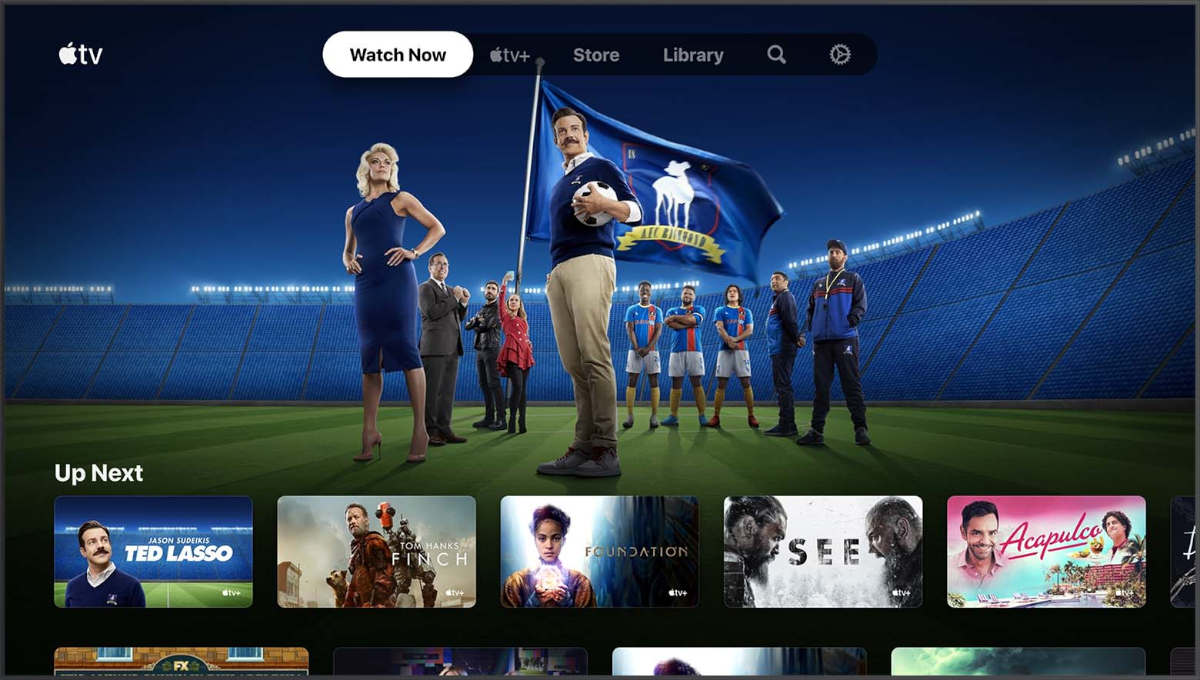 To get you started, I highly recommend Severance, a dark comedy-styled psychological thriller starring Adam Scott and directed by Ben Stiller. For anyone who grew up in the '80s and '90s, Still: a Michael J. Fox movie, is a heart-felt documentary about the beloved actor and his struggle with Parkinson's disease.
If you fancy a good laugh – and shedding a few more manly tears – then Ted Lasso and his escapades as a Premier League Football manager will surely get you going. Finally, Mythic Quest: Ravens Banquet, is a weird and wacky, tongue-in-cheek look into the world of game development in the same vein as Silicon Valley, which I also quite enjoyed. Silo, The Foundation, and Hijack are also worth a watch.
The deal is exclusive to PS4 and PS5, meaning you won't be able to claim via any other smart devices, such as a laptop or mobile phones, and the promotion runs until July 31, so be sure to grab it while it's hot!
Alternatively, those looking to 'try before you buy' receive a seven-day free access trial when subscribing for the first time, which should be enough to get you hooked. Plus, it's $6.99 / £6.99 for a standard subscription thereafter. Happy surfing.