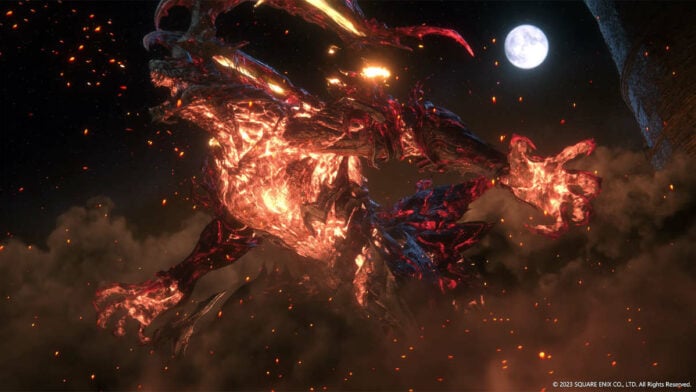 Square Enix in collaboration with Sony has revealed a Final Fantasy XVI-themed PlayStation Bundle that consists of the game, a custom faceplate, and DualSense controller that will launch alongside the long-awaited fantasy RPG on June 22.
What's more, it is confirmed that at least in Japan the custom PS5 faceplate and controller will be sold separately, though unfortunately no word on if the offer will be extended to other regions. Bummer.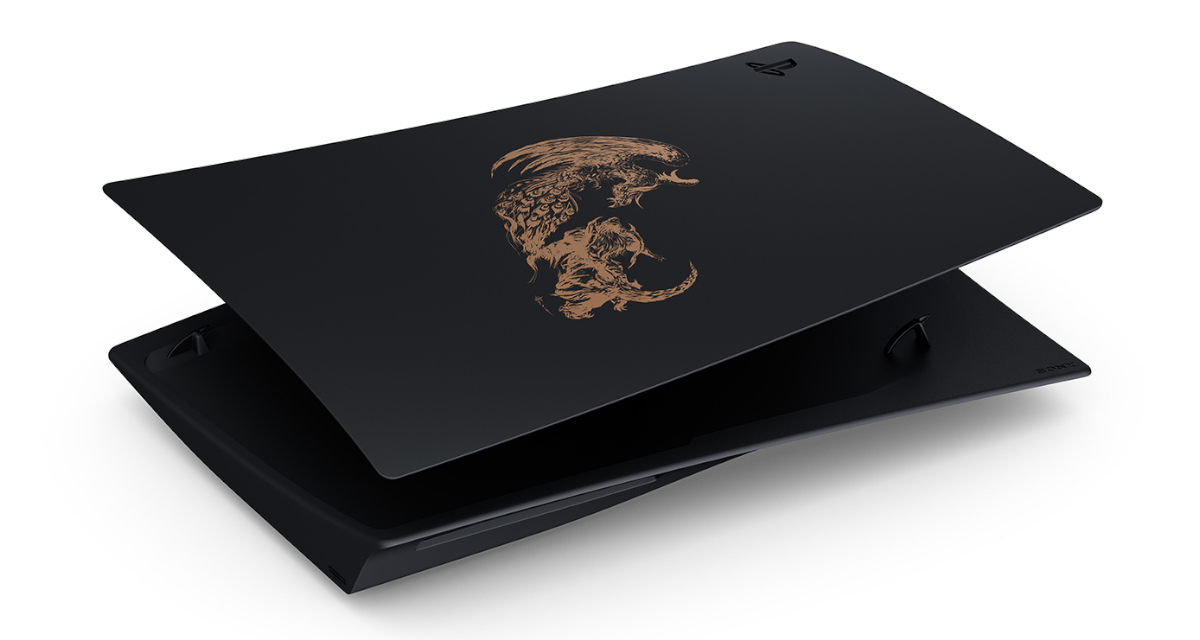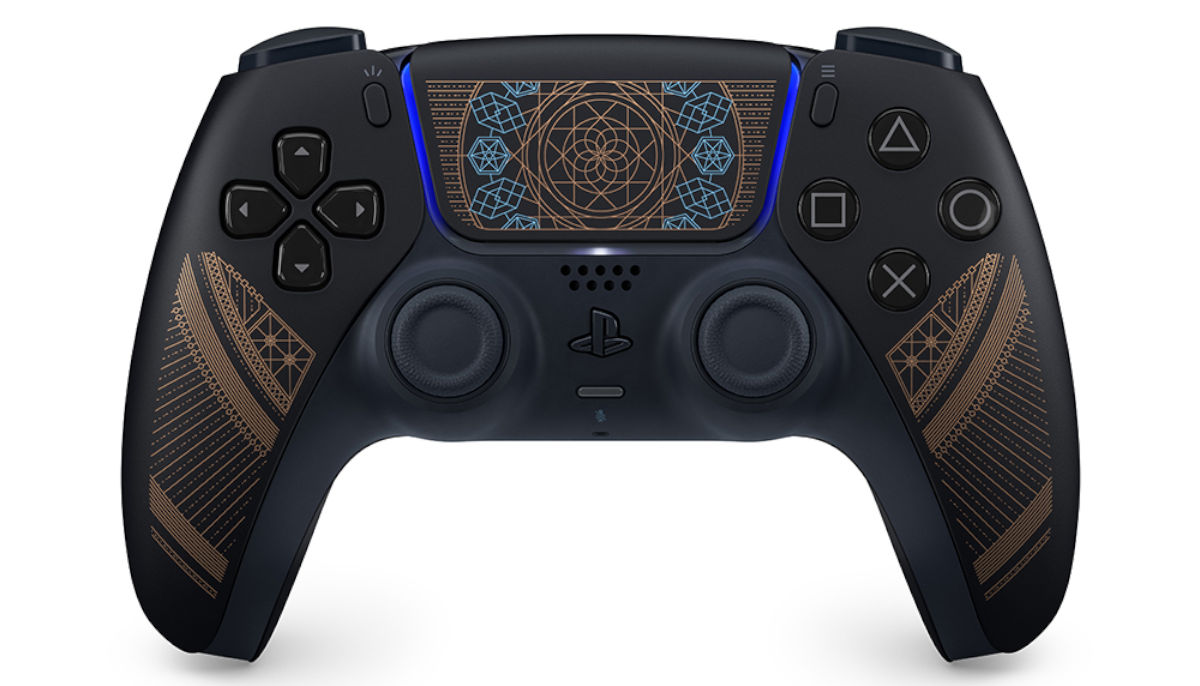 Both accessories are based on the Midnight Black DualSense controller aesthetic with gold and blue custom painted decals adorning the handles and touchpad, while the faceplate features the iconic series-specific, and beautifully hand drawn emblem on either side of the all-black faceplates, also in gold.
This time around the artwork depicts two Eikons, specifically a Phoenix and Ifrit intertwined in battle, alluding to the game's central focus which we got a glimpse of in Final Fantasy XVI's most recent State of Play trailer.
Of note, the new bundle is the first of its kind that features a custom faceplate for a PS5 launch game. Even PlayStation exclusives such as Horizon Forbidden West and God of War Ragnarok didn't enjoy such unique accessories with their respective special editions. We'll chalk it up to Square Enix's longstanding relationship with Sony, seeing as the two have been in cahoots for over 30+ years.
Pre-orders for the bundle start on May 4 exclusively at the PlayStation Direct Store for Japan, North America, and South East Asia. Final Fantasy XVI launches on PS5, June 22.