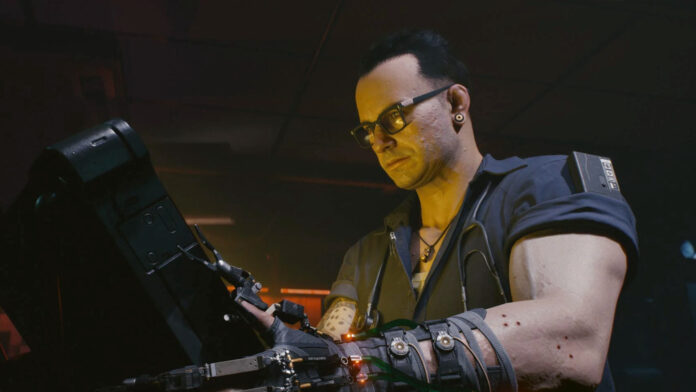 The rapid growth of artificial intelligence (AI) is a scary thing. On one hand, there are many ethical issues regarding automation and quality problems when done incorrectly. Conversely, it can do the impossible by bringing someone's voice back to life, which is exactly what CD Projekt Red has done with Cyberpunk 2077.
Miłogost Reczek, the Polish voice actor who lent his pipes to ripperdoc Viktor Vektor, sadly passed away in 2021. With the release of the Phantom Liberty, Bloomberg says that his voice has been digitally re-created with an AI algorithm to appear in the expansion. CDPR considered replacing the voice actor but ultimately found that this was a better choice than replacing him.
"We didn't like this approach," CD Projekt Red localisation director Mikołaj Szwed tells the publication, describing Reczek as "one of the best Polish voice talents. This way, we could keep his performance in the game and pay tribute to his wonderful performance as Viktor Vektor."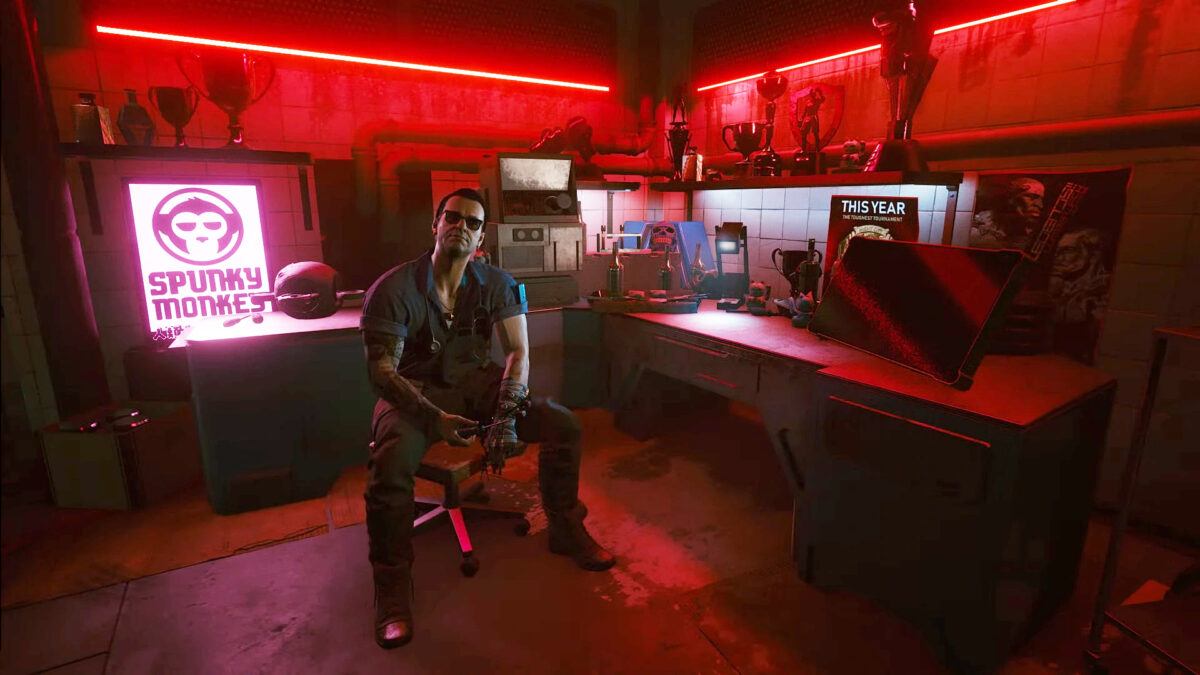 To accomplish this feat, CDPR first sought permission from Reczek's family, who were reportedly "very supportive." Then, the developer recorded the lines with a different voice actor entirely. The final step was transforming it to sound like Reczek with the help of the audio-cloning company Respeecher.
The key part of all of this is that it starts with permission. Creators have spent most of the year fighting for better regulation over generative AI and its ability to recreate work. The 2023 Writers Guild of America ran from May to September, overlapping with the SAG-AFTRA strike that's still ongoing. The latter includes video game voice-over artists represented by the same union. Although talks are shaky with studios, we hope that actors get the resolution they deserve sooner rather than later.