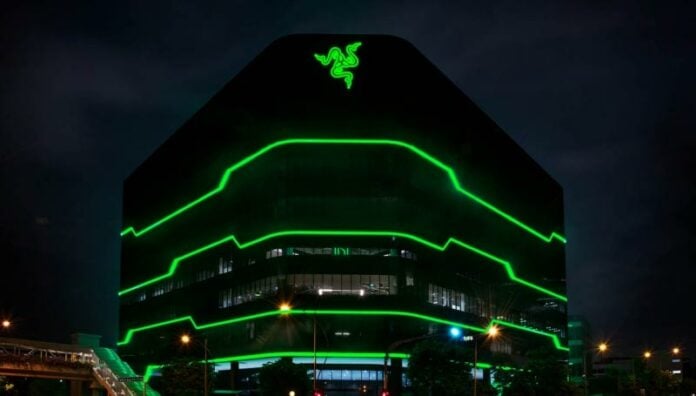 Razer Incorporated caused a buzz in the financial markets on Tuesday with rumours of a management buyout published by the likes of Reuters and CNBC. Shares were up nearly 12 per cent at close of play, as insiders told tales of Razer chairman Min-Liang Tan and non-executive director Kaling Lim (with a combined stake of nearly 60 per cent in Razer) exploring a HK$4 per share offer which would value the company at up to HK$35 billion ($4.5 billion).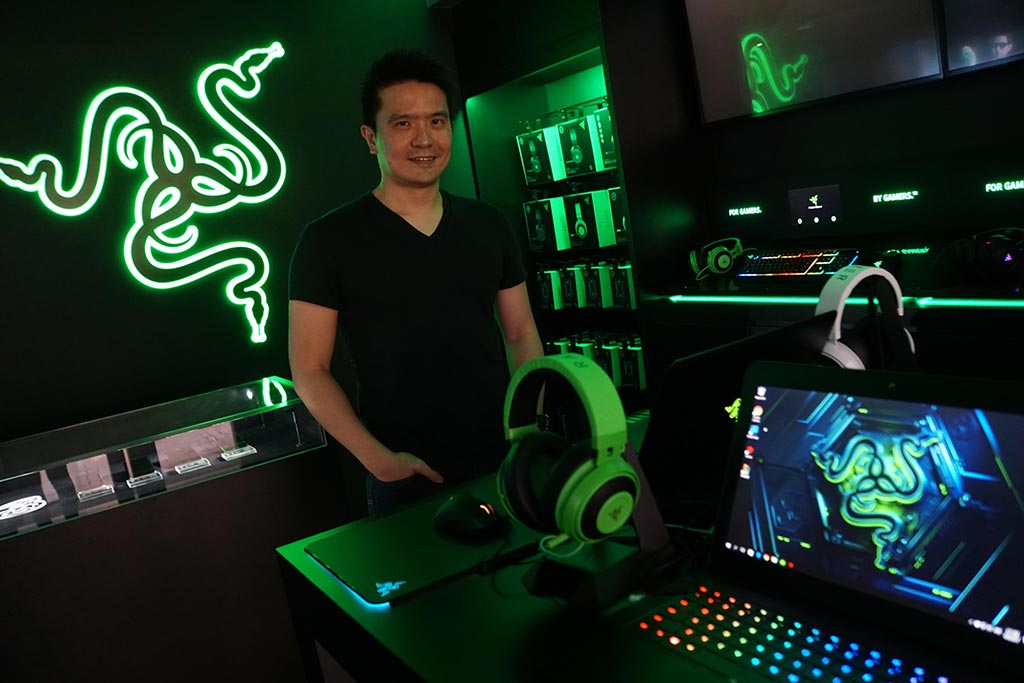 In the report published by Reuters, it says that two insiders "with direct knowledge of the matter" spoke out about the deal. As is often the case, the insiders didn't want to be identified due to confidentiality constraints. One of the reasons for the buyout is that the management feels the HK market chronically undervalues Razer Inc. Apparently, HK doesn't take tech firms as seriously as China or other markets.
Things seem to have reversed somewhat in today's trading on the Hong Kong stock exchange, with Razer Inc shares down nearly 5 per cent at the time of writing, at HK$2.68 per share. Yesterday, an official financial news filing, published by Razer Inc (discussed below), took a little of the shine off the rumours, otherwise we could have been looking at much greater share price gains.
The regulatory news filing from Razer during trading on Tuesday made it clear there are discussions taking place with the board, but there is no guarantee of any such transaction in the near future, or any price agreed. This is a very standard type of statement which any stock-market watcher will have seen many times before regarding such rumours. It is basically the truth of the situation but doesn't help an investor very much – with no hint at the probability of the outcome of negotiations. Thus, gains of 23 per cent sank to 11.5 per cent before close on Tuesday.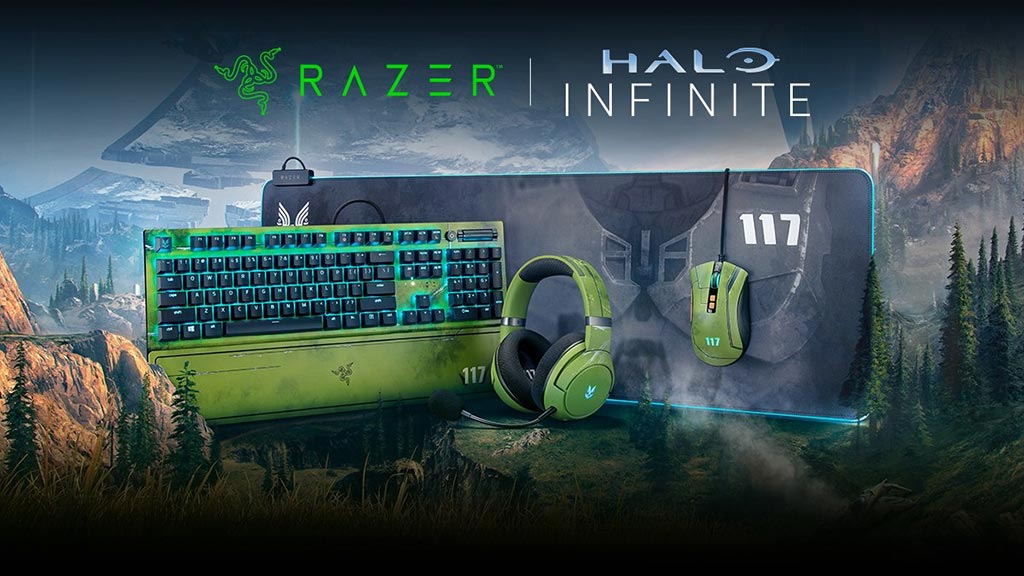 Reuters notes a growing trend of HK-listed firms going private this year, as the markets seem to lack appetite for ambition. This isn't the first rumour regarding a Razer buyout or takeover. Tan and Lim have been in talks before, and other consortiums have expressed interest in taking Razer Inc private then refloating on another market, in New York for example.