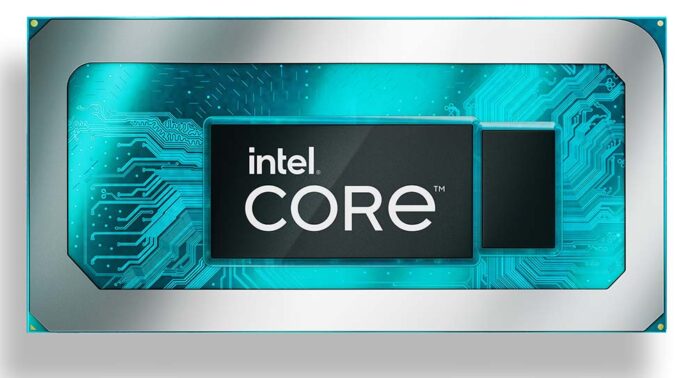 We're fairly certain Intel is launching desktop 13th Gen Core processors, also known by the codename Raptor Lake, on October 17. Next-generation processors that go into laptops are equally important, and CEO Pat Gelsinger, during the Q2 earnings call, has confirmed mobile chips will be in play by year's end.
"We expect to build on this momentum with the launch of our next-gen product family – Raptor Lake – starting with our desktop SKUs this fall, followed by our mobile family by end of year. The Raptor Lake family will offer customers significant advantages, including doubledigit performance gains gen-on-gen and socket compatibility with Alder Lake," said the Intel boss.
This means customers will see a bevy of Intel 13th Gen Core laptops released during CES 2023. As is usual in the industry with cyclical production waves, OEMs release new products on a predictable cadence, and we are likely to see the first slew of mobile Raptor Lake laptops actually arrive on-shelf during February and March 2023.
If Intel follows the strategy employed on Alder Lake, next-gen mobile chips will arrive in three distinct segments. There will be H-series chips for high-performance laptops, P-series for thin-yet-powerful machines usually touting discrete graphics, and U-series for thin-and-light laptops that still pack a punch whilst maintaining all-day battery life.
Expect more performance for the same number of cores by dint of a better architecture, and more potency, particularly at the top end, as Intel shoehorns more cores and threads than Alder Lake.