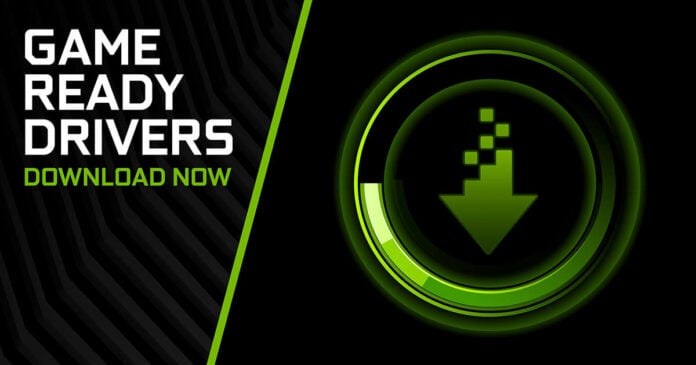 Gearing up to playing Dying Light 2 Stay Human tomorrow? So are we. Nvidia has released the Game Ready Driver 511.65 for, it claims, "the best day-0 gaming experience for Dying Light 2 Stay Human, which utilizes NVIDIA DLSS to maximize performance and features several DirectX 12 Ultimate ray-traced effects."
Weighing in at a massive 783.33MB, GRD 511.65 also supports GeForce RTX 3080 Ti and RTX 3070 Ti for notebooks. You can read the full 35-page release notes here (pdf), if so inclined, and then head on over to the download link here.
Developer Techland reckons you will need a hefty PC for ray tracing, naming Nvidia's RTX series as the go-to choices, it is inevitable Team Green wants to jump on this fact. That duly happens on a video detailing Dying Light 2 being played at 4K with ray tracing on.
Got to say, the game does look damn good with all the bells and whistles turned on.
That's not all for 511.65, as GRD also offers day-0 support for Sifu, releasing February 8.
New drivers enable Nvidia to squash bugs on an ongoing basis, and the following have been rectified:
[Windows11][Far Cry 6]: Geometric corruption occurs in the benchmark and in gameplay. [3441540]
Multiple apps report stutter (or light to poor hitching) due to allocation creation. [3426466]
[Notebook]: With Advanced Optimus configured in dGPU mode, notebook will display a black screen. [3502766]
Some 3440×1440 monitors may display a black screen when selecting a DLDSR resolution. [3502478]
[DirectX 12]: GeForce Experience Freestyle filters may cause game to flicker. [3496529]
[Forza Horizon]: The game freezes when applying livery or vinyl to certain cars when ray tracing is enabled. [3506220/3506340]