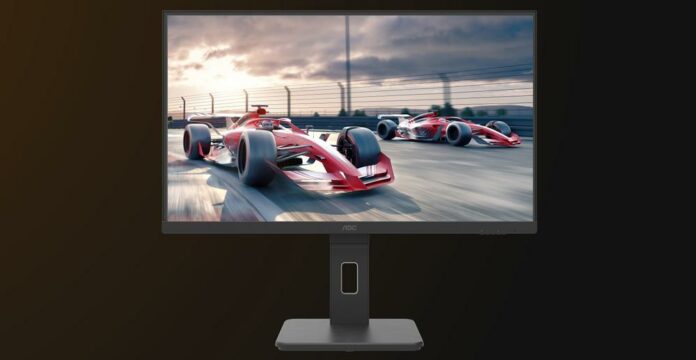 AOC has unveiled the Agon 27G15 27in gaming monitor, aiming to deliver smooth visuals with a 180Hz VA panel at a low price point.
The 27G15 is based on a 27in flat VA panel offering a Full HD 1920×1080 resolution at a fast 180Hz refresh rate. AOC also claims a 1ms response time alongside support for Adaptive-Sync and HDR10. If we were you, we wouldn't expect anything from the HDR department, though the 1ms figure may be achievable as VA panels have come a long way from their slow +4ms beginnings.
Aside from these basic details, AOC hasn't shared much information. However, according to Display Specifications' database, a 27G15N with similar specs packs an 8-bit W-LED backlight panel capable of displaying 99 per cent sRGB and 93 per cent DCI-P3 colour gamut, while offering a typical 3000:1 contrast alongside 300nits of brightness. If we had to guess, this is the exact display, just meant for different regions or carrying different I/O.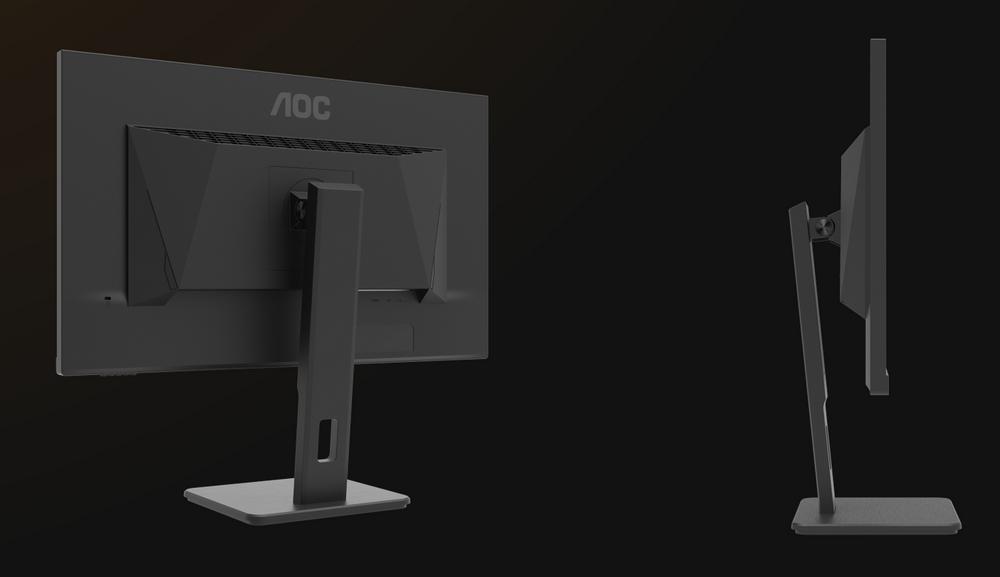 The 27G15 includes one Display Port plus one HDMI 2.0 and supports height, pivot, and tilt adjustments, allowing you to find the perfect setup suiting your needs. From the looks of it, you can also remove the stand to reveal a 100×100 VESA mount.
AOC announces that the 27G15 is part of Amazon's handpicked displays for best entry gaming monitor – a program where the retail giant tests products to determine which one offers the best value.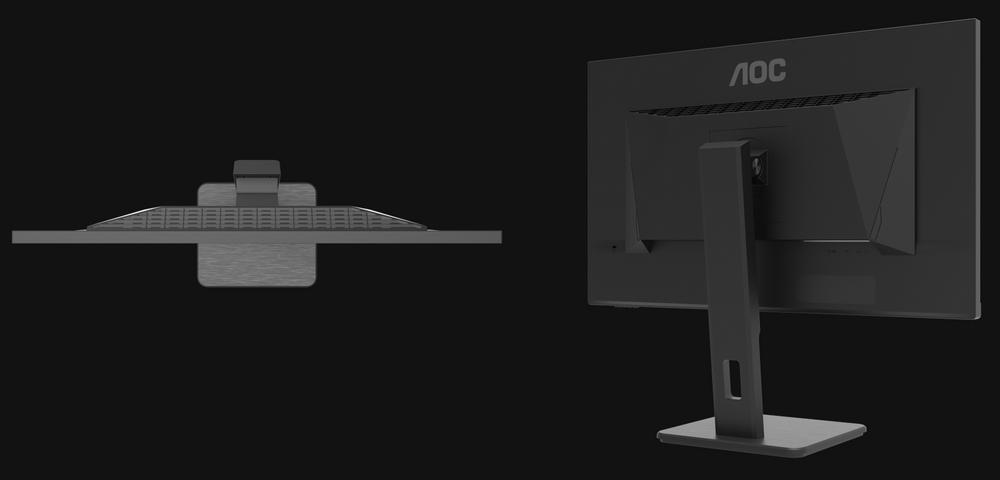 "We're thrilled to introduce the 27G15 to the gaming community," said Paul Chen, Director of Product Management at AOC. "We understand the importance of a great gaming display, especially for those new to the gaming world. The 27G15 combines top-notch performance, immersive visuals, and thoughtful ergonomics, making it the perfect choice for entry-level gamers seeking an extraordinary experience."
The 27G15 is available now on Amazon at $149.99, backed by a three-year warranty. That said, for an extra $30 you can get the 27in C27G2Z, which boasts a 240Hz refresh rate.