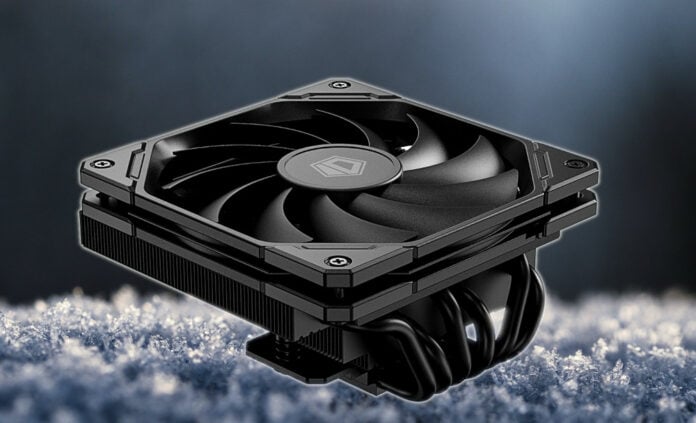 ID-Cooling has its sights set on small-form-factor PCs with a low-profile IS-67-XT CPU cooler designed with clearance and VRM cooling in mind.
Measuring 120mm (L) x 120mm (W) x 67mm (H) including fan, the IS-67-XT tips the scales at 500g offering another choice for those addicted to compact builds. ID-Cooling advertises this cooler as capable of handling 150W TDP, indicating that CPUs like the Core i5-13400F or Ryzen 5 7600X are suitable candidates, especially if the latter is set to Eco mode.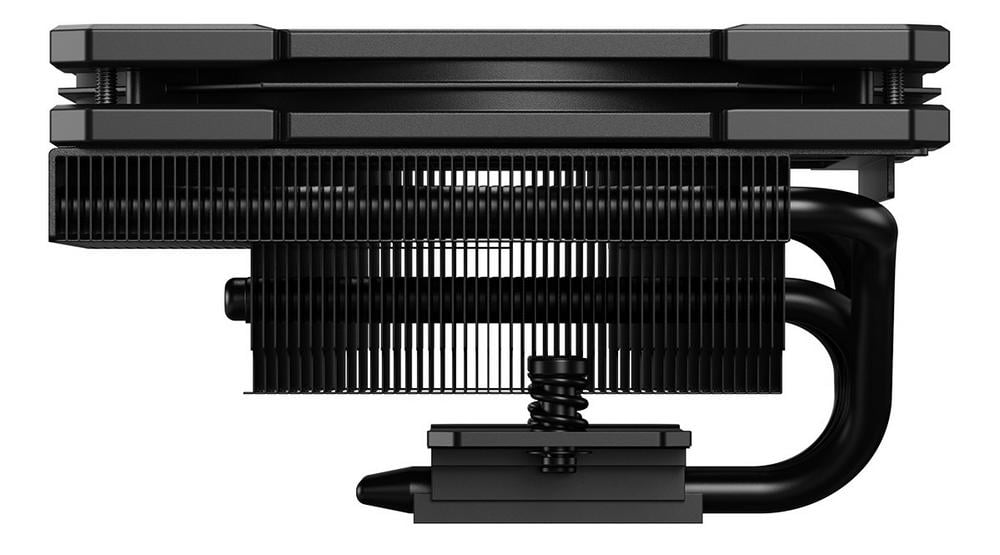 Compatibility-wise, we have Intel LGA1700/1200/115X plus AMD AM5/AM4 sockets. Just note that the heatsink offers 38.5mm of RAM clearance, meaning enthusiast modules like V-Color's Manta XPrism DDR5-7800 RGB memory aren't going to fit, so keep this in mind.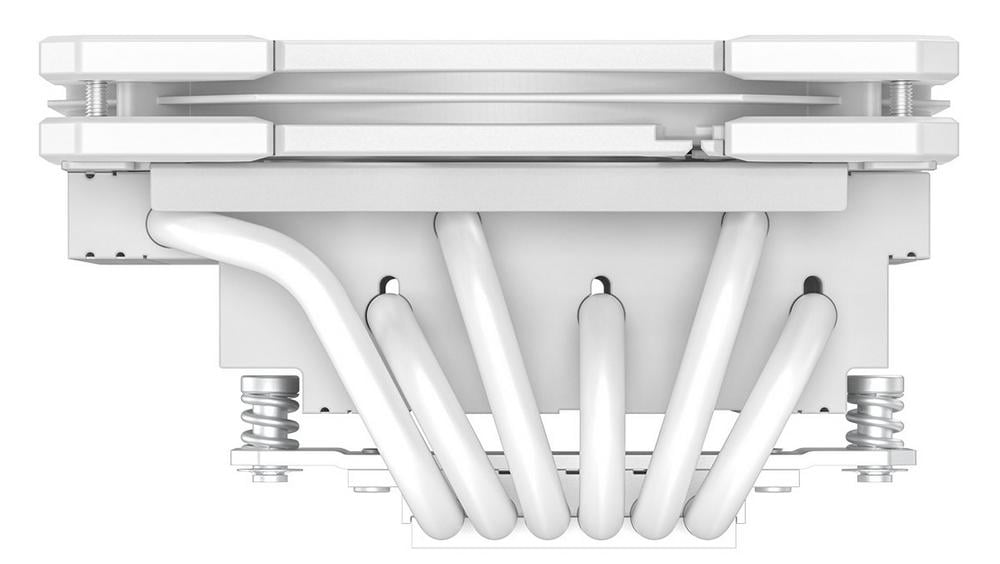 The IS-67-XT is made of a flat nickel-plated copper base, connected to an aluminium fin stack via half-a-dozen 6mm heatpipes. These fins are cooled by a 15mm-thick 120mm hydraulic-bearing fan rated from 500 to 2,200RPM, allowing it to push up to 67.58CFM of airflow at 1.54mmH₂O static pressure, resulting in 35.2dBA maximum noise.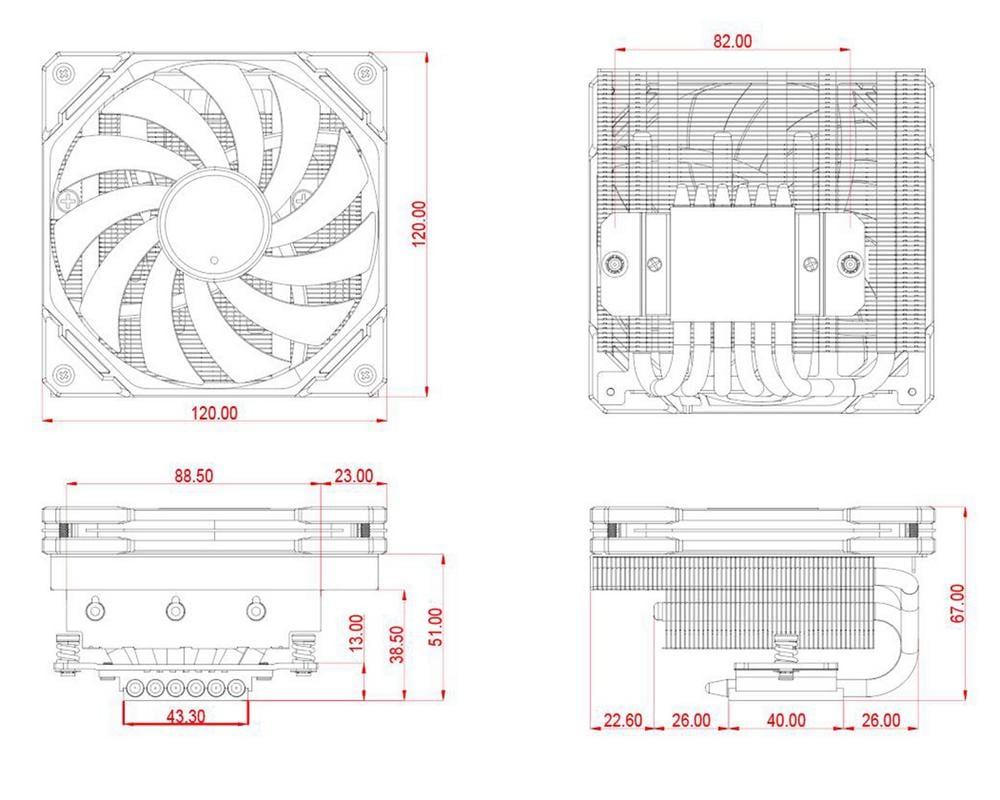 Tested by a Chinese bilibili channel, this little cooler performed admirably sitting at 88°C CPU package temp when paired with a Core i5-13600KF CPU, which puts it on par with Thermalright's AXP120-X67.
Available in black or white, ID-Cooling's IS-67-XT low-profile cooler can be had for $44.99 USD, backed by three years of warranty.