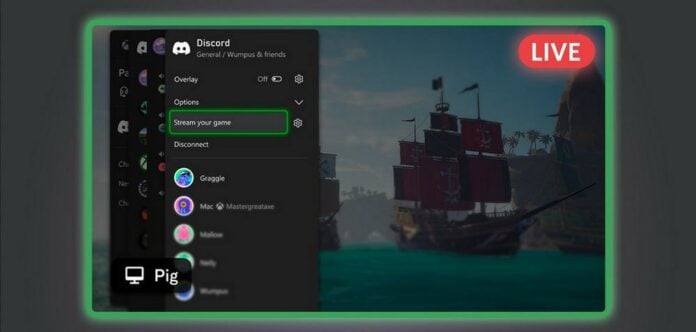 One of the most requested features for Xbox's Discord app is finally releasing after a long wait, allowing users to stream Xbox games directly and privately to their Discord friends at up to 1080p 60fps with only a couple of clicks.
While streaming content from Xbox consoles to Twitch is a given nowadays, streaming to Discord was set aside until now, making for a perfect celebration of Discord's one year on Xbox. The chat platform has been working hard on integrating more features natively into Microsoft's consoles, starting with private calls and native app integration.
Only insider testers can try this feature currently, with general availability said to be coming soon. Once Xbox streaming to Discord is accessible to everyone, you can follow these steps to start:
Connect your Xbox and Discord app by going to 'User Settings' then 'Connection' on your desktop or mobile Discord app, select the Xbox logo and follow the connection steps.
Once you're connected, press the Xbox button on your controller and open the 'Parties & Chats' tab, choose Discord, then scroll to the desired server to join a Voice channel.
Select 'Stream your game' and you are good to go.
Note that like desktop and mobile, free Discord users can stream at 720p 30fps, whereas Nitro members can go up to 1080p 60fps.
Lastly, we have no word about PlayStation users, though as with voice chat, Sony's console will most likely receive streaming too, albeit sometime later.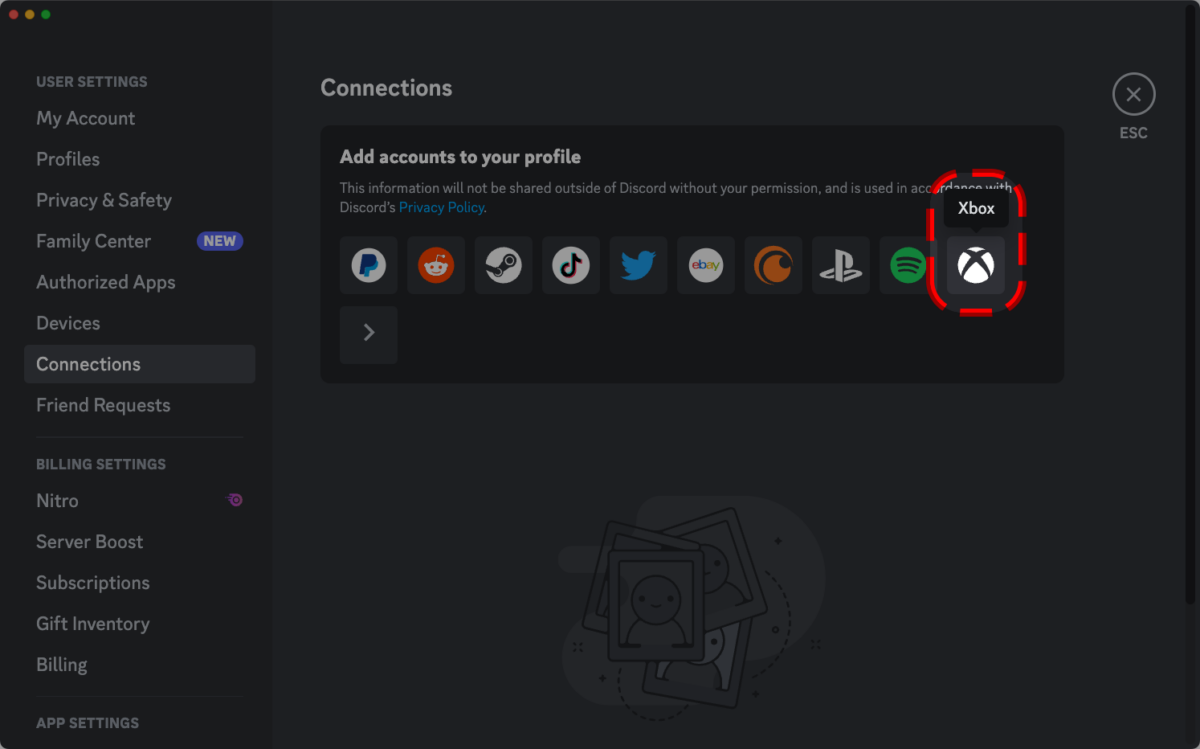 Personally, I have a friend who enjoys horror games and streams them frequently to our group so we can watch him figuratively shit his pants. Besides the laughs and scares, Discord streaming is also a perfect tool to get help when stuck on a mission or puzzle. Another friend also uses it frequently when asking for help in games like Forza Horizon 5 to quickly find hidden pictures required by weekly missions.
The fact that no manual configuration or dedicated apps are needed – just click on share screen and you are good to go – is convenient, so I wouldn't be surprised if some use it as a private streaming platform.
In any case, it never hurts to have more choices, and thanks to Discord we have a new one on Xbox. Great work.